Thursday, June 28th, 2012
A sunny Sunday in New York means one thing, a walk along the Highline. Well, maybe two: brunch at Standard Grill. But what about Sunday lunch/dinner? Where would you suggest? What is the third "must do" thing on an epicurian's or wino's agenda? One recommendation landed in my Twitter timeline, the sister of Gramercy Tavern. Can you guess what happened next?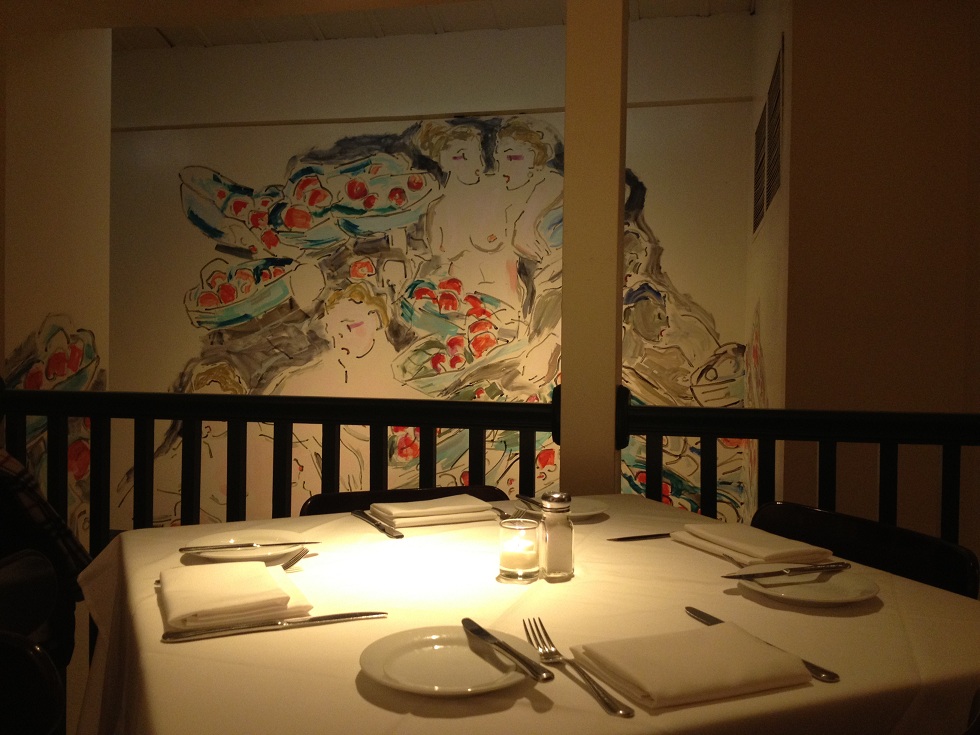 A few tweets later and I'm booked in for a lazy and late lunch. To be served super food by extremely friendly staff.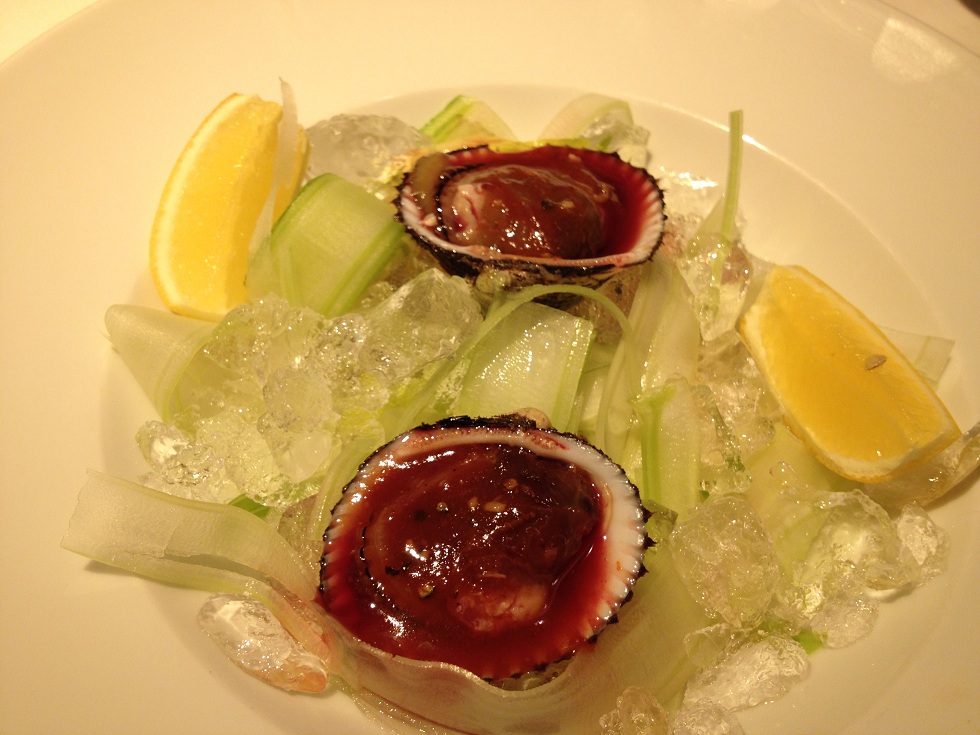 One great example of the food, Blood Clams, were raw with a Bloody Mary poured in. A rare example of when shellfish goes with red wine. My choice of Long Meadow Ranch was apparently so insightful, it warranted a special inquiry (note the American spelling there) from the Sommelier. "Oh, I figured you must be a wino to order that".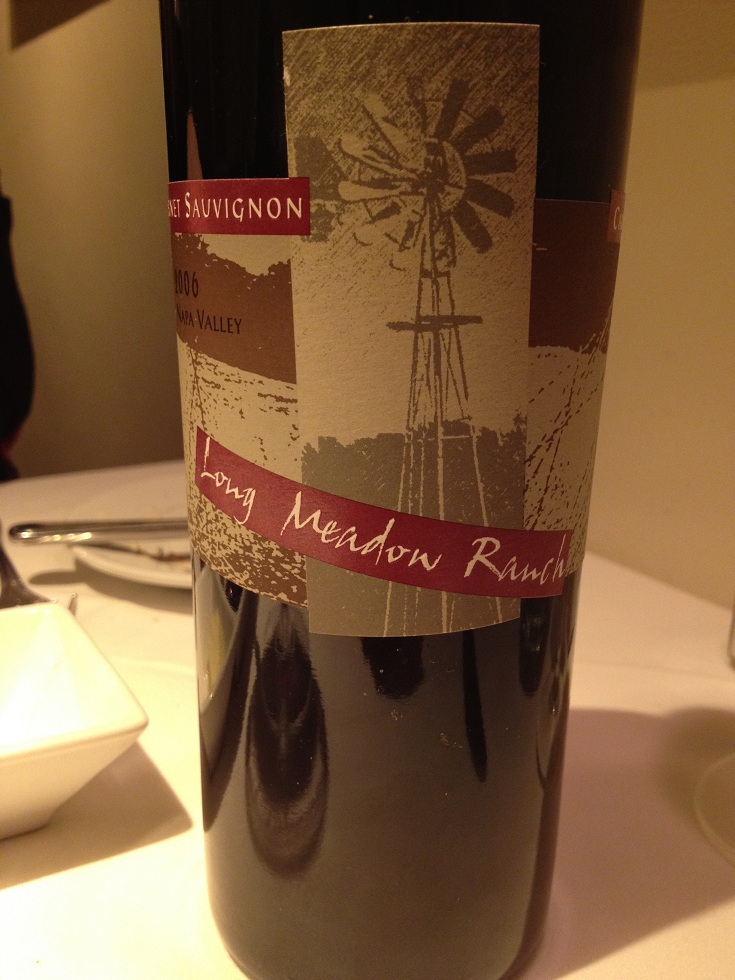 In fact, Californian wines are only just making it onto my bucket list. Frog's Leap and Ridge being two examples. LMR is not far behind.
The interior design is funky and cool, the staff are brill, the food is inventive, fun and tasty, and you can get drunk on interesting, or expensive vino. What's not to like?
Union Square Café
21 E 16th St
(between W Union Sq & 5th Ave)
New York, NY 10003
T: +1 (212) 243-4020
W: www.unionsquarecafe.com