Thursday, September 1st, 2011
The wines of Château Musar are often thought of as a tad barking mad. At #EWBC 2008 in La Rioja, delegates were presented with a blind tasting. Not one person out of 50 odd wine buffs got even close to identifying this Lebanese woofer. So is it really so weird?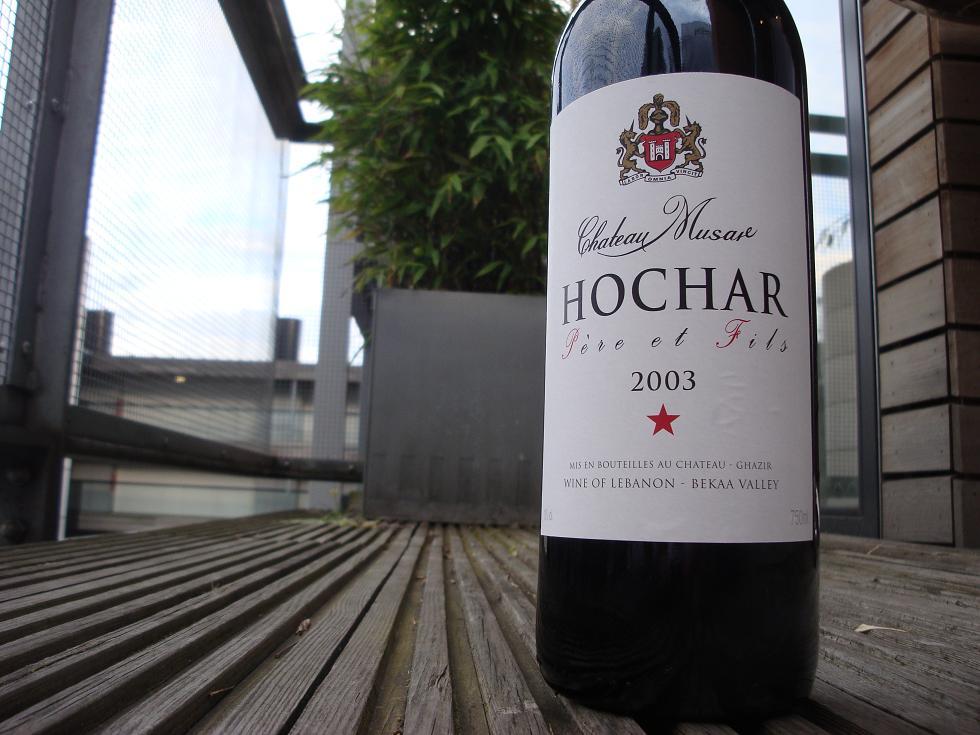 I bagged a bottle of the second wine, "Hochar" 2003 from the Wine Society at a reasonable £10.50.
It tastes like a cross between a Bordeaux and a Burgundy. Very subtle and fine tannins, some barnyard, and loads of fruit. A Pinot Noir on speed? The Bordeaux is represented by cherries and cedar wood.
Trouble is, it is not even close to barking mad. Actually it is quite classic French. But, it is priced at French levels, and that makes it a direct competitor.
If I am wrong, I have a couple of bottles of the first wine in my cellar which I can't wait to try. If I am right then maybe I shouldn't drink it at all, instead focus on finding the right moment to sell at enormous mark-up to a Chinese speculator, who will probably end up enjoying it with Coke when the fine wine market finally implodes.