Wednesday, September 26th, 2007
Greek food, on the whole, is well known to be incredibly healthy, especially when compared to typical English and American diets.  Greek wine by contrast is just not well known at all.  So when I saw a bottle on the wine list of Dimitris in Manchester, I had to give it a try.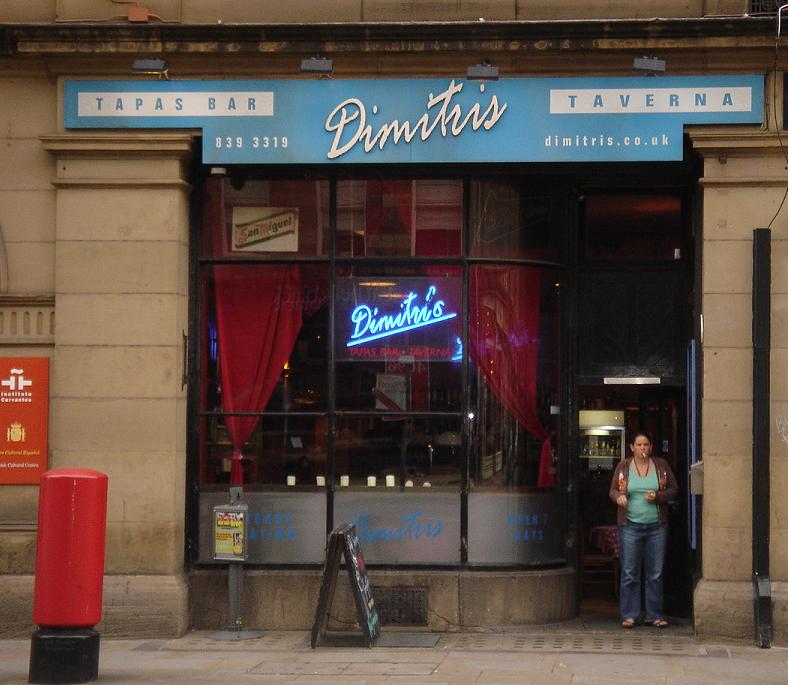 Every table had a "reserved" sign, the day we visited Dimitris for Sunday lunch.  Fortunately these were not real reserved signs, but merely little Hellenic white lies, so we sat down.