One of the aims of this blog, when I started it, was to keep my own personal record of tastings.  I set out to write this post having tasted a bottle of Susana Balbo 2005 Malbec and just realised that I have tried it before.  However, I didn't really capture any proper notes so I thought I better do so this time.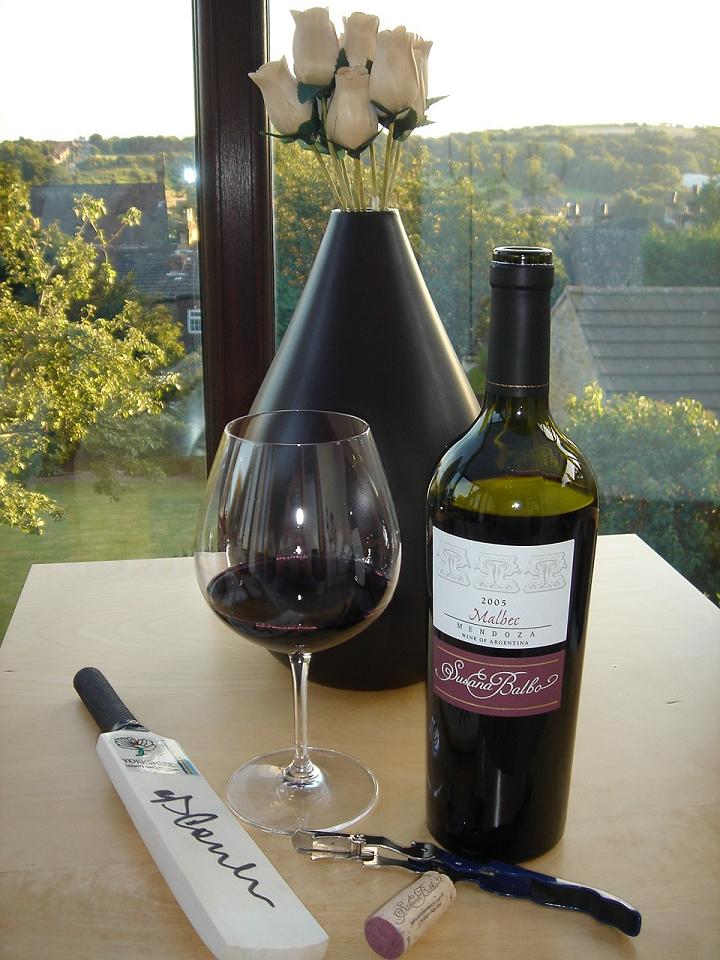 At 14% it threatens to be a new world blockbuster but delivers a much finer wine experience than expected.  It is one of my favourite Malbecs (and it should be good at £12 per bottle!).  If you want a loud American to give you his lowdown try Gary Vaynerchuck at Wine Library TV.
If you want my view, I love it.  Many of the cheaper Malbecs you will find on various shelves come from the hand of Susana Balbo, but surely the ones with her name on the front of the bottle are the best?  This one has very little bitterness with smooth pomegranate, milk chocolate and flowers on the nose.  On the tongue I found it a sensual wine – raspberries, blackberries, cherries and milk chocolate – fruity, smooth, delicious.
You can buy this from various sources including the rip-off wine list of the Gaucho Grill where at £43.75 I could leave it well alone.  Gaucho even have the cheek to charge £18.75 for it in their "off licence".  Personally I would source it from the Wine Society at £11.95, drink it at home and spend the difference on another bottle of something else.