In sleepy Grosvenor Square, just a Molotov cocktail throw from the American embassy, is yet another Gordon Ramsay place.  It's getting difficult to walk down a London street without seeing his name over some restaurant or other.
I was advised that Molotov was not on the aperitif list, but £12 for a tiny glass of Ayala champagne, even if poured at the table, set me off in an explosive mood.  I think the sommelier noticed my look of disappointment, nay disdain, as he left me with barely enough liquid to create a damp patch if I spilled it on my trousers (I didn't).  I wanted to dislike this place – I don't like being ripped off.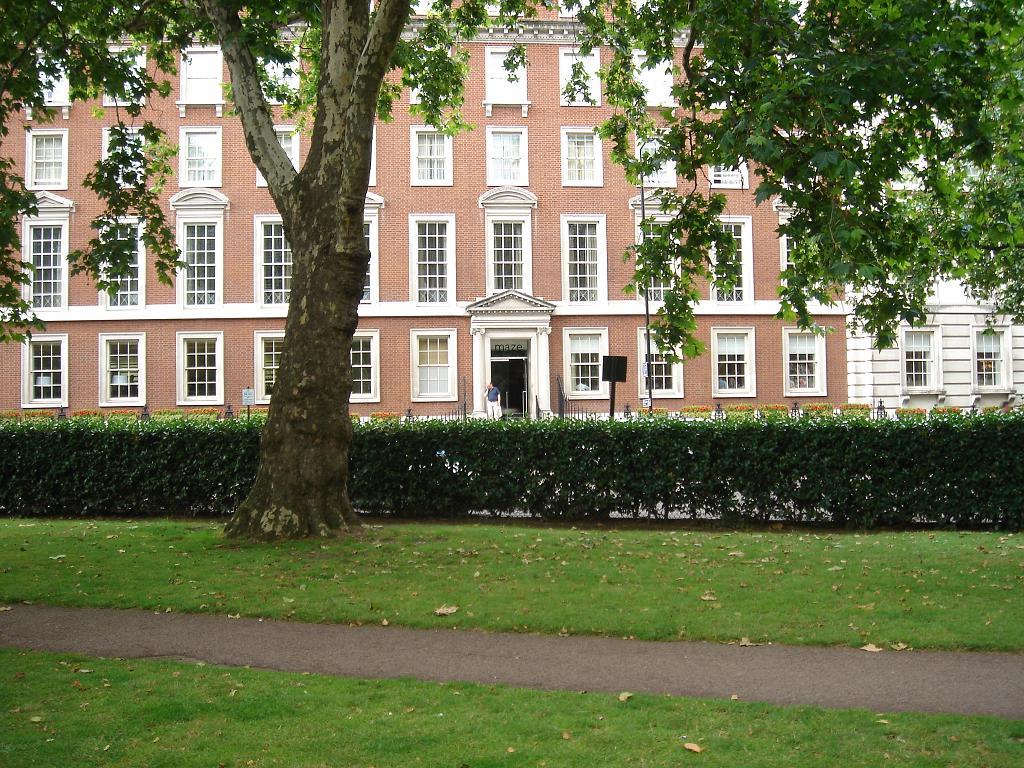 Maze Grill models itself on a New York grill restaurant and is the proud owner of a 1200°F incinerator, aka the high heat broiler oven, reportedly the only one of its type in the UK.  Maze staff are happy to show anyone around the (surprisingly small) kitchen, and I expected this beast to be untameable, breathing fire and brimstone from its orifice.  Quite modest in appearance, the broiler's only giveaway was the smell of branded flesh, hopefully the steaks' and not a stray chef's arm.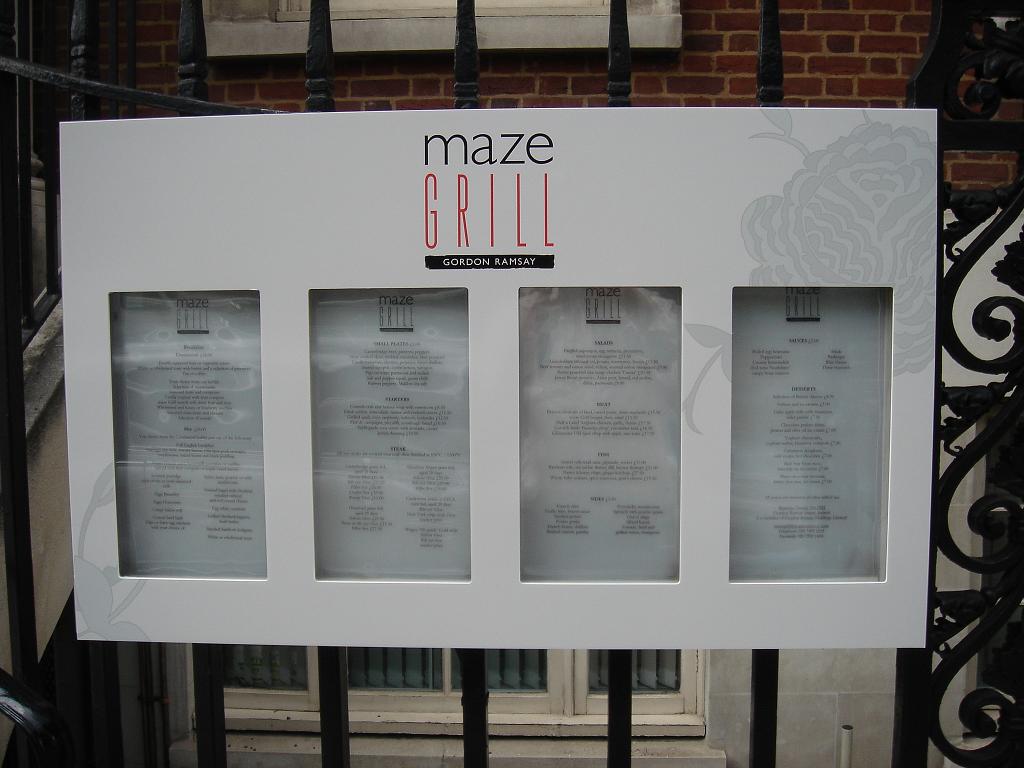 The menu offers a range of dishes, with the bias, of course, towards meat and in particular steak.  I wasn't going to go against the grain, wagyu or otherwise.  As it happens, the "9th grade gold style" was way out of my price range, and I am not sure whether the intensely marbled wagyu, on the wooden block of meats we were shown, could really have been worth £120 compared to my choice of Aberdeen Angus sirloin at a mere £23.50.  The meat display made me think of "bring out your dead", an early scene in Spamalot, the show we had seen the day before.  I hallucinated as the steaks jumped up from the board singing "I'm not yet dead!"
The knowledgeable sommelier had learnt from the champagne incident that I was not going to spend a fortune on wine either.  So instead of trying to sell me a bottle of 1998 Cos D'Estournel for £185, he pointed me towards a Château Damase, 2004 Bordeaux Supérieur at £35.  I couldn't find this easily online, but I suspect it is a fairly steep mark up for a wine that probably would retail at less than £10.  Still, much better value than the champagne of course.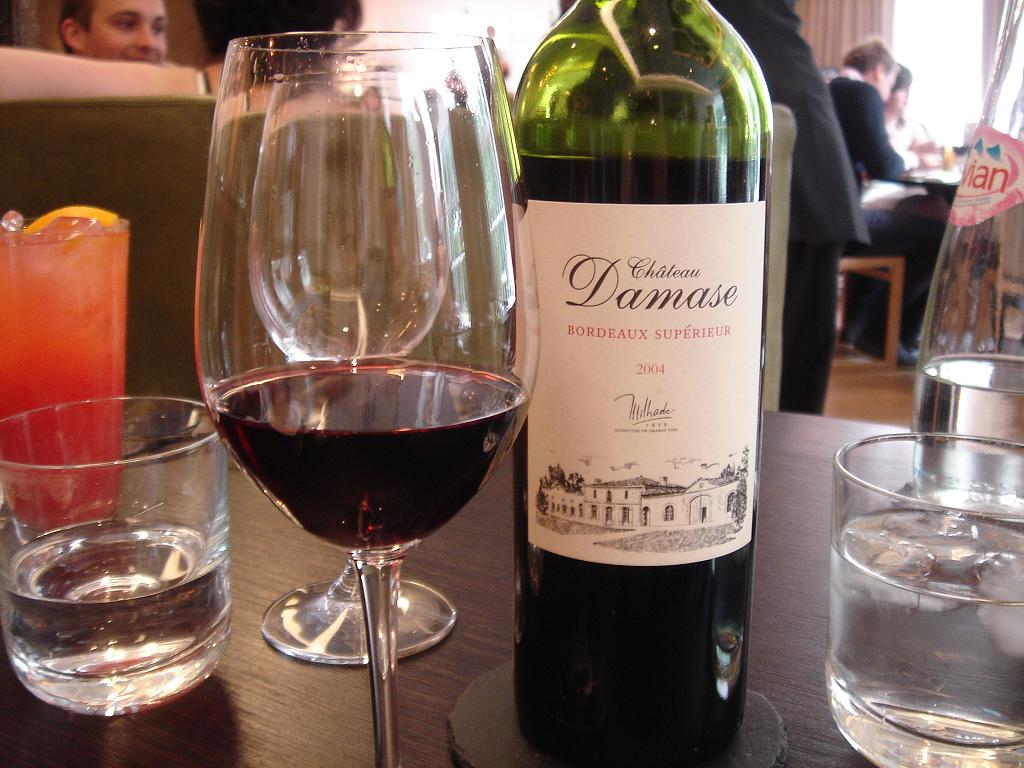 The sommelier knew (or bluffed) that 86% was merlot, with the remainder of the wine coming from Cabernet Franc, Petit Verdot and Carménère grapes.  Tasting mostly of plums, radishes and parma violets it went extremely well with the steak.
Food-wise, the warm-up was provided by grilled quail with soya, walnuts, raspberry and coriander.  Like eating a Lilliputian banquet served on a wooden board.  Diminutive but super tasty.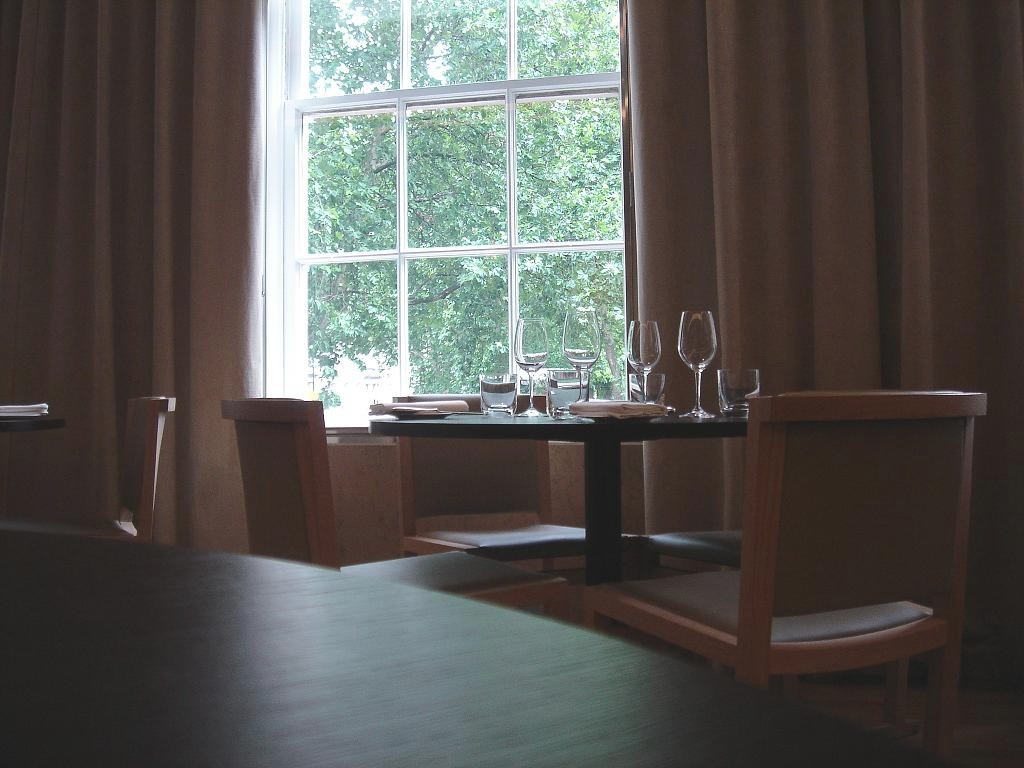 The steak was the centre piece, living up to expectations in every imaginable way.  Aged 28 days and seasoned just perfectly, the only steak I have eaten previously that came close was at The Gaucho Grill, Argentinean steak house extraordinaire (also with hyper-inflated wine prices).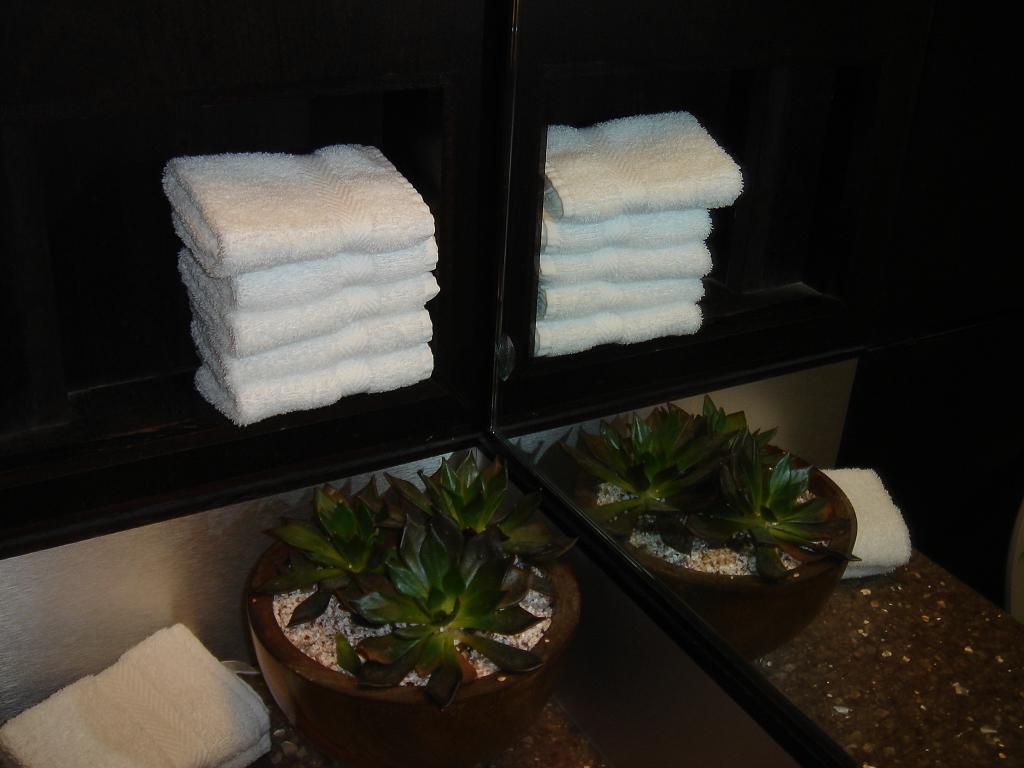 The British cheeses (none of which from England) upset the protein/carbohydrate balance being served with too much bread.  Conversely, as seems fashionable these days, the cheese is served in micro portions, although not as ridiculous as the Criterion.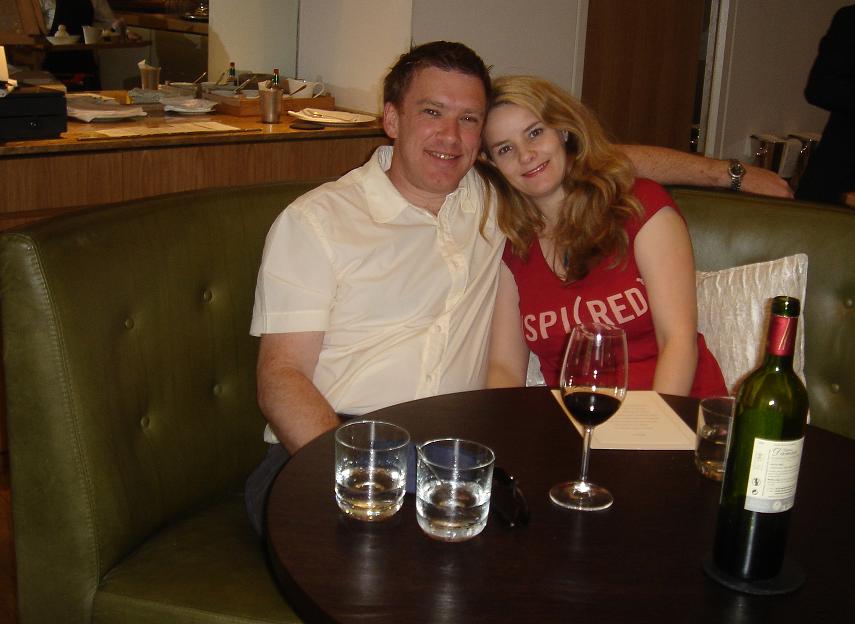 With the customary macchiato and Armagnac (Sigognac 10 yr) the total bill including service was £163.37.  Seems to be about on the money for London eating.
In summary the food is unbeatable, but finding value on the wine list is not easy.
Maze Grill, 10-13 Grosvenor Square, London W1K 6JP.
T: 020 7495 2211
F: 020 7592 1603
E: mazegrill@gordonramsay.com
W: www.gordonramsay.com/mazegrill