Monday, June 27th, 2011
If ever there was a wine that tasted of strawberries and cream (maybe with some rose hip syrup thrown in), this Anjou Rosé is it.  OK, so rosé is rarely going to make it onto your fine wine baseline, and to make a good food match point you are probably thinking "serving fresh shellfish on a warm, sunny terrace in Monaco".
But this is not just Wimbledon fortnight, it is barbecue season and for once, Thor has kept his weapon in his pants.  So take advantage of these lazy warm nights and dip your toe, your racquet, or preferably your tongue in the rose coloured water of Anjou.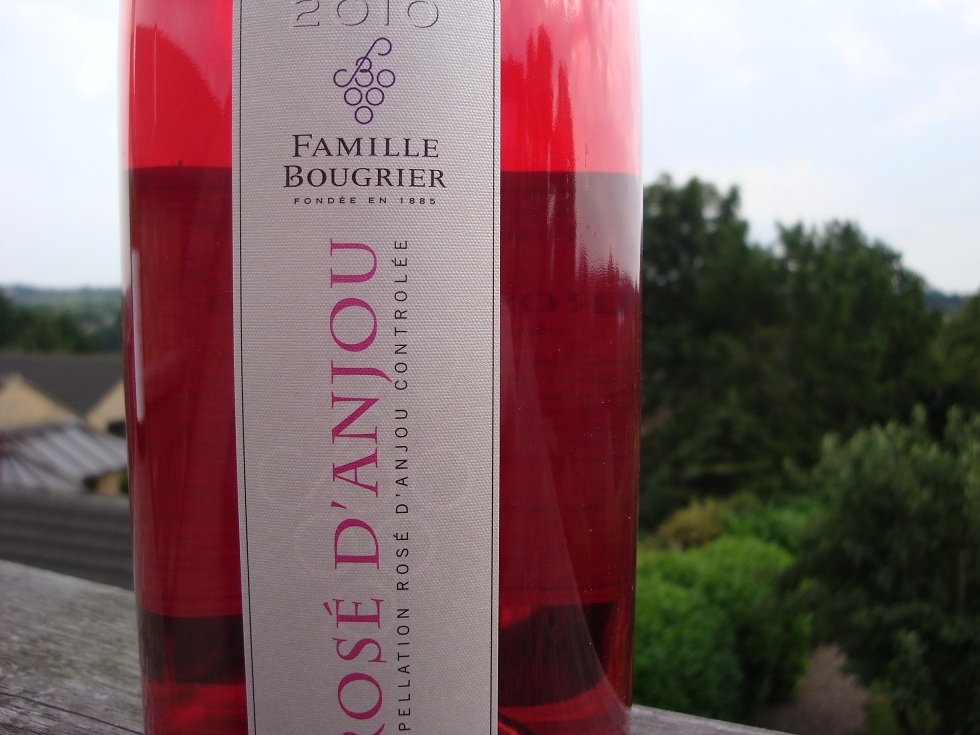 I got mine from the Wine Society at £6.25 (my balcony cost considerably more even though in Manchester, and not Monaco).  And as a post script may I add that the berry fruit sweetness offers a love-all counterpoint to salty blue cheeses, of the sort you might find on Thor's weapon.