Friday, August 8th, 2008
The fully loaded cost of employing a call centre agent in the UK is about £20 to £25k per annus horribilis.  Off-shoring to India typically cuts the cost per head to £8 to £12k.  Many argue that the quality is not as high, and that cultural divisions make the customer experience a bit dodgy.  I think that if the process is simple, and the off-shore agent has proper access to the company's computer systems then there is a place for off-shoring simple human contact processes.  However, like everyone else in the UK I can tell numerous tales of horrific experiences, trying to get through to "Dave" at my local Indian call centre.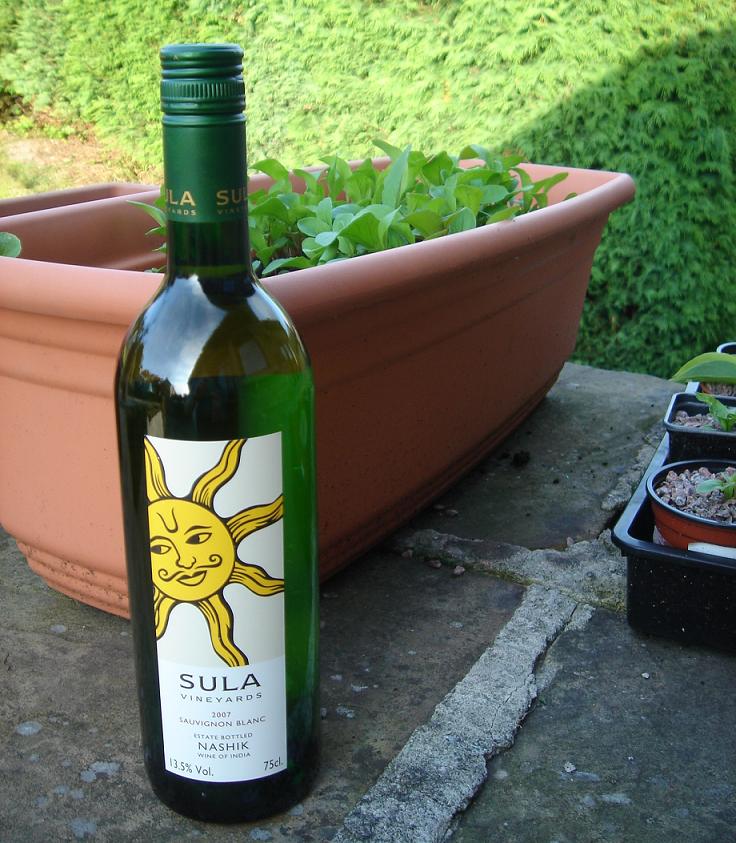 According to a straw poll of my wine rack, the average price of a bottle of New Zealand Sauvignon Blanc is about £10 but this Indian one from Sula Vineyards, Nashik Estate was only £7.49.  Does this cost advantage represent a simple process done with cheaper labour, or a quality Hammer House of Horror?