Tuesday, October 15th, 2013
I've written many times of my quest to find the perfect wine to accompany beans on toast. But, what about that other saccharine Heinz staple, Tomato Soup?
Everybody tells me that Italian reds are powerful, tannic and rich – like sucking a teabag that has been left in the pot overnight. So that won't work then, will it?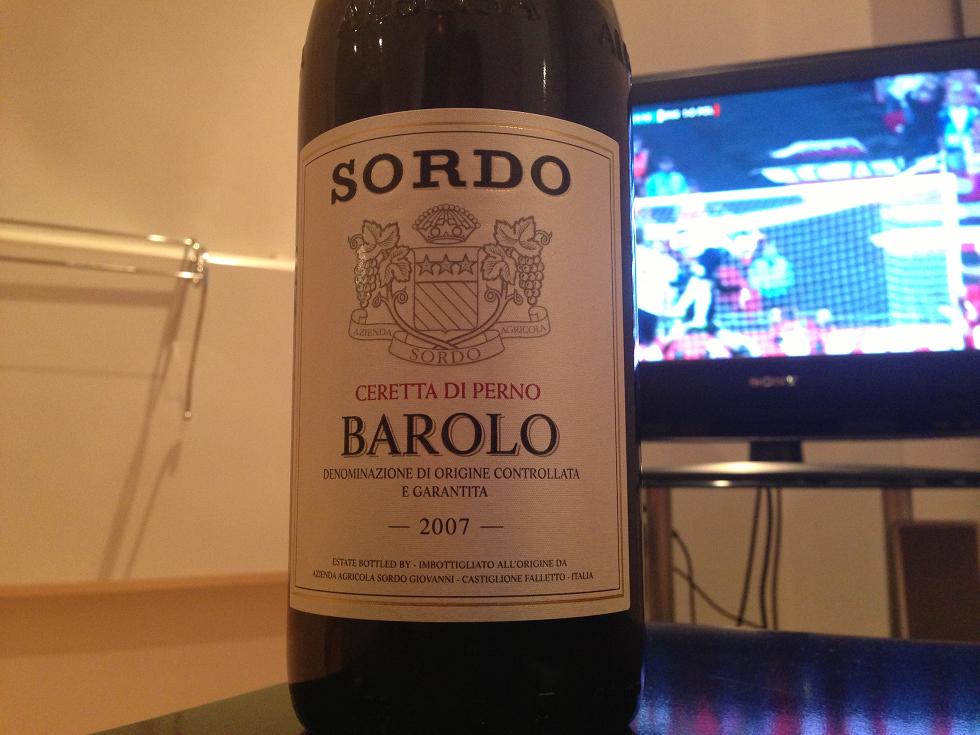 Well, yes actually. This wine is soft like a fresh raspberry teabag (should you wish to to commit brewed beverage bastardisation) with just a smoky hint of genuine tea (Earl Grey), and there is a slight sweetness that really brings out the flavour of the kids' teatime favourite.
And as I write, England qualify for the 2014 FIFA World Cup finals! Great goal by Gerrard. Let's hope we don't face Italy first up in the competition. Like their wines, they are tough early on, and soften up over time.
Mine cost me £32 from the Sunday Times Wine Club and the 2007 is STILL AVAILABLE. But, not cheap, so maybe better to buy the 2008 and save it to drink when England win in Brazil?