Saturday, September 13th, 2008
……..miaow, miaow, miaow, miaow, miaow!
Craggy Range Te Muna Road Sauvignon Blanc 2007 is the very metaphor for cats' piss on a gooseberry bush.  Except these Martinborough cats mistook a pineapple tree for the green and prickly one.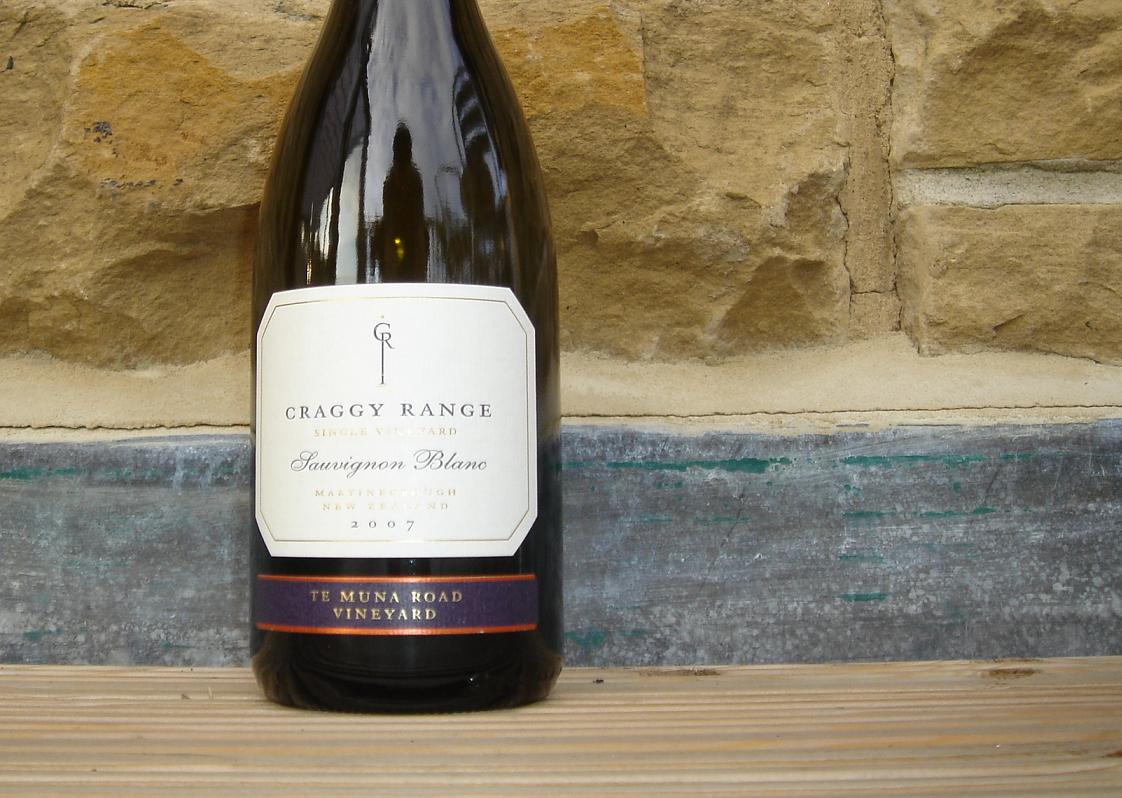 Available from the Wine Society at £12.50.  It's a good slurp but I think there are better value SBs available from New Zealand, and indeed, the Wine Society.  Check out John Hancock's Trinity Hill at only £8.50, for example.