Thursday, November 25th, 2010
If you are at the intersection of wine and social media, then you were probably at EWBC 2010 in Vienna this October.
It's a diverse and eclectic group of folk: Wine-makers, journalists, blog authors, wine educators, PR people, sponsors.  All have their own reasons for attending.  Mine are manifold but the two most important are to meet really interesting people and to learn about really interesting wines.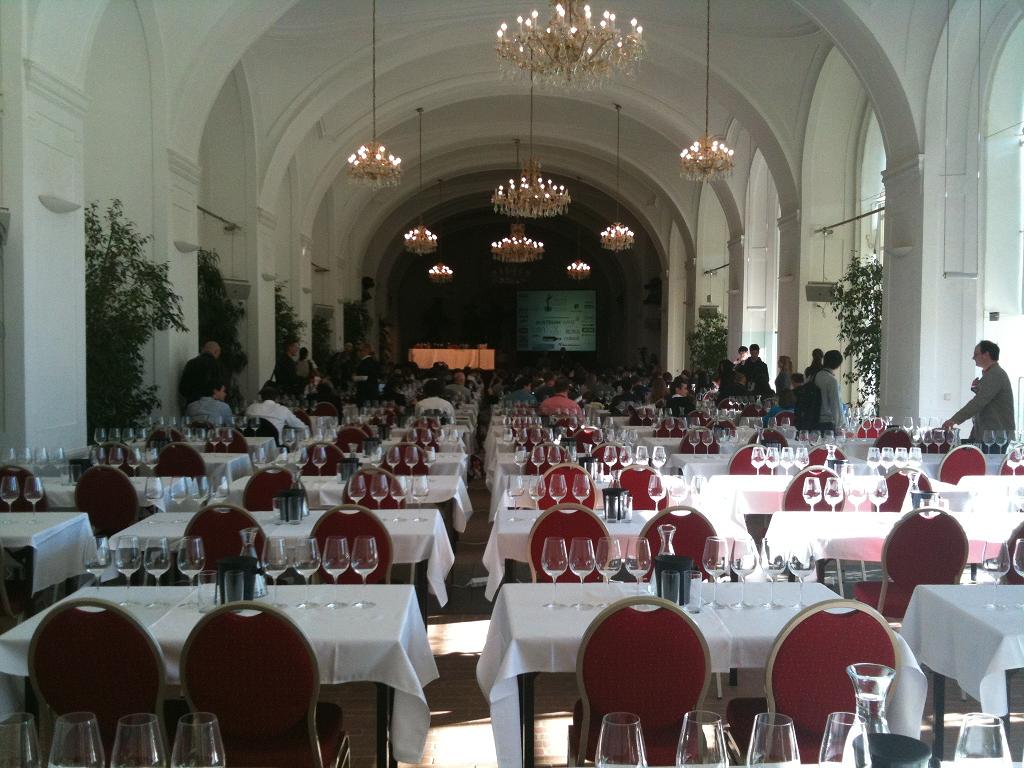 Partly due to my own ignorance, and partly due to the lack of wines available in the UK, Austria has been a bit of a blind spot for me. The best I could say of most Austrian wines is that they broke the spellchecker.  However, in a 3 day blitzkrieg of wine tastings I learnt that Austria has so much more to offer the world than Grüner Veltliner (not that 'Gruvee' itself is boring or ubiquitous).
I write this to capture a few favourites and, if I may, offer a few suggestions to the rare few amongst you with even less Austrian wine experience than me. These were some of the wines that torpedoed my subs…