Sunday, September 16th, 2012
I've had many warm intimate moments with 2007 white Burgundy. This is another sexy beast. Rich and buttery, it brings to mind one of those glazed fruit tarts that are rarely found outside high end French Patisseries. Almost certainly involving blackberries – I found myself picking imaginary seeds from my gums.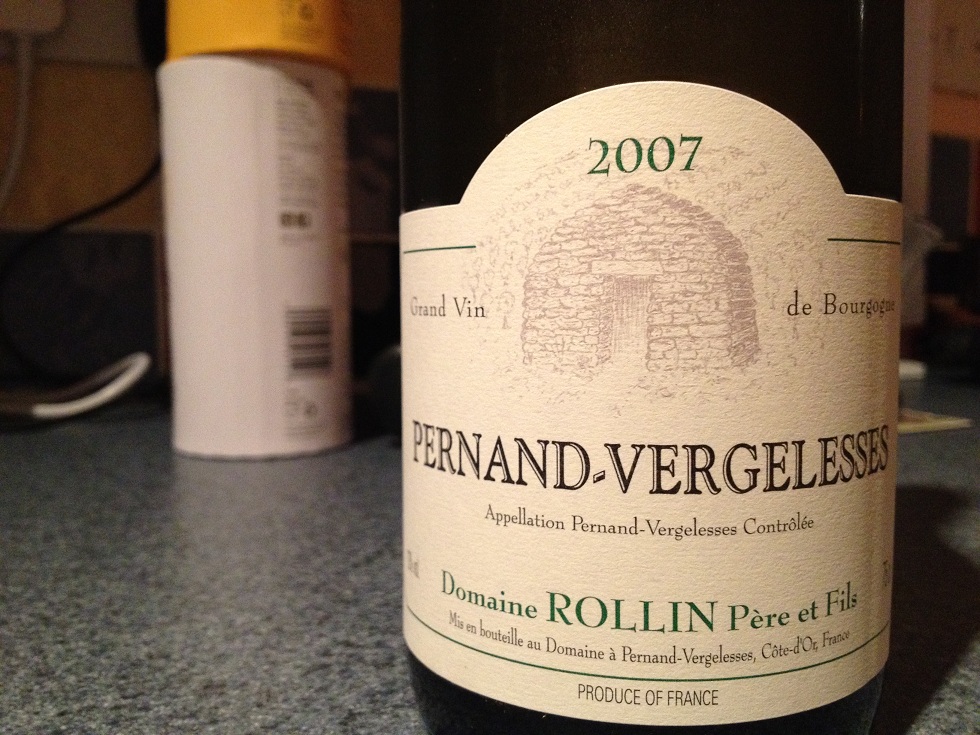 Wine Society £18.50. Not cheap, but one for that L'Oréal moment.