Sunday, January 29th, 2012
It's easy to be suspicious of restaurants that inhabit buildings with a past, especially those that use it as a theme. Former banks, embassies and even car showrooms have proudly displayed elements of their previous lives in the rush to find kitsch spaces for the entertainment industry of the zeitgeist.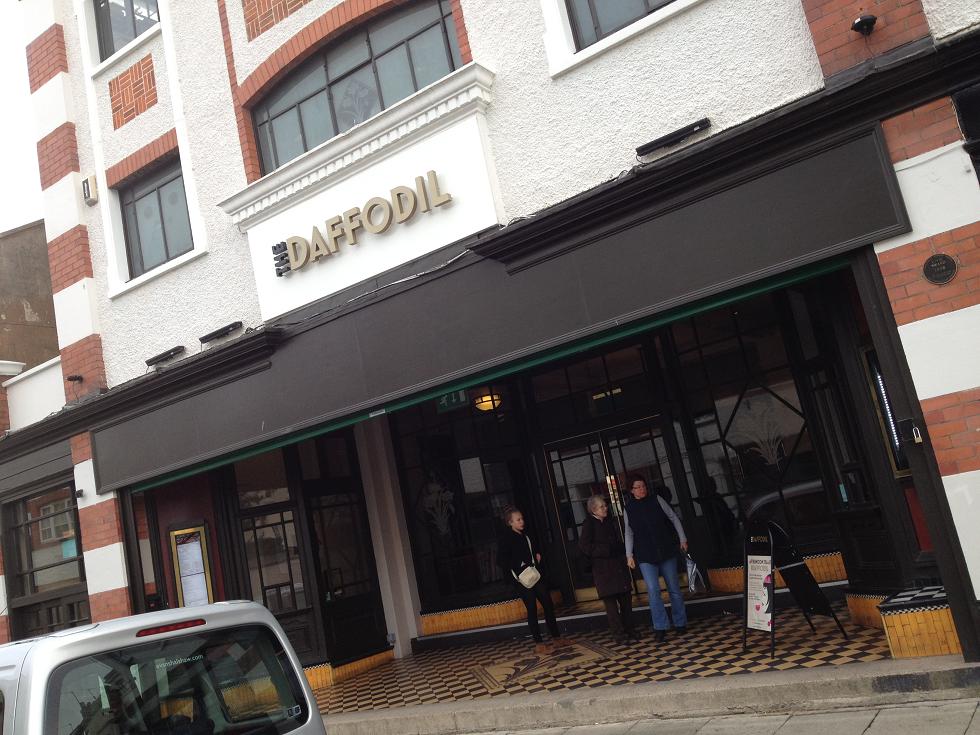 Under 40s will find it hard to believe, but dining out has not always been so in vogue. My childhood caught the end of the movie-going era. Any self respecting date was played out in the back row while some Woody Allen film droned on in the background. Nowadays, sharing a rib of beef and some polite chatter has replaced a silent and clumsy fumble in the dark. How times have changed.