Monday, June 11th, 2007
I am in danger of teaching my Grandmother to suck eggs.  Not my real Grandmother, I mean you.  You are probably aware that generally, whilst in Bordeaux a Premier Cru is better than a Grand Cru, in Burgundy it's the other way around.
Anyway, I was curious as to the difference between a Chablis, a Premiér Cru and a Grand Cru so I've started an experiment.  I decided to pick a brand and try all three.  So I waited eagerly for the Sunday Times Wine Club to deliver my mixed case of two of each from the Domaine Long Depaquit stable… I was badly let down.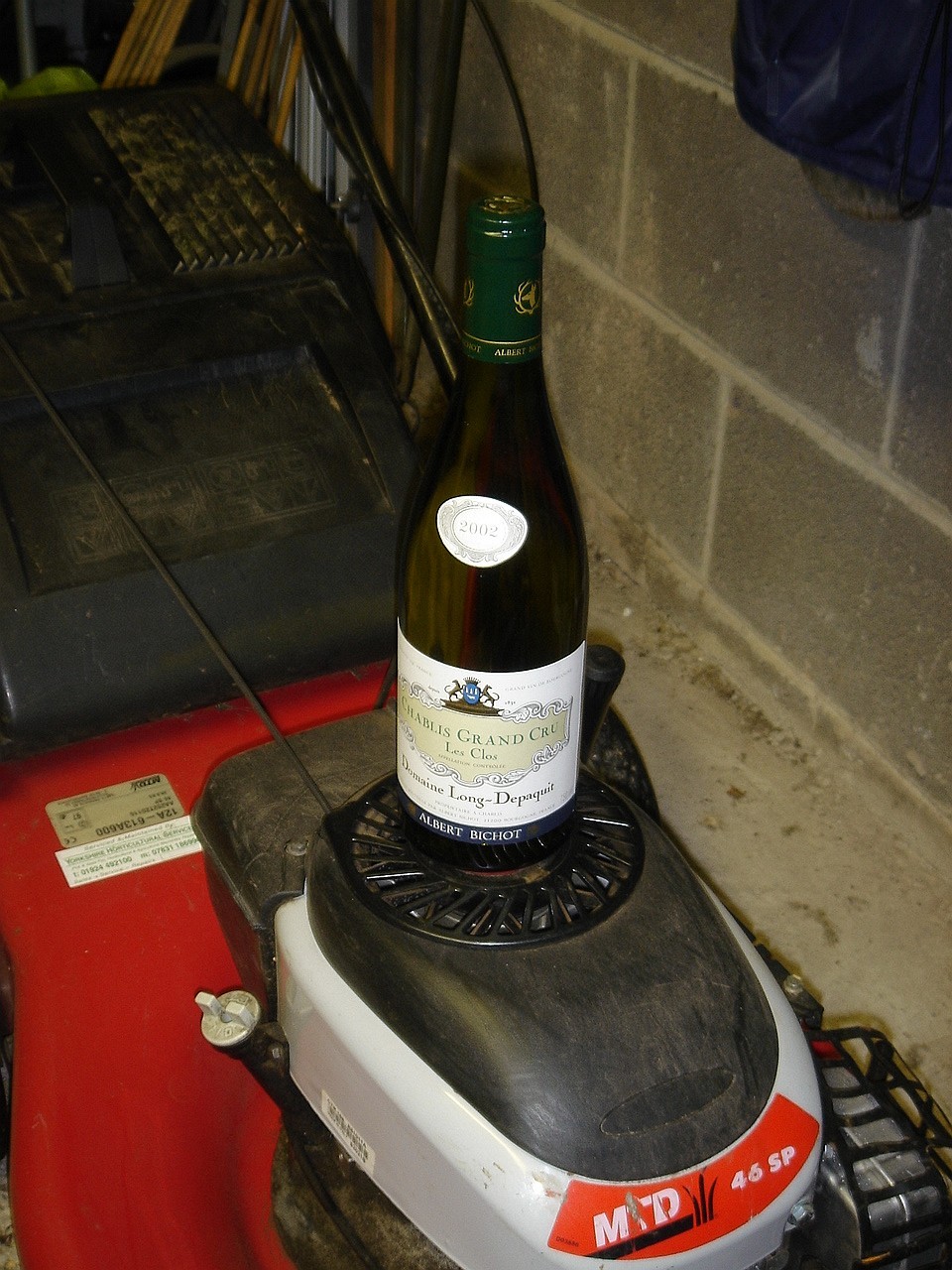 The six bottle case actually had two bottles of Premiér Cru and four bottles of Grand Cru.  I decided not to complain, albeit that this is hampering my test.
So to the question of the title.  The short answer is that I don't know yet – I have only tried the Grand Cru.  To give it its full title "Domaine Long-Depaquit, Les Clos 2002 Albert Bichot Chablis Grand Cru"!  It tasted of rich creamy butterscotch and oozed class from every sip.  An elegant wine with lots of complexities to savour but at £24.99 a bottle it should be bloody good!
The 2004 Premiér Cru was £13.99 and the 2005 bog standard £11.15.  When I have tasted the PC I'll get back to you.  In the meantime I'll just ponder why the Domaines of Bourgogne put so much information on their wine labels whilst the Bordelais so little.
Anyone who has tasted the "ordinaire" from 2005 please leave a comment…