Tonight I am drinking Terrazas de los Andes Reserva Malbec 2006.  A very nice wine and worth every penny of the £8.50 I paid Costco for it.
This is one of the staples of the Gaucho Grill wine list, but when average wine markups in the UK are between 100 and 200% (i.e. double to three times the wholesale price) how come Gaucho thinks it can charge £37.50, a 341% uplift, and that is against the RETAIL price.  Is this a new British and Commonwealth record?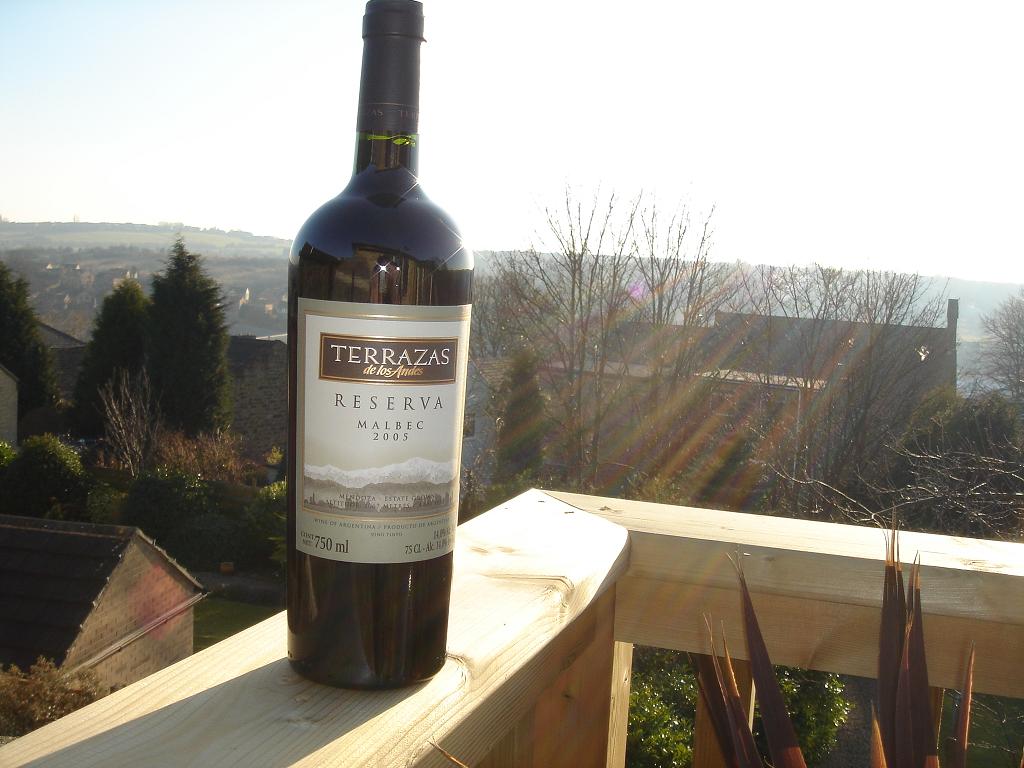 Another fine mess is demonstrated by Susana Balbo Malbec, regularly on sale at the Wine Society at £11.95 per bottle but by the time Gaucho has added their enormous 330% mark up, the poor steak lover has to fork out 5,150 hard earned pennies.
I don't know how they got away with it in the good economy.  Surely this is about as sustainable as rain forest firewood in the current financial climate?
The steaks are awesome (and possibly chargrilled over rain forest firewood) but steer clear of the wine…..or stick to the house brew which, whilst over-priced, won't leave quite the same bad taste in your mouth.
Of course, the Gaucho is entitled to charge whatever it likes for its wines, but there are many other steakhouses that are producing similar quality meals (take Blackhouse Grills for example) and I am always tempted to spend much more on a bottle of wine if I feel I am getting value for money.
So come on Gaucho, how about cutting us poor starving beefeaters some slack and selling wine even a northerner can afford?