Two intertwined themes have weaved their antithetical spell through this weblog.  The positive one is my undying love of (well, admiration for) Malbec, especially from Argentina.  The negative, is my ongoing apprehension of the capability of Costco to buy, store, and sell decent wines.
Tonight I am brewing a cauldron full of controversy by mixing a finger of Malbec with leg of Costco, eye of newt and toe of frog.  Double, double, toil and trouble, fire burn and cauldron bubble…..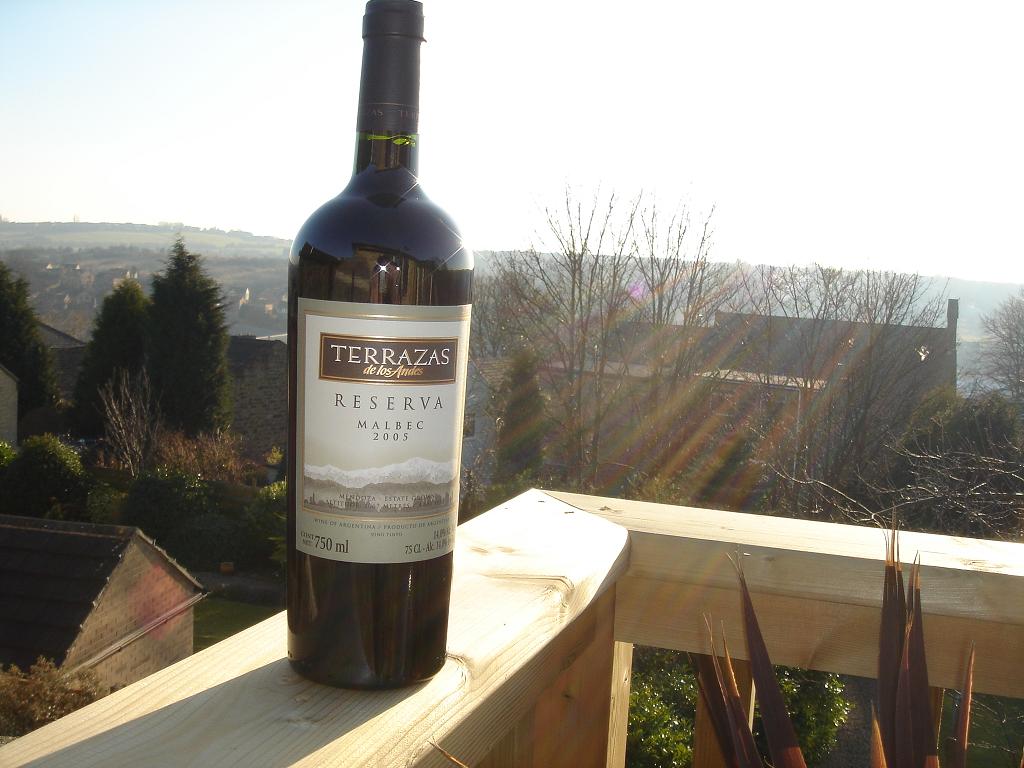 Maybe I shouldn't have been so worried.  This Malbec is 14% alcohol, full bodied and very "New World", but it is still a Malbec and it is good stuff.  Maybe Costco is moving up in my estimation.
Costco charged me £7.39 plus VAT = £8.68 – heady price for an Argentinean wine, normally amongst the best value in the world.  I tired to find a comparator for this Witches' brew online and the best price I could find was £10.99 at Drinks Direct so Costco definitely lives up to its low price reputation.
The wine tasted quite bitter at first, but fruity.  I normally find cherries and dark chocolate in Malbecs and this one is no exception.  Interesting notes of dry roast peanuts add complexity.  Full flavoured and hedonistic to the extreme.  If you like full bodied, new world Malbecs, you will love this.  If you prefer something a little more subtle, I'd try a little scale of dragon, tooth of wolf, Witches' mummy, maw and gulf, whatever that is……