I was pretty chipper about my Combine Harvester, installed in 2008 at Bathgate Towers.  It has kept my finer bottles in tip top condition and is a super talking point when anyone remotely interested in wine visits.
But I am a mere amateur according to a book just published in the US.  Living with Wine, by Samantha Nestor, is actually better read in pictures (impressively furnished by Andrew French).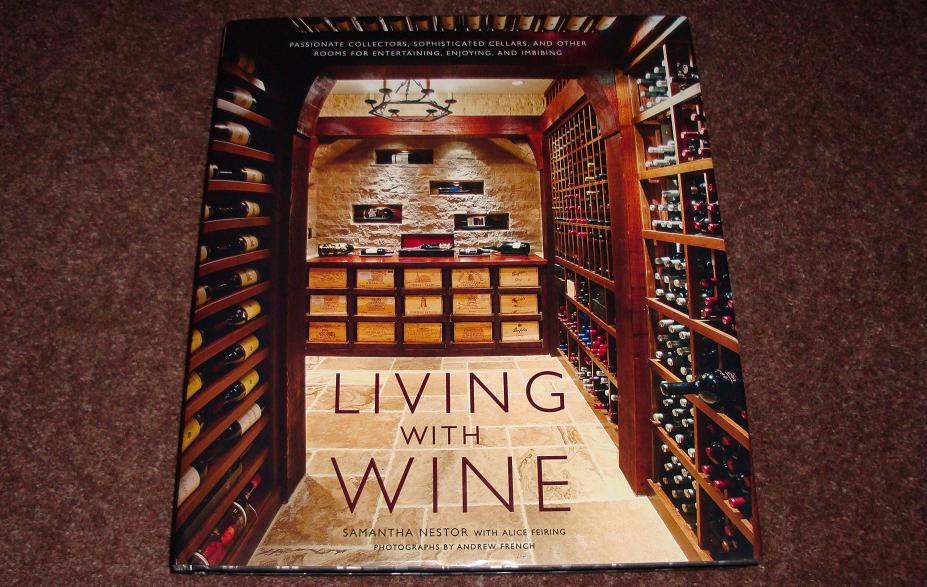 From swish New York bachelor pads to decadent Napa Valley wine clubs I can only drool at the fantastic cellars containing fantastic wines – many not even American!  The intersection of architecture, interior design and fine wine is surely one of the greatest causes of wine envy in the oenological world?
Just one thing – can we have a repeat of this book but focussed on UK cellars?
Living with Wine is published by Clarkson Potter ($75), a division of Random House and whilst my copy came from the US, I understand it will be available in the UK soon.