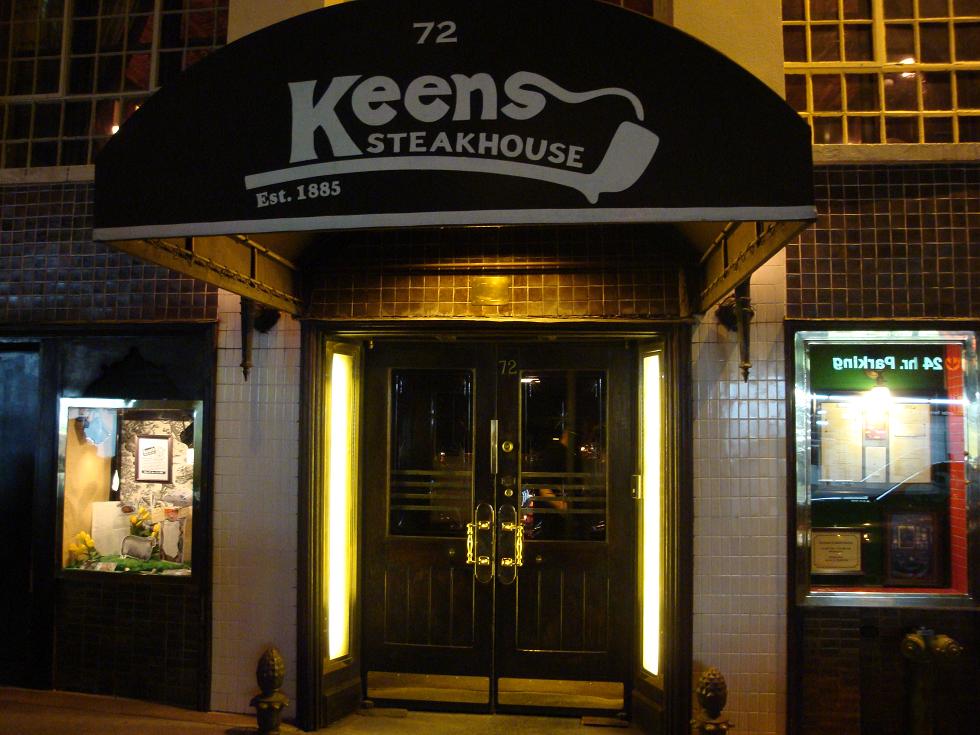 Is there anything that could make me feel more at home on my first night in New York, than an old fashioned English Victorian style chop house that has been around since 1885.  However, comparing this to, say, Sam's Chop House, is a bit like putting The Oxo Tower up against the Empire State Building.
They are both fine examples of art deco architecture but one is dainty and proportioned, whilst the other is just f##king massive.  I am not sure I have seen a restaurant with so many rooms, so many more covers  than the ESB has floors (there are 102 since you ask and 1860 steps if you walk up – I didn't).  Keen's is enormous.  And they serve meat portions to match.
But on my Thursday night visit, the space was far from full.  There were a few too many (perfectly aproned) waiters for the customers, skulking menacingly between the tables like butchers stalking their next slaughter victim.  I didn't dare look up from my plate in case a meat cleaving waiter suddenly appeared, like the shopkeeper in Mr Benn.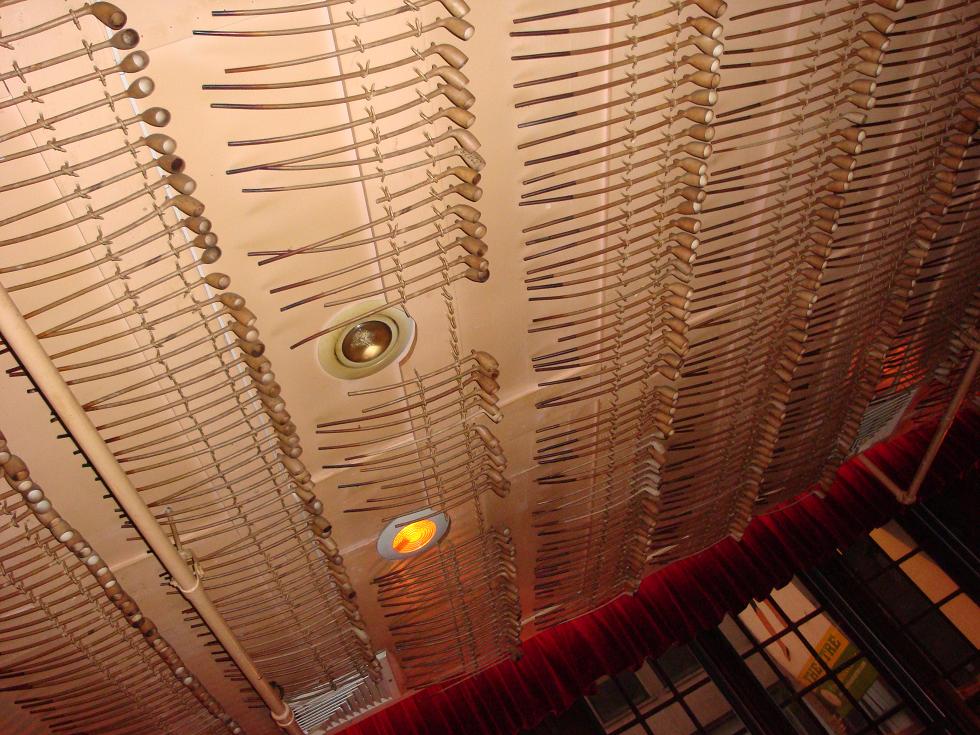 I furtively slurped on the chilled potato and fennel soup, served as cool and creamy as yesterday's man yoghurt, although, allegedly, much tastier.  I followed this up with a "legend".  No, not a leg end of meat but the "Legendary" mutton chop.  A cross between a Barnsley chop and a skyscraper.  A mound of meat bigger than Sweaty Betty, that left no room for potatoes or veg.  I think I'll be digesting this for weeks but it was perfectly cooked and tastier than Beyoncé's butt.  At $45, possibly almost as expensive.
It brought to mind Maze Grill in London, with their 1200 degree broiler "The Beast".  Singed and almost burnt on the outside yet gloriously tender and pink in the middle.  Comparing my last sheep experience, barbecued Yorkshire spring lamb chops, to the mutton is a bit like comparing fillet steak to rump.  The first is tender and juicy like the thigh of the girl from Ipanema.  The second is generally a bit tougher but more mature, tasty and experienced, like Edwina Currie in her prime.  Both have their place, but as I age, gracefully, experience and maturity are ever more interesting.  And the girl from Ipanema?  Well, she is slipping ever further from my reach.
Wine 527, the Eyrie Vineyards 2006, Williamette Valley was easily selected from a list with more entries than the New York Marathon, on the grounds it was one of a handful under $100.  A slightly tart apple with tons of light strawberry, it was a pale colour, Beaujolais style, young wine with fruit fruit and fruit, but not worth $58.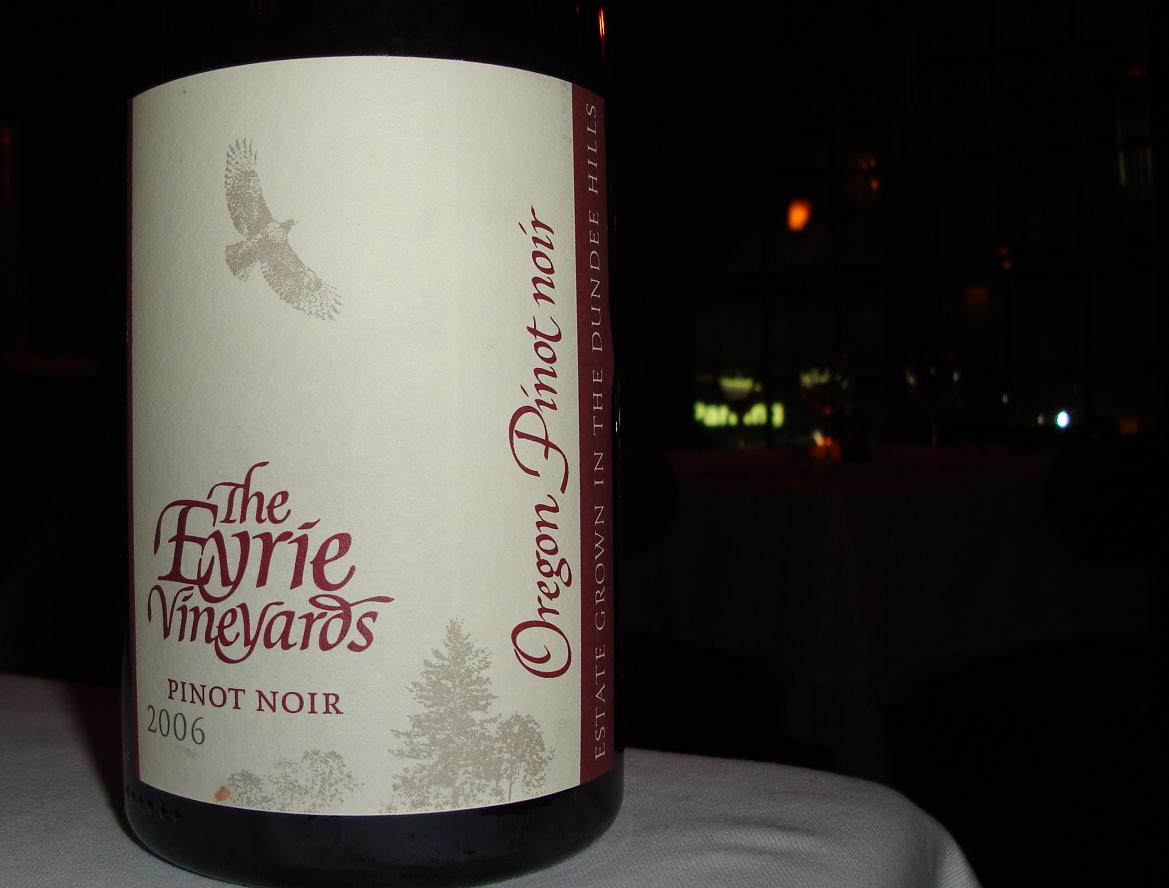 Talking of bucks, for a basic meal for two with wine and mutton, the check, at $167.40 (£105.47), before the 17% tip is quite a lot, but the food was excellent and I think represents good VFM, especially in the City that never bleats.
I just can't afford to graze here every night.
Keens Steakhouse, 72 West 36th Street, New York 10018
T: +1 212 947 3636
W: www.keens.com