If you like Malbec (and I do) you might like to explore a bit further than the varietal's adopted homeland of Argentina.
For example, at the time of writing, Virgin Wines has this South African on offer at £5.99 (normally £9.99).  If you subscribe to Virgin's Wine Bank, you effectively get an extra 25% discount.  This is stonking value for money.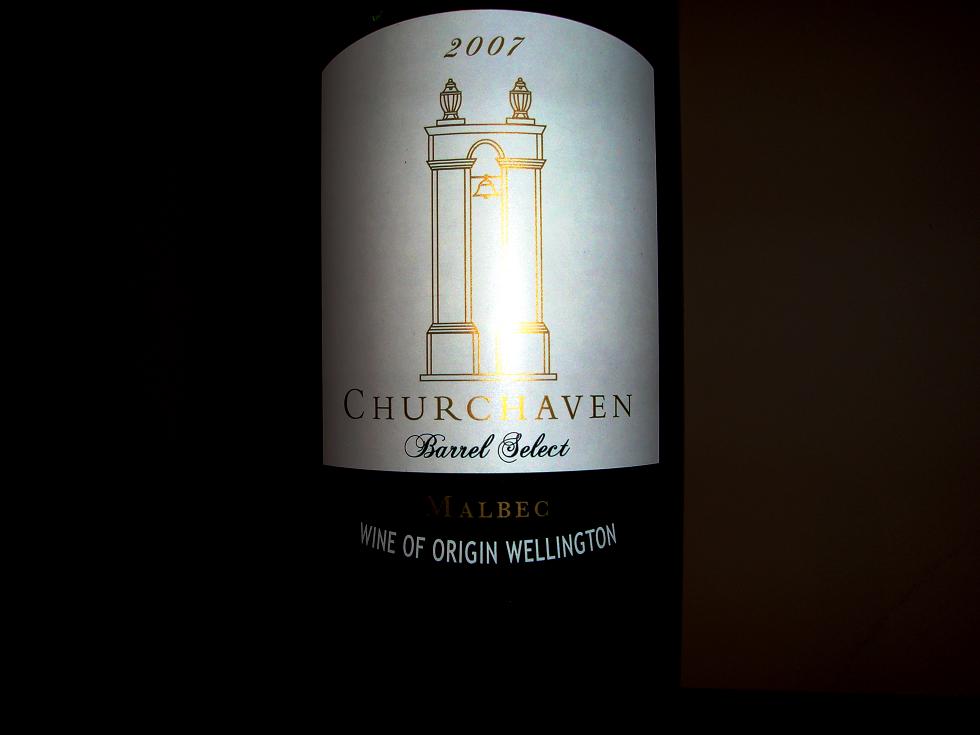 Rich and hedonistic with black cherry, leather and spice.  Slightly rough around the edges like your lovable mate, the diamond geezer, this Wellington beaut tastes much more expensive than £4.50.