Buying an iPhone is a bit like getting married to Pamela Anderson and then finding out she's done a porno.  Almost everything is exquisite, near perfect, round, supple and enticing.  But you quickly start finding out that a few assumptions you made were wrong, and everyone knew but you.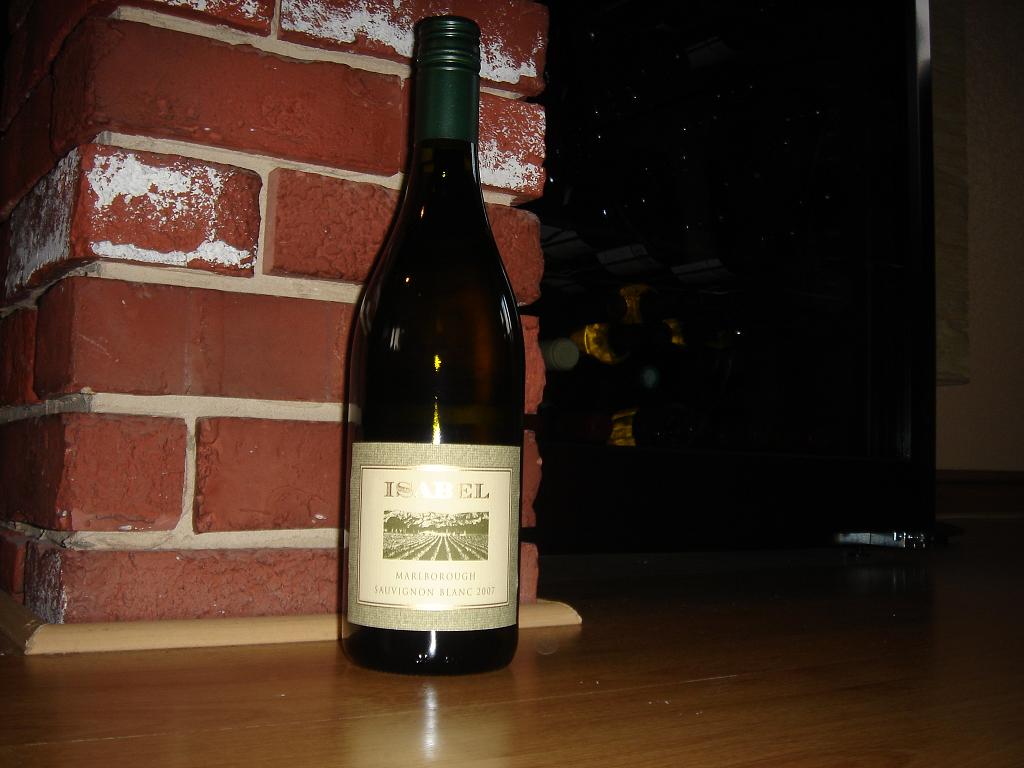 For example, despite having 16GB of memory, enough to house the British Library archive in Latin and ancient English, there is no cache facility.  Very basic requirements such as cutting and pasting text are not possible.  Sending photos?  Forget it.  Even making phone calls leaves one wondering whether this is more about vacuous sex appeal than actually talking to people.
But the ultimate humiliation for my uber-cool device, the moment that left my Apple red-faced, appeared on a night out with my mate Christian.  Having just sold his software company, he is wondering what to do with the ill-gotten (although I think much less than he hoped for) gains.  Eating out in London came up in conversation.  An argument ensued, a Mexican stand-off, or rather Japanese fusion, since Christian was arguing for Nobu.  Finally he admitted that he had never visited my favourite place, the Wolseley!  Easy peasy.  I looked up the contact details on my iPhone and set about texting them to him.  Er, no, not possible.  Oh well, I managed to get my gmail and yahoo email IDs working, I can email them to him.  Er, no again.
How can anyone build a "phone" that lacks such a basic feature as being able to send contact info to a friend or colleague?  And yet somehow, I accept these as teething problems that will be sorted out in a software release on the horizon, because, well, maybe I am an earlier adopter than I used to be when I was younger!
Talking of excitement mixed with mild disappointment, I loved Isabel 2006 and thought it a Cloudy Bay challenger.  So when I opened the 2007 I expected apple pie, but I got apple crumble.  Not bad.  Just not quite as good as last year.  A little tinny.  Not quite as zingy.  Some sharp edges.
At £11.95 from the Wine Society, it is still cheaper than Cloudy Bay but I think that Trinity Hill 2007 at £8.50 is better wine for less money.