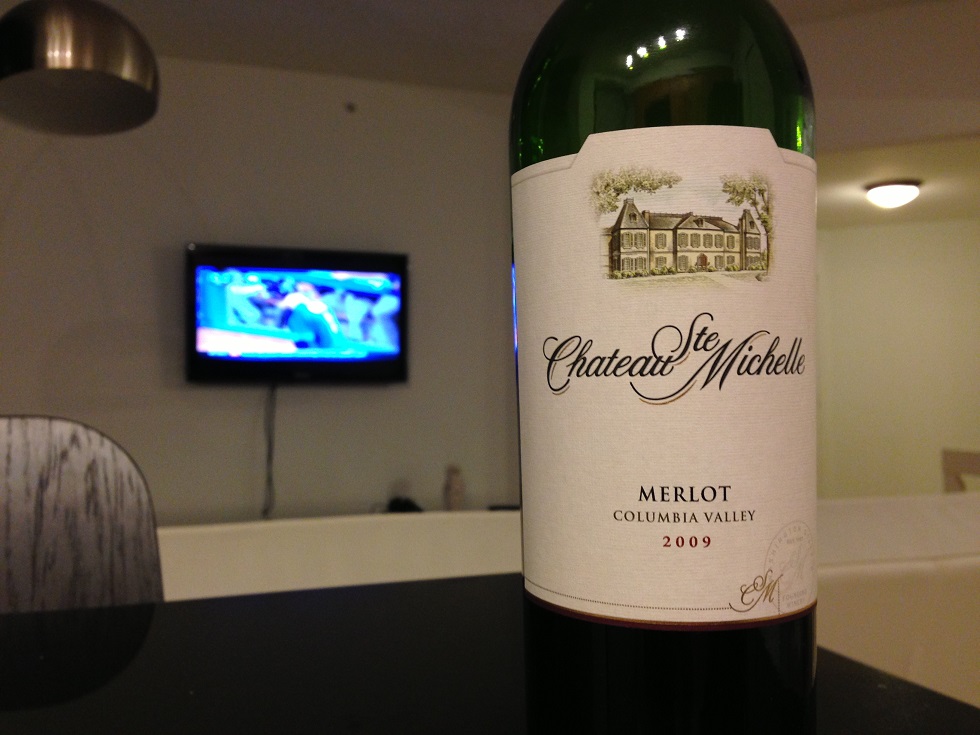 Beef friendly, delicious, easy drinking, and easy on the wallet. Not something you see every day on the carte des vins of a top end London Steakhouse. But I found Chateau (sic) Ste (sic) Michelle (sic) at Goodman's Mayfair branch. Served by the glass at one point, it disappeared and then they told me that had trouble sourcing enough to keep it on the list.
I am not really surprised. It must have been flying out of the Eurocave faster than a Batmobile powered by used rape seed oil.
Here's the secret. I've found a plentiful supply and at a mad price of only around 10 quid a bottle (which, if I remember rightly, is less than Goodman used to charge for a glass). If you want to stock up, simply visit Bacchus Liquors. Not much use to Londoners I admit, but if, like me, you are stationed in South Beach for a while, a must-visit-venue. Ch. Ste Michelle is about $16 from this excellent and well stacked store at 1445 Alton Road, Miami Beach, FL 33139. Â Massive collection of worldwide wines right on the premise, and literally just round the corner from my temporary home.