Avoiding ugly tasting shite like Echo Falls, where do we look for a cheap, but decent, red wine? Â South America is one place to focus on, where even the big brands can taste excellent. Â The next place to look is probably the south of France.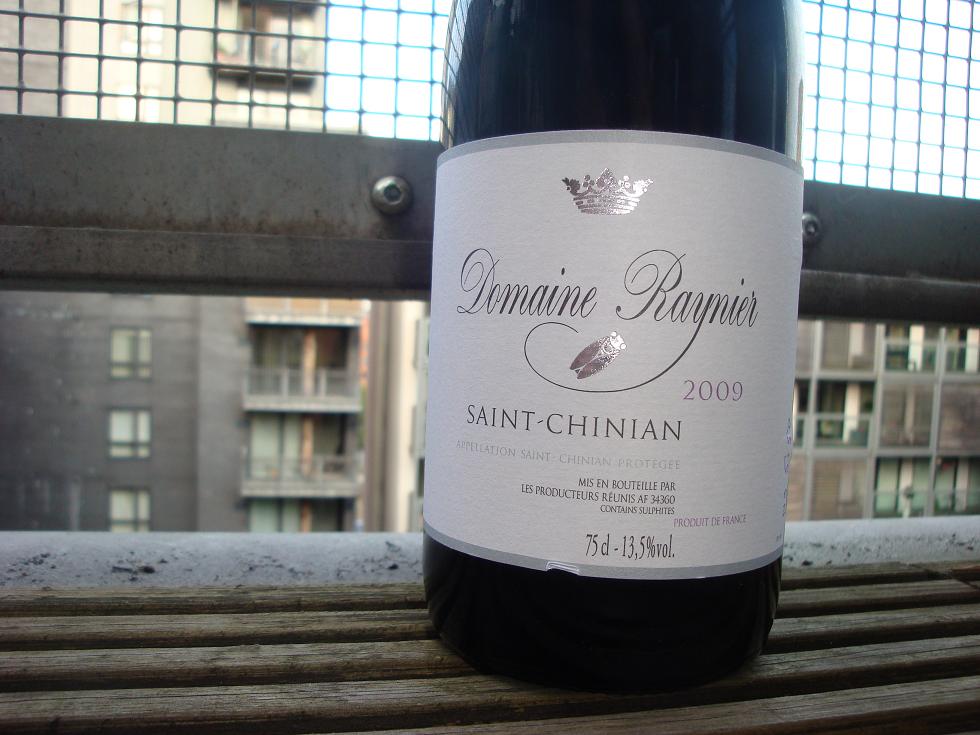 This Languedoc came from the Wine Society at £5.50.  So, it fulfils the "cheap" requirement.  When first opened, bitter damsons clogged my cheeks forcing a Vito Corleone face-pull.  Not wanting a horse's head on my pillow, I allowed it to warm and drank on.  It developed nicely in a vanilla and cherry compote frenzy.
It is always going to taste a little cheap , D'Oh!…It is! Â But it goes incredibly well with hummus (other spellings are available) and pitta bread, and it is much more fashionable to be seen with than the branded wines from the US and Australia.