A London based PR company sent me this fab bottle of Chablis but I can't find out where to source it in the UK so you may have to go to France if you want to try it (seems to be readily available in the US, however).
As a WART fan member, I was pleased to see the label recommended serving temperature was 10-12 degrees, about twice the temperature of the average UK fridge.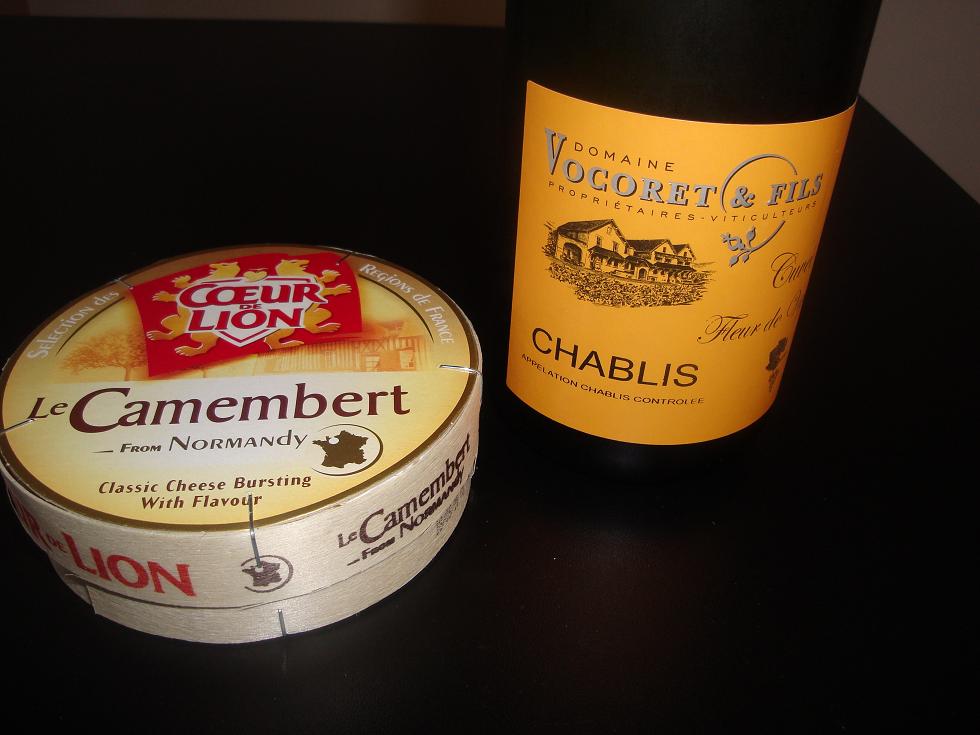 The wine was grapefruity, tangy and yet with the stainless steel flintiness you expect from a good Chablis.  More zingy than a Kiwi Sauvignon Blanc, and with a finish longer than a David Cameron speech (but without the gaffes).
If you can find it in the UK, do let me know.  I'd like some more.  Oh!  It goes perfectly with Camembert.