The future, according to some scientists, will be exactly like the past, only far more expensive – John Sladek.
Buying wine futures is no different to taking a long position on Brent crude, although the end result is often tastier – Me.
Except buying en primeur is fun and when I stick to the more reasonable end of the price range I frequently get outperforming wines for the price.  This Crozes-Hermitages was a great example at about £10 per bottle.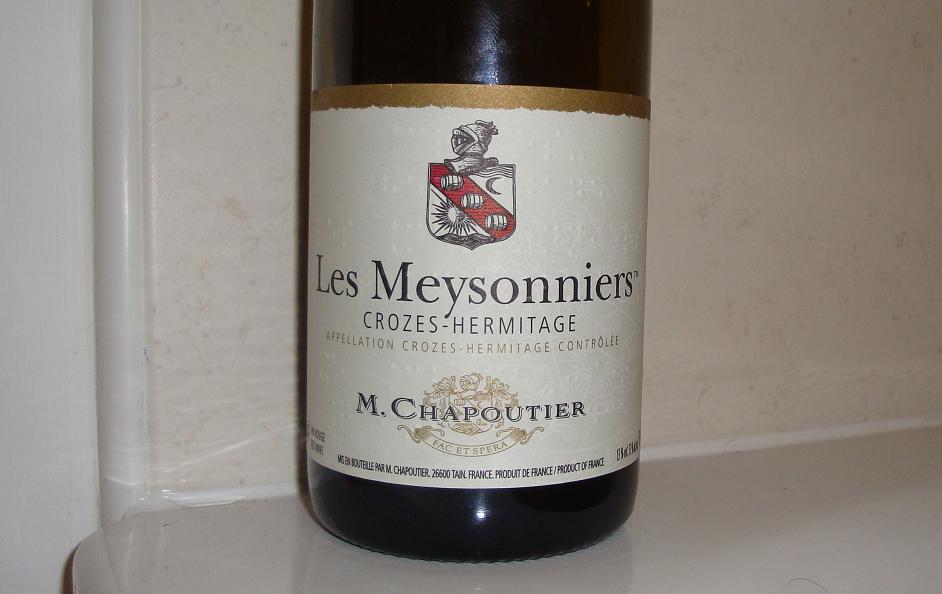 The Wine Society was the bookmaker on this occasion and I spotted that Berry Bros currently has a put option of £12.45 per bottle, justifying my gamble, but with a return that is unlikely to put Bernie Madoff, or Lehman Brothers, out of business.
The wine at either price is fab.  Charcoal and prunes with a rich yet smooth afterburn, it sinks into your belly like a home made remedy.  The most luxurious laxative you could wish for.
The only downside with buying en primeur is having to wait several months, or years, for your wine to be delivered.  But once you have a few in the pipeline this turns into a benefit, as joyous unexpected parcels keep arriving on the doorstep full of long forgotten goodies.  Very exciting and unlike real gambling, whether you win or lose on the price, you still have 12 nights of fun ahead.