I've been trying a few reds from South West France like this one from the Wine Society.  Mostly my experience has been good.  No, astonishing!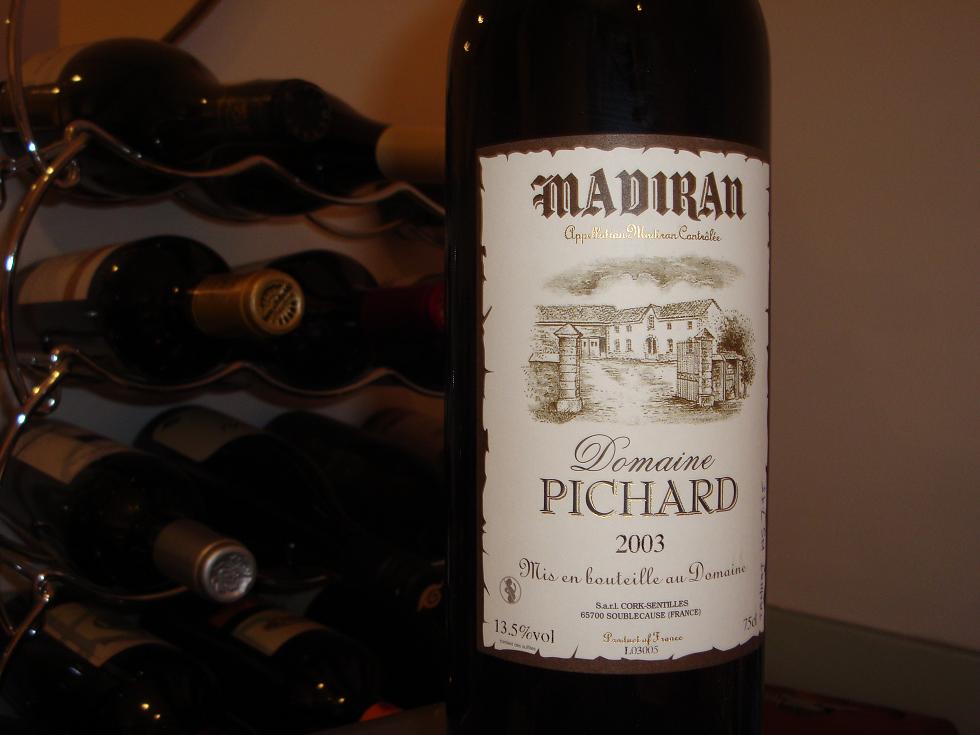 This rich smoky bomb is no exception.  Like inhaling a beetroot and blackberry flavoured firework.  Not so much representative of its terroir as made from the very scorched earth the vines are grown in.  From the vintage that deep fried numerous Gauls, this is a red-blooded hot spicy mama.
Gunpowder and plot (maybe without the treason, but you never know in France).  Truly delicious and at £7.95, a bargain.