There are some cracking wines coming out of South West France, especially Languedoc, right now.  Sadly this isn't one of them.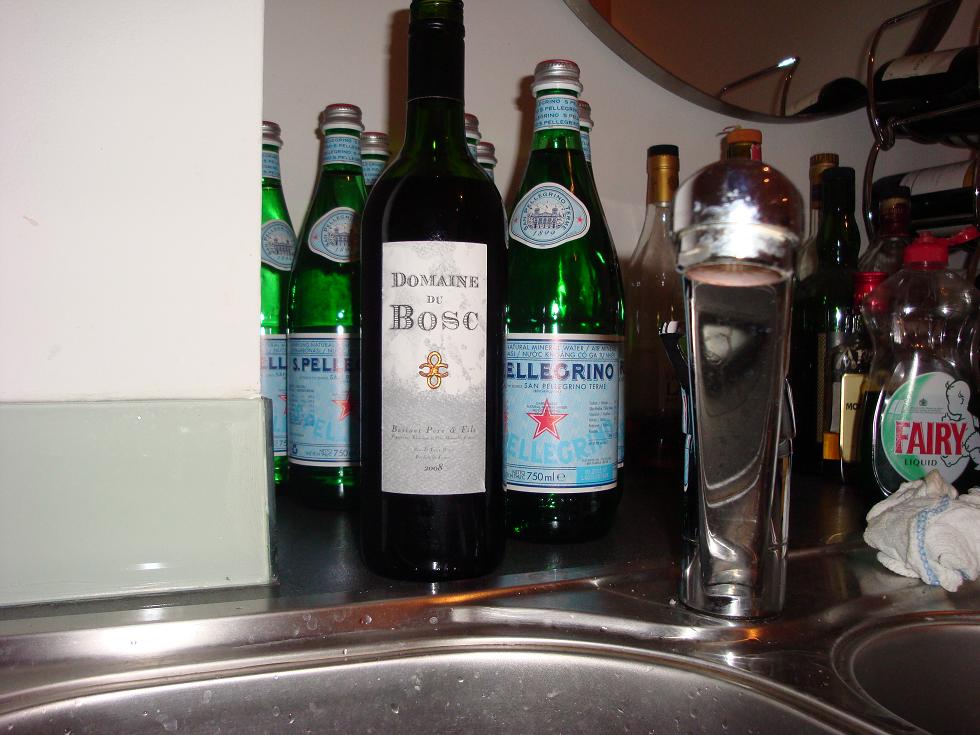 Blended from Cabernet Franc and Petit Verdot, the label describes this wine as elegant with structure and succulence.  At first taste it had all the elegance of Madonna chatting up a 16 year old.  But it lacked the structure of her early underwear, and the succulence of the contents.
I must admit that it improved over the next hour or two as I played hard to get.  In the end, though, I told her to go and find someone her own age, down the sink.
If you like it rough and ready, earthy and crude, then by all means let £6.50 out of your pants.  The Wine Society will be very grateful.  Personally, I am going to leave this one on the dance floor.