Les Baux-de-Provence is not a place I have ever visited.  But it has just blasted its way up my desirable-where-to-do-dégustation-in-France list, purely based on this wine, which is one of the most delicious reds I have tasted in a long time.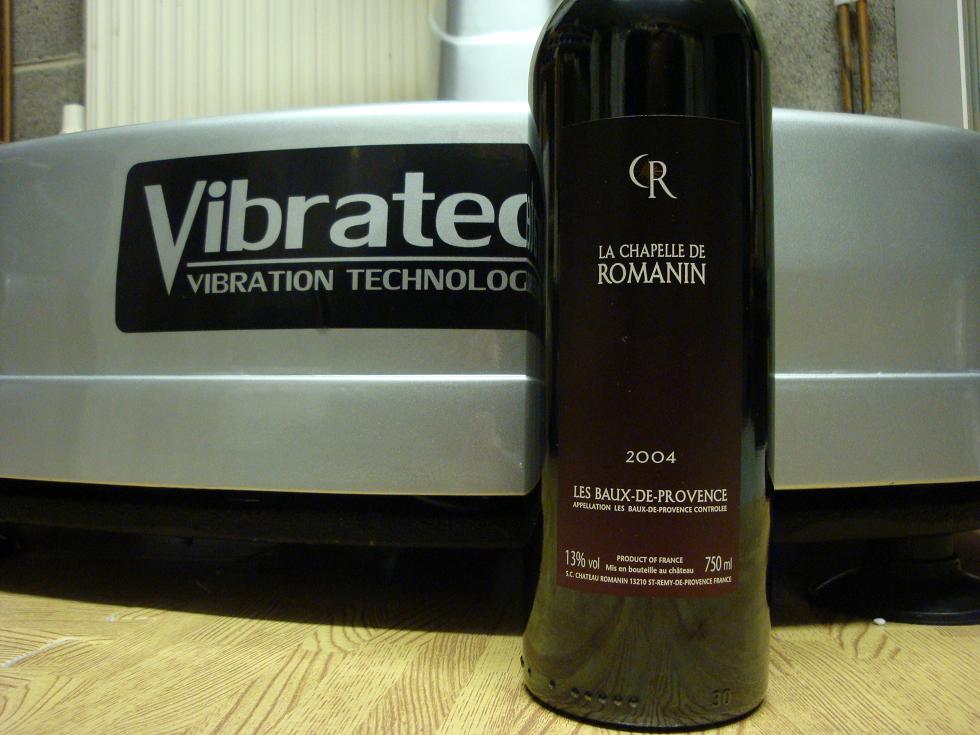 The website is typically, disappointingly, palate-numbingly horrific.  They should give someone like Catavino a bell.
Fortunately, the lack of technological expertise is more than made up for in taste.  Another marketing faux pas is tons of bollocks on the website and the label about biodiversity, organics, and history.  Okay, this is not totally trivial but first and foremost is the wine quality, and at this level there is no need to over-market by adding useless features.
Dark damsons, apples, cloves, brown sugar.  A deep, devious yet utterly-butterly (disclosure – I am a Dairy Crest shareholder) wine.  Not too serious yet very mysterious.  The mouthfeel and zing had me hooked so fast I could only make the bottle last an hour (yes just me drinking!).  Even slightly pissed and with the bottle long gone, I have got a lasting memory of late summer days climbing southern French hills and sitting outside a tiny remote café in the warm sun with un ballon de rouge.
So, guys, sack your marketing communications team, save the money and invest it in even better wines.  Then let me know the new price and I'll order a case.
I paid £11.96 at Nicolas a couple of years ago.  The 2006 is on their French website at EUR11 (about £11.96 at today's rate).  If you can find the 2004, I think it is drinking perfectly.  You may wish to keep later vintages for a year or two.
Les Baux-de-Provence is a handful of kilometres south of Avignon, whose festival I intend to visit in July.  Let's hope I can make a small diversion.