Surely it's a W?  Why do I seem to disagree with most leading economists, investors and politicians?  In my wine tainted mind, a double dip recession is more certain than ever.  In the UK, at least.
We have temporary low purchase tax, temporary hyper-low interest rates and temporary Bank intervention, pumping money into the economy on a scale not seen since RBS started furnishing Sir Fred Goodwin with his pension.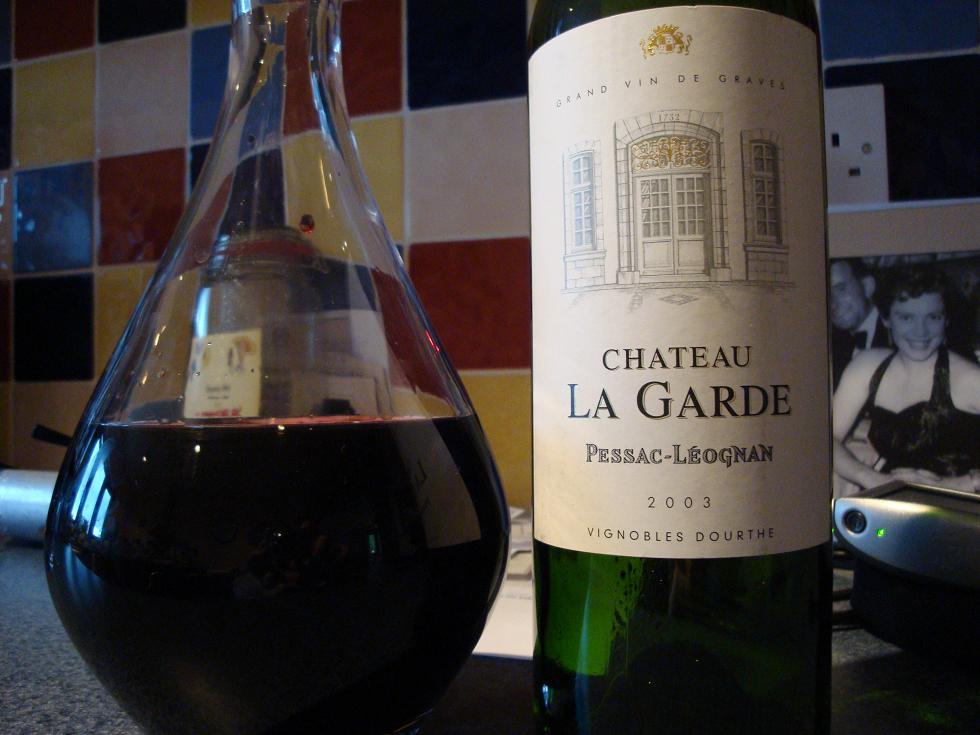 This all has to change in the near future.  The economy is being propped up on all sides and as that artificial support unwinds it is hard not to be gloomy.  Interest rate rises + government spending cuts + VAT increase = people have less money to spend + public sector people on the dole = companies get even less money = private sector people on the dole and we are firmly back in a dizzy recessionary spiral.
I am not an economist but it strikes me that the credit problem has not been resolved.  We over-borrowed and the debt has not been paid back yet.  It has merely been transferred from the people who over-borrowed, to the banks that repackaged debt, sold it and creamed off a commission, then transferred it to the lenders of last resort (the central banks), who are supported by the Governments who raise taxes from the people and spend (or not) on their behalf so the debt comes back to us to eventually repay.  And there is a lot to redeem.
Meanwhile, shares are frothier than a cappuccino, gold is on crack cocaine, and bankers and investors are wearing confoundingly rose tinted braces.  Buy buy buy!!!!????  Bye bye.
So I am stocking up for the hard times.  My wine cellar has never been more stuffed with wines that will be drinking well in the next 5 years, which is how long I predict it will take to really get the economy back on track.
Meanwhile I am yearning for richer times like 2003 when, before you leave a rude comment, the economy was not exactly red hot, but the weather was.  Château La Garde tastes of those times.  Essence of scorched earth, burnt caramel with deep dark wizened fruits.  You can smell 2003 in the glass.  Yum.  One to drink up before the taxman knocketh.