Occasionally I like to take a break from Progressive House and listen to a couple of real "Old Skool" albums.  Tonight I sampled Counting Crows' "August and Everything After", Steve Winwood's "Back in the High Life" and David Bowie's experimental and innovative (at the time) "The Rise and Fall of Ziggy Stardust and the Spiders from Mars".  Top stuff, and could show those young whippersnapping beat stealers a thing or two.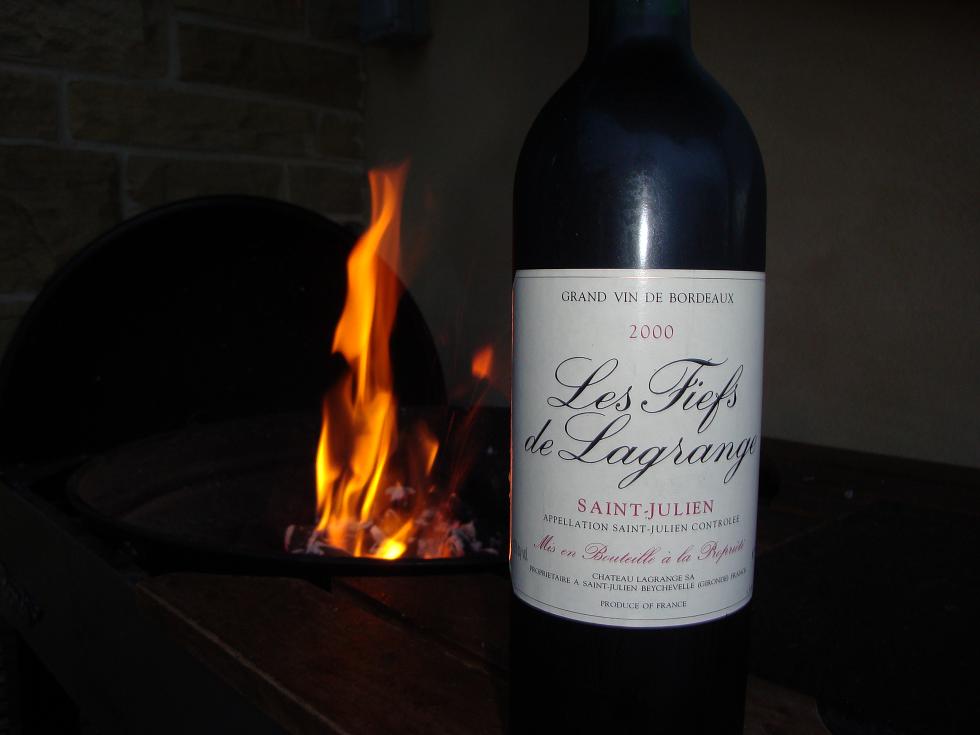 Not everything old is implicitly good though.  Most old wine goes off sooner or later, so drink it before it does!
I found this 2000 St Julien (about £25 from the STWC) lurking at the back of my Combine Harvester and cracked it open in a moment of moist-eyed nostalgia.  Just a hint of H2S?  It dissipated.  Red berries, apple crumble and autumn bonfire.  Still full of tannins and awesome with Yorkshire lamb chops on, presumably, the final barbecue day of the English season.
Oh well, back to all night clubbing.  Absolute disgrace that the Haç is now a block of flats.