My favourite gastro-pub in the whole wide world is situated in the Yorkshire Dales near Skipdale (for Emmerdale fans that is just a few miles from Hotton).  Back in the real world, Hetton village is a mere cockstride from Rylstone, famous for bra-less jam-makers.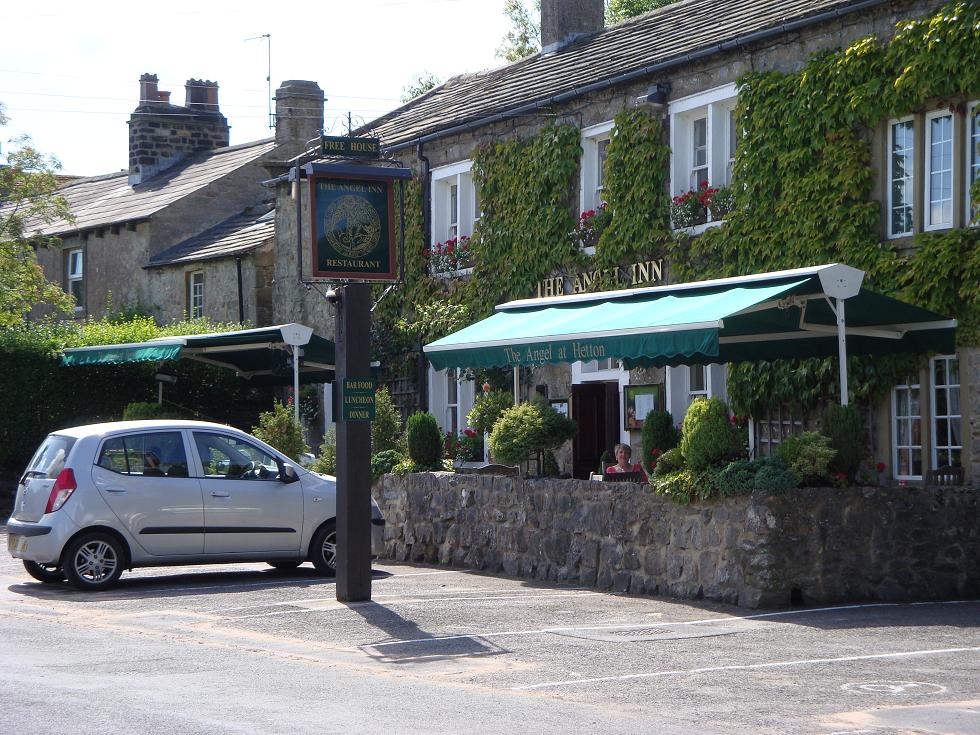 In classic gastro style it is a country pub atmosphere and decor, with cheffy food and a fine wine list.  All the waiters wear butchers' aprons and ties.  The menu is full of frilly culinary bonmots.  This is the brasserie – I wouldn't bother paying extra for the restaurant which is a sniffier, more morgueish affair, better suited to divorcing couples who have no need of the convivial bar hubbub.
We took Steve and Rita who, as it happens, have just got married.  They loved the Angel and promised to reply with a foursome (or was it fourball?) at a Warwickshire competitor.
Steve's oysters were Colchester Rocks and looked good, even though no R in the month.  I started with Goosenargh duck terrine – awesome.  Served with a cured ham wrapped fig injected with ricotta.  An unusual amuse-bouche that for once added value.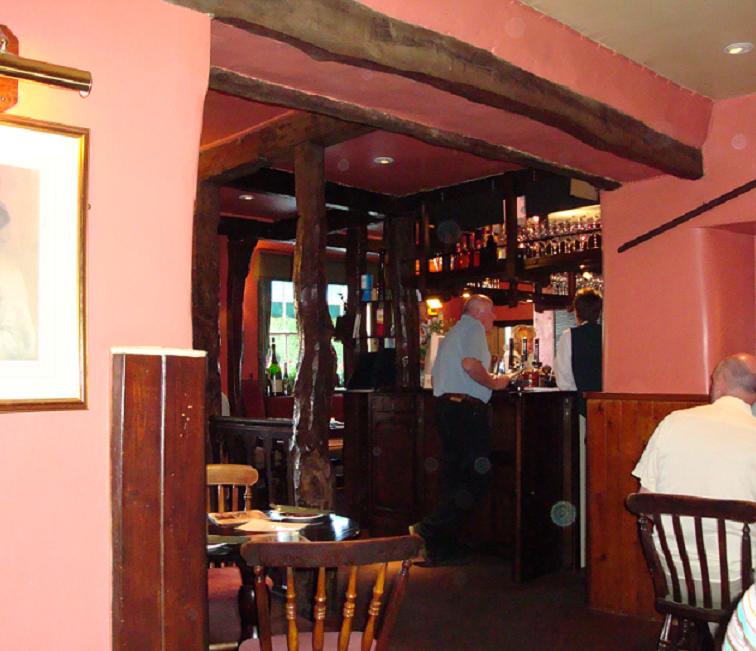 The pick of our (numerous) selections from the wine list was Henri Boillet Chassagne Montrachet 2007, £44.20.  The mark up policy is closer to fixed price per bottle than percentage uplift which makes many of the wines extraordinarily good value.  For example, if you wanted to try a bottle of this in the smoke, say at Le Caprice, you would have to fork out a ton!  Yorkshire diners are getting value alreeeet.  Guess there are not so many bankers up here (well, only the Government employed Bradford & Bingley staff and I hear their bowler hats have all been confiscated).
After 25 years of faithful service, Riedel glasses are being retired to Sound of Music country in favour of new imposters – the name of which I did not recognise and forgot to note.  The glasses were just as sexy and, let's be honest, for mere northerners like me, the look of the glass is much more important than whether it is the correct shape for the wine.
Peach and honey flavours were made more complex by a wave of salty seaweed, a wisp of smoky oak and a clump of earthy beetroot.  It is this sort of complexity that makes a good Burgundy worth so much more than a cheap California Chardonnay.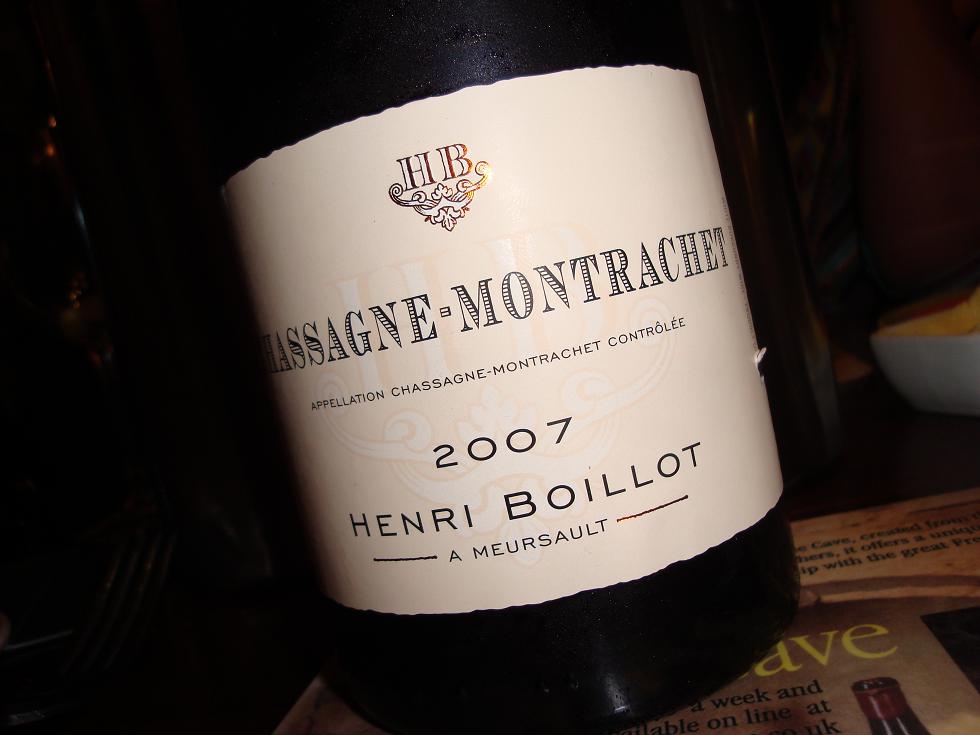 The main course of Lobster Thermidor from the specials blackboard lived up to cheesy, mustardy expectations.  You have to admire a pub equidistant from East and West Coasts that has the ability to buy and serve excellent shellfish.  Then again, I once ate gorgeous scallops in Courchevel, and that is hundreds of miles from a sea (although the prices justify this fact).
The service was also excellent up to a point.  That point was when we tried to order dessert which eventually came, but without the wine list, and the "contemporaneous" coffees never arrived at all.  The waiter picked up on our mutterings, "our service fizzled out a bit towards the end didn't it?"  A genuine apology supported by a couple of free glasses of dessert wine and I refuse to let it put me off a place that I know is excellent time and again.
As good as food gets, and as good (and good value) as a wine list gets, and 3/4 as good as service gets – for one night only.  Highly recommended.
The Angel Inn, Hetton, Near Skipton, North Yorkshire, BD23 6LT
T: 01756 730263
E: info@angelhetton.co.uk
W: www.angelhetton.co.uk