Once in a while comes along an idea that is so patently brain numbingly stupid, it is brilliant.
If there were a Darwin Awards for marketing, or a Gordon Brown award for bad timing, you would be hard pushed to find an entry that could stand proudly within 10 feet of Wine Wipes.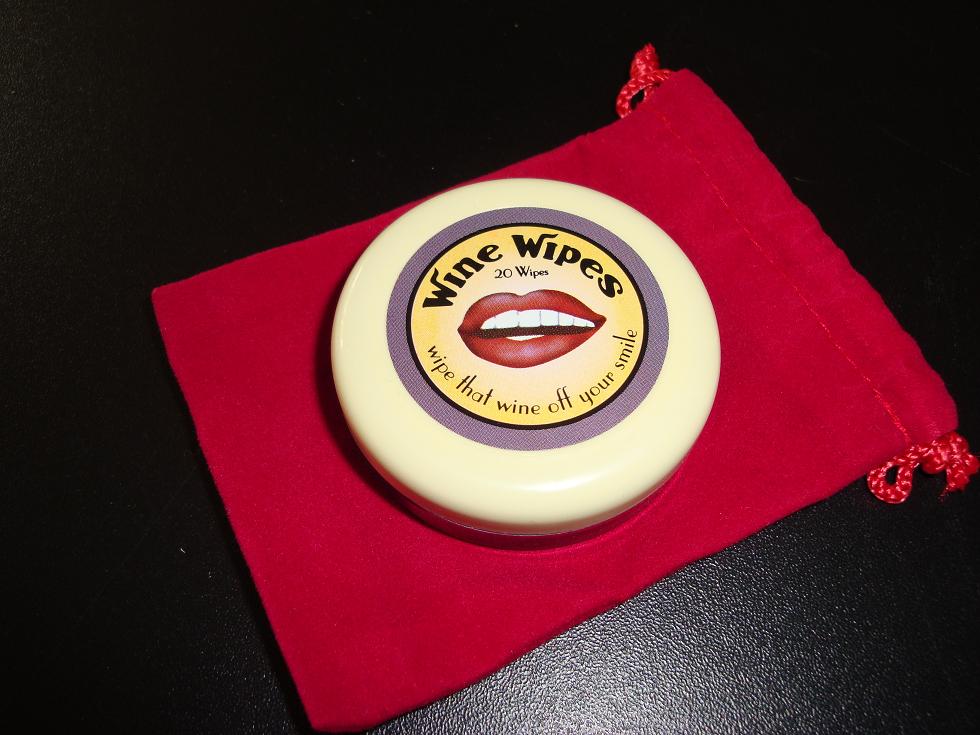 In the middle of the greatest depression since Van Gogh cut his ear off, a Californian outfit by the name of Borracha, has launched a brand aimed at the highest of times.  A product in the same category as gold plated taps, personal dog walkers, and meteorite strike insurance is a brave shout right now.
But it does inspire more than curiosity, so I felt obliged to give them a test drive.  At Jeffo's barbecue, I drank red wine until I was so pissed that I couldn't see myself in the mirror (handily provided inside the cap).  I am sure there should have been more of a red stain on my teeth and lips but they just looked grey as usual.
I pressed on with my trial and wiped a "wipe" around my teeth, gums and lips.  Whoa, the taste of Sodium Chloride and Hydrogen Peroxide (salt and bleach to me and you)!  At first this was unpleasant but I quickly realised that after a brief rinse of water my mouth was completely refreshed and ready to take on a new wine direction.  Never mind cream crackers which are stale and fattening, these wipes should be briefly chewed and then deposited in the spittoon each time you want to switch between wine styles.
Stain removal?  Who gives a hoot – these things are simply perfect for palate cleansing.
Available from www.winewipes.com for US$18 for 3 x 20 packs and they ship to the UK.  Let me know how you get on…