Exploring the South of France is a profitable pastime right now and it is hard not to fancy it at least a little.  The art of seduction has not passed le Med by.  In fact every online wine merchant seems to have stocked up with credit crunch specials from this erstwhile unfashionable zone.
But there are uncomfortable price points too amongst the care free lovers.  For example, this Pic St Loup from the Wine Society was part of a price driven marketing drop, yet cost me a not insubstantial £12.95.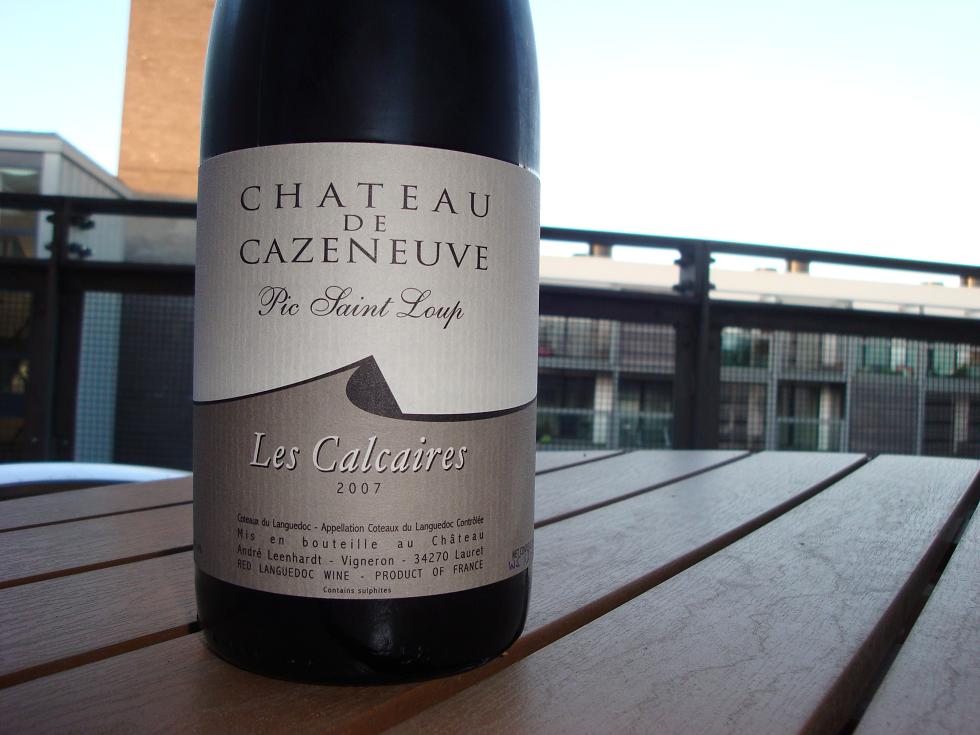 Fortunately, Cazeneuve is worth the extra 3 hours effort I had to expend to be able to afford it's charms.  Chargrilled peach, smoky blackberry and beautiful served chilled.  Well worth a snog.
If you prefer a visual expression of the feeling you get when drinking this wine try this: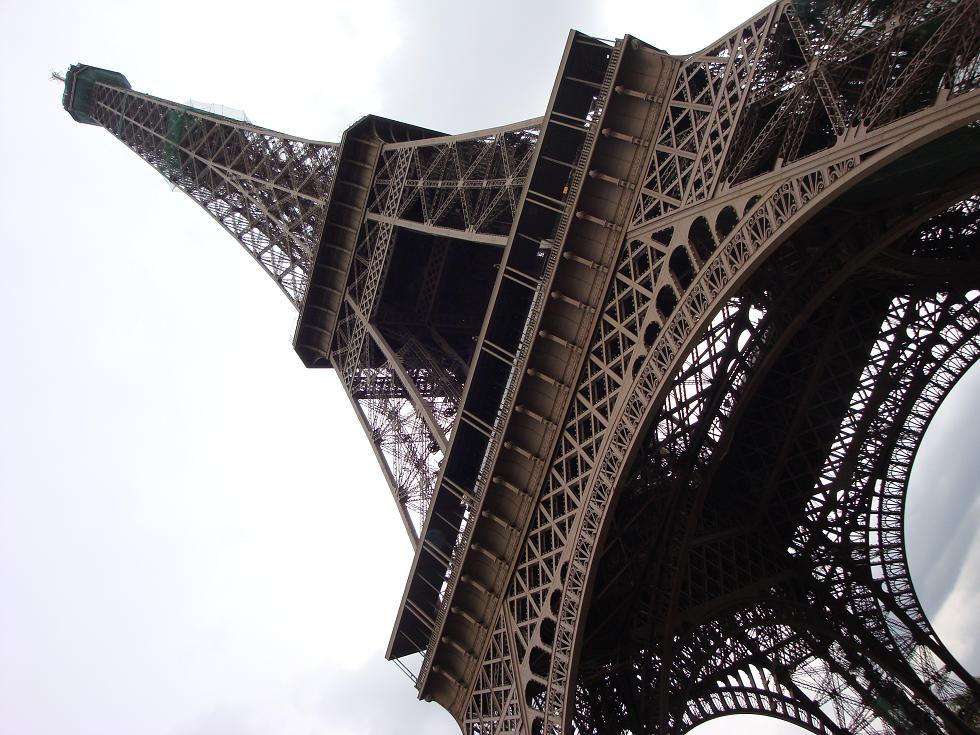 Even Giacomo Casanova would be jealous I think, having missed on the pleasure of this beacon by a mere 102 years.