Where did all the money go then?  In my quest to account for some of the missing credit crunch trillions, once believed to have been squirreled away by bankers, I spotted that £7 billion has been invested in the search for Higgs Boson – the clitoris of particle physics.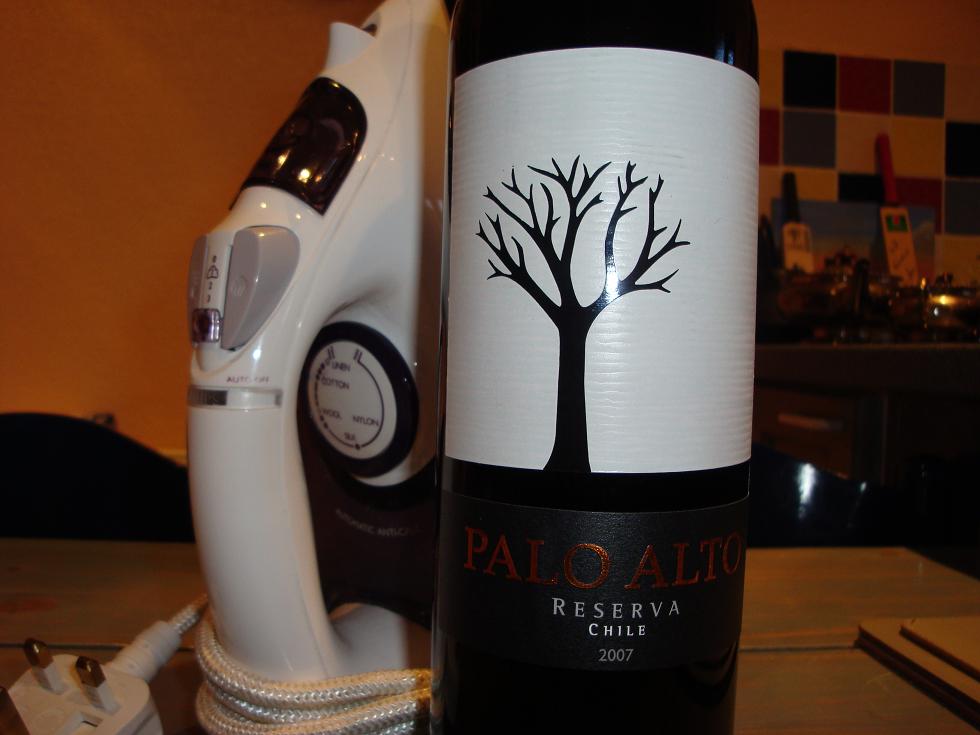 But last September, the Large Hadron Collider hit technical snags and some magnets over-heated bringing the search to a premature climax with helium gushing out all over the place.
After a relatively modest £24M refurb (that even Fred Goodwin could have funded), the 53 magnets have been replaced and we can expect renewed activity from the "Big Bang" machine in Autumn 2009.
This is a very exciting development that some say could shift the Earth off its very axis thereby destabilising the entire solar system.  Who knows.
It is a good excuse to make sure you haven't left too many interesting bottles of wine in your rack.  I really can't imagine dying before I have drunk my entire wine collection.  Many point to cause and effect here as my likely termination clause, but I suspect it is possible that something will come out of left field, like the tilting of our planet.  That would be a shame because at least if I die of natural causes, there is a good chance someone else will get to enjoy my remaining wines.
Anyway, my recommendation is don't squirrel your wines away for a sunny day that may never arrive.  Get on in there and drink them now.
Palo Alto Reserva 2007 is a good wine for drinking now.  I spotted it at Somerfield, £5.99 (reduced from £7.99 on the day I purchased).
A Cabernet Sauvignon dominated blend from the Maule Valley in Chile, it smells of coffee grounds and blackberry sponge and tastes of tiramisu with a touch of cayenne pepper.  Rich, full bodied and not for the feeble.  If you like a Big Bang from your wines, I'd give Palo Alto a try.