I think I may be a wine magpie.  I keep buying so much more wine than I could possibly drink.  It's the explorer in me – I just want to keep trying new things.
But enough is enough, so I made time to do a little sorting through my wine rack (I didn't dare unpack the combine harvester – that's a week's work).  I was surprised to realise how much French wine I have in store – about 70% of my entire collection is French.  Quelle horreur!  Why oh why when it is so expensive?
Three reasons: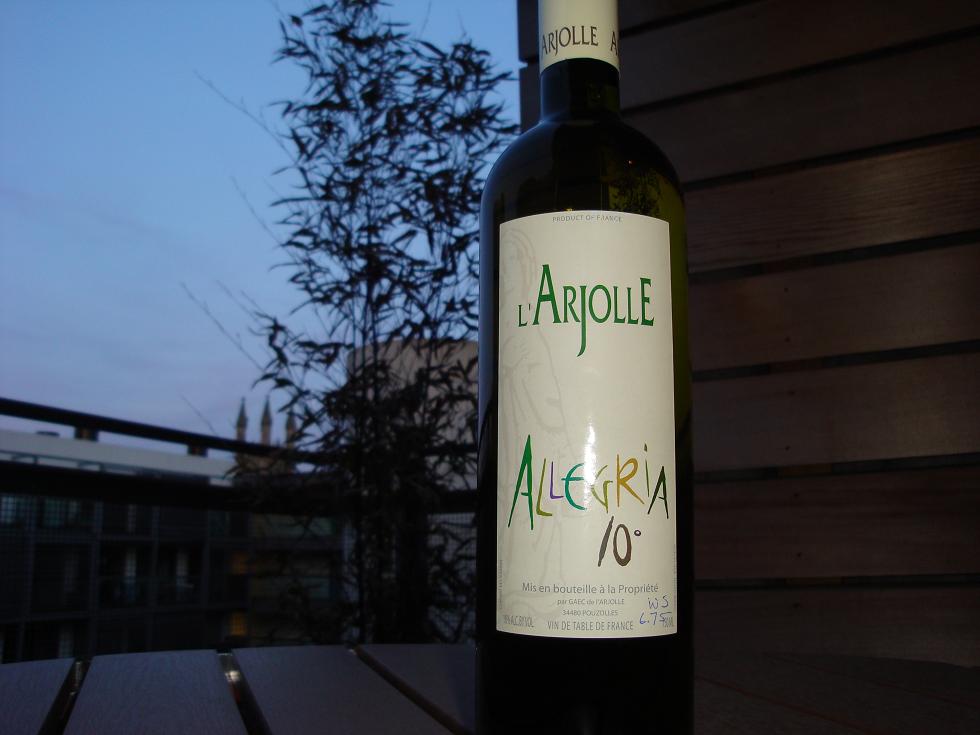 1.  My name's Bond – In Bond.  I bought about 8 cases of 2005 Bordeaux en primeur which I don't intend to start drinking until 2010 (although I keep sneaking an odd bottle).
2.  The Longevity factor – let's be honest, on average, a French wine improves with age so more of them are worth keeping.  My combine harvester has capacity for 162 bottles and at least 90% are French.
3.  The price is right.  New World wines have been sneaking up in price mostly due to increased transport costs and sterling's alpine descent on a pair of credit crunch skis.  So I've been exploring unfashionable French wines.
For example, I recently looked through an offer from the Wine Society on Languedoc wines.  I think the Wine Society is as shocked as anyone by the new economy.  The latest mailings have all been focussed on value.  But irrespective of price I had promised myself that I would spend more time exploring the South of France (virtually, since it is cheaper and less time consuming than ringing Queasyjet).
Muscat Allegria Vin de Pays des Côtes de Thongue, Domaine de l'Arjolle, 2008 is a summer wine.  There is a sugary smell when you open the bottle that opens up when you pour.  Medium sweet, blossom, honey and lychees and a delectably light 10% alcohol.  Although slightly reminiscent of a German Riesling this is the Pamela Anderson of wines – not at all serious but alluring, sexy, bags of fun, and much better in the sun.  Oh and cheap (at £6.75).
Great aperitif or maybe with an afternoon "Barbie".