More from my latest virtual world tour – Riesling.  A grape I know little about, but grown up winos tell me is one of the most important in the wine world.  So I better start cramming.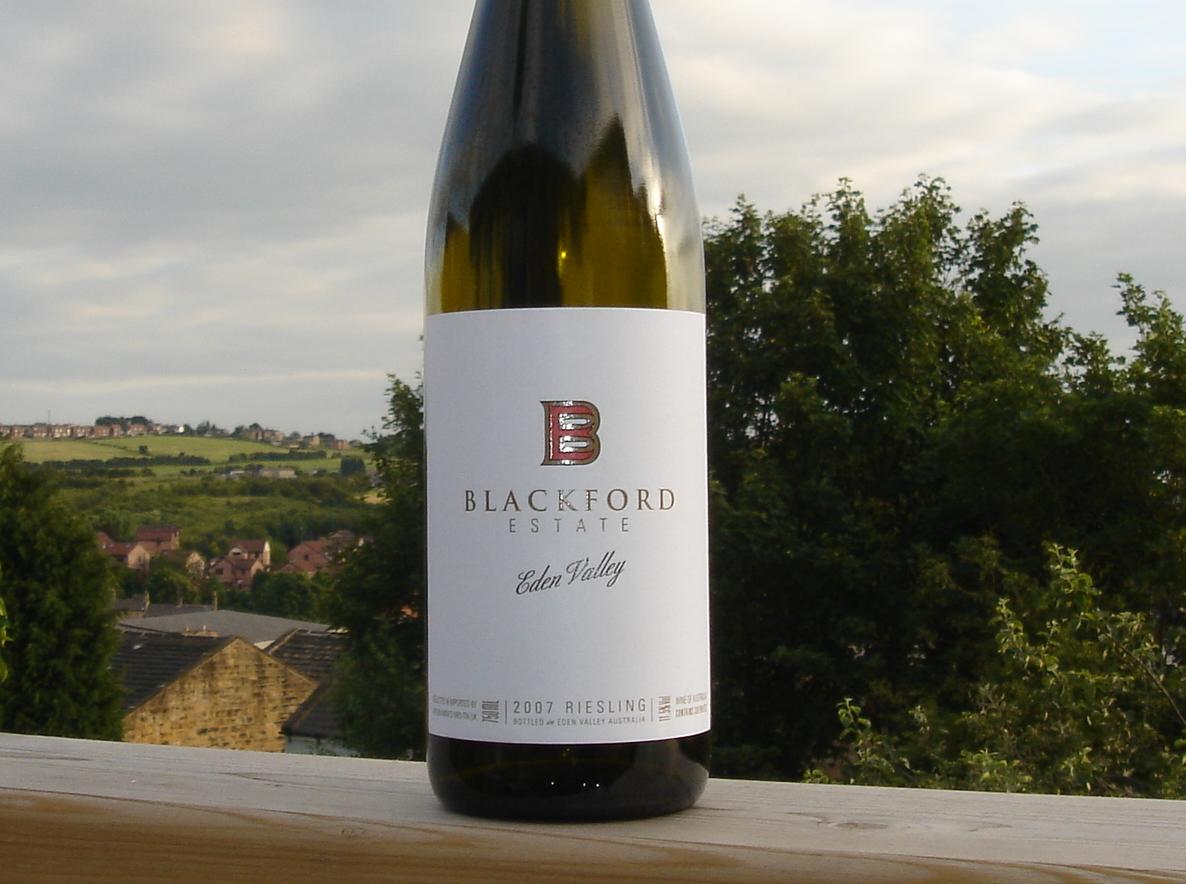 And when I say cramming, I probably mean squeezing every last drop into my capacious gastrointestinal wine canal.
This wine is not like the German Rieslings I have tasted recently.  Quite dry and a touch of sherbet in the taste with possibly some peach and grapefruit.  Zingy and refreshing.  Hints of a NZ Sauvignon Blanc?
Whisper it in case the purists hear.  I find Aussie Rieslings rather good, and generally better priced than the statuesque Germans that have so far been cleansed by my kidneys.
I got this one from Virgin Wines at £7.07.