In February of this year, I slagged off Binary as a stealth bar and it looks like I wasn't the only one left unimpressed as customers stayed away in droves.
In the summer, during peak drinking season, the owners had the balls to shut it down for serious refurbishment and it re-launched recently.  I wanted to go back for another look, so I popped in to watch England refurbish the Kazakhstan football team, eventually wallpapering them by five goals to one.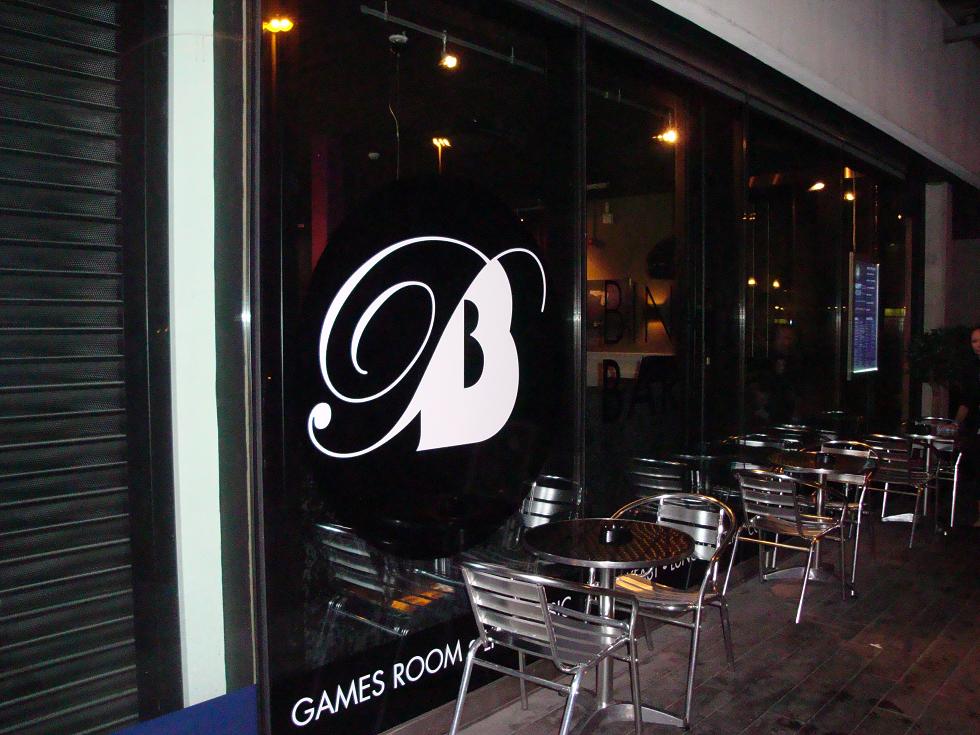 The lack of marketing alluded to in my previous post is no longer an issue.  A veritable jeraboam of initiatives is threatenting to flood my nearby flat, which by mysterious coincidence is currently being refurbished after a plumbing leak.  Movie Mondays, quiz nights, happy hours, live football, 2-4-1 pizzas, a loyalty card that gives a whopping 10% of your spend back (but only on food), and a snug fully fitted with Nintendo Wii and X-Box.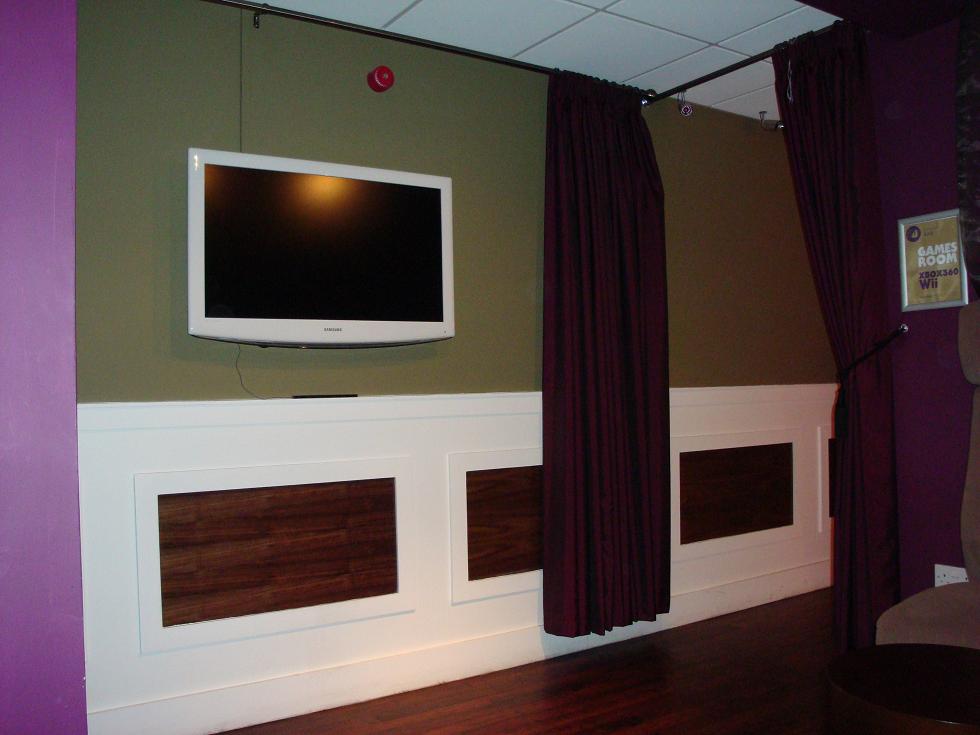 But it was the trendy bogs that caught my eye.  Perhaps this is what attracts A-list mancunians like Andy Rourke as regulars.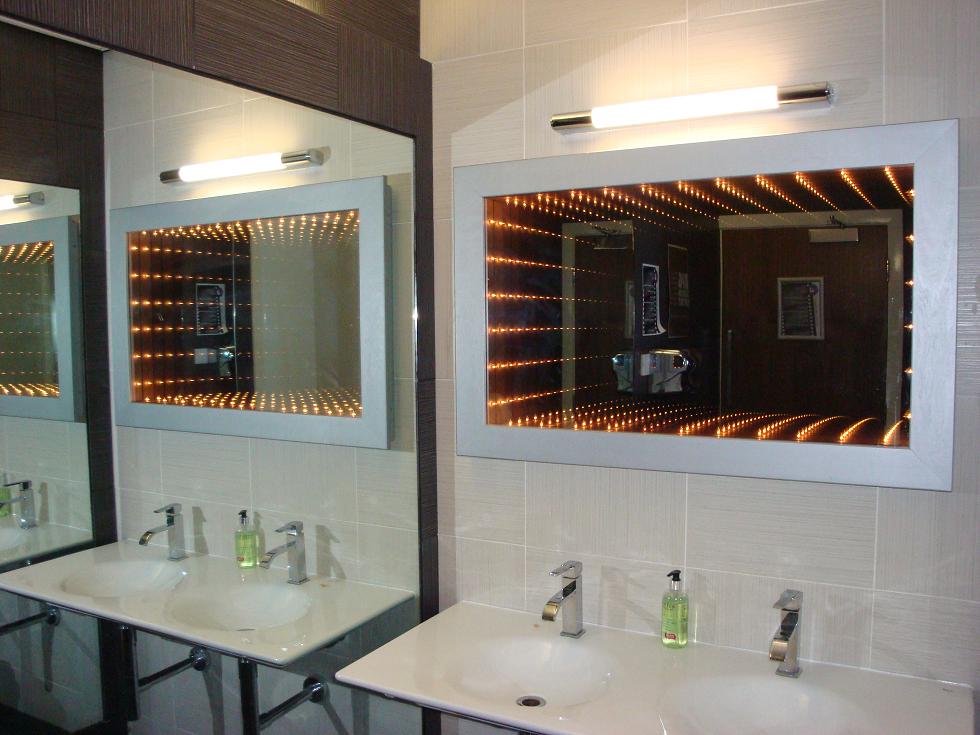 I have visited twice recently and both times it was a busy thriving, cool atmosphere and you can even get Birra Moretti (one of my favourite Italians) on tap.  If you are in the area, pop in for a beer and some reasonably priced scram.  But please leave quietly, I might be asleep!
Binary Bar, 5 Arundel Street, Hulme, Manchester M15 4JR.
T: +44 (0)161 839 6343
E: castlefield@binarybar.co.uk
W: www.binarybar.co.uk