Yes or No?  True or False?  Right or Wrong?  One or Zero?  There are 10 types of people in the world.  Those that understand binary and those who don't.
A new concept has been launched in Manchester close to my flat.  It's a Stealth Bar.  Stealth in the sense that nobody knew it was coming and nobody noticed when it arrived.  Do the owners know more about base 2 numbers than marketing?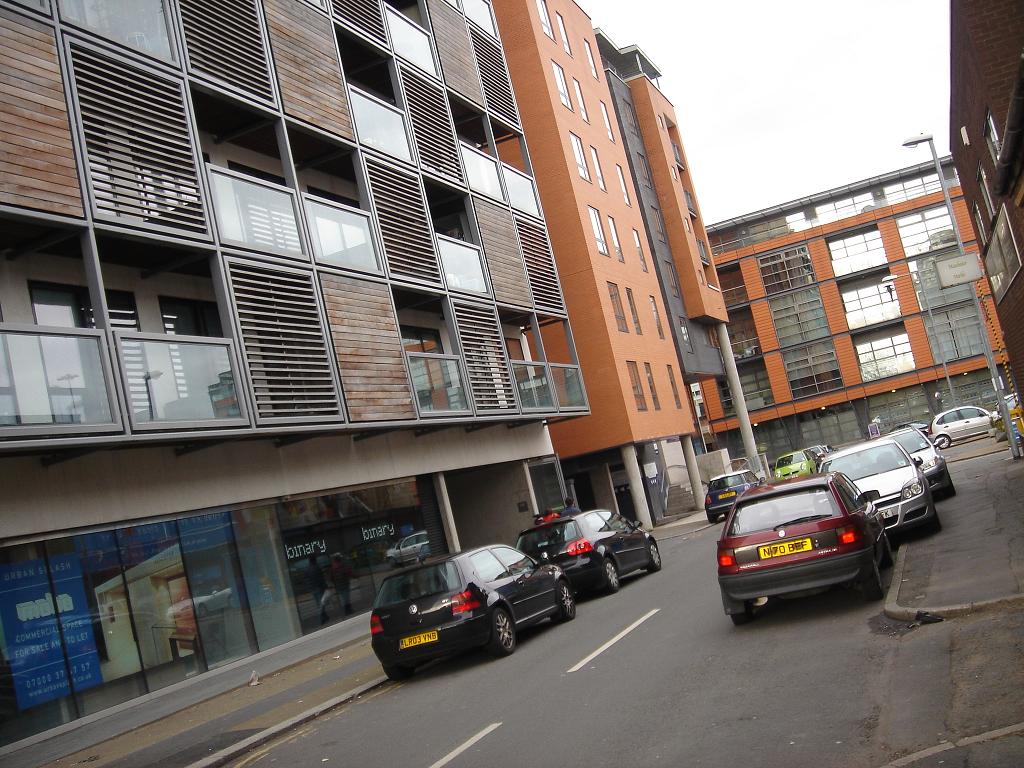 On a street that is still making the transition from old industrial units, to modern city pads for the upwardly mobile and (mostly) young, the bar is almost invisible.  It is unadvertised, has virtually no signage and is tucked away where most people would never find it.
No surprise then that it was almost empty on the Saturday night we visited.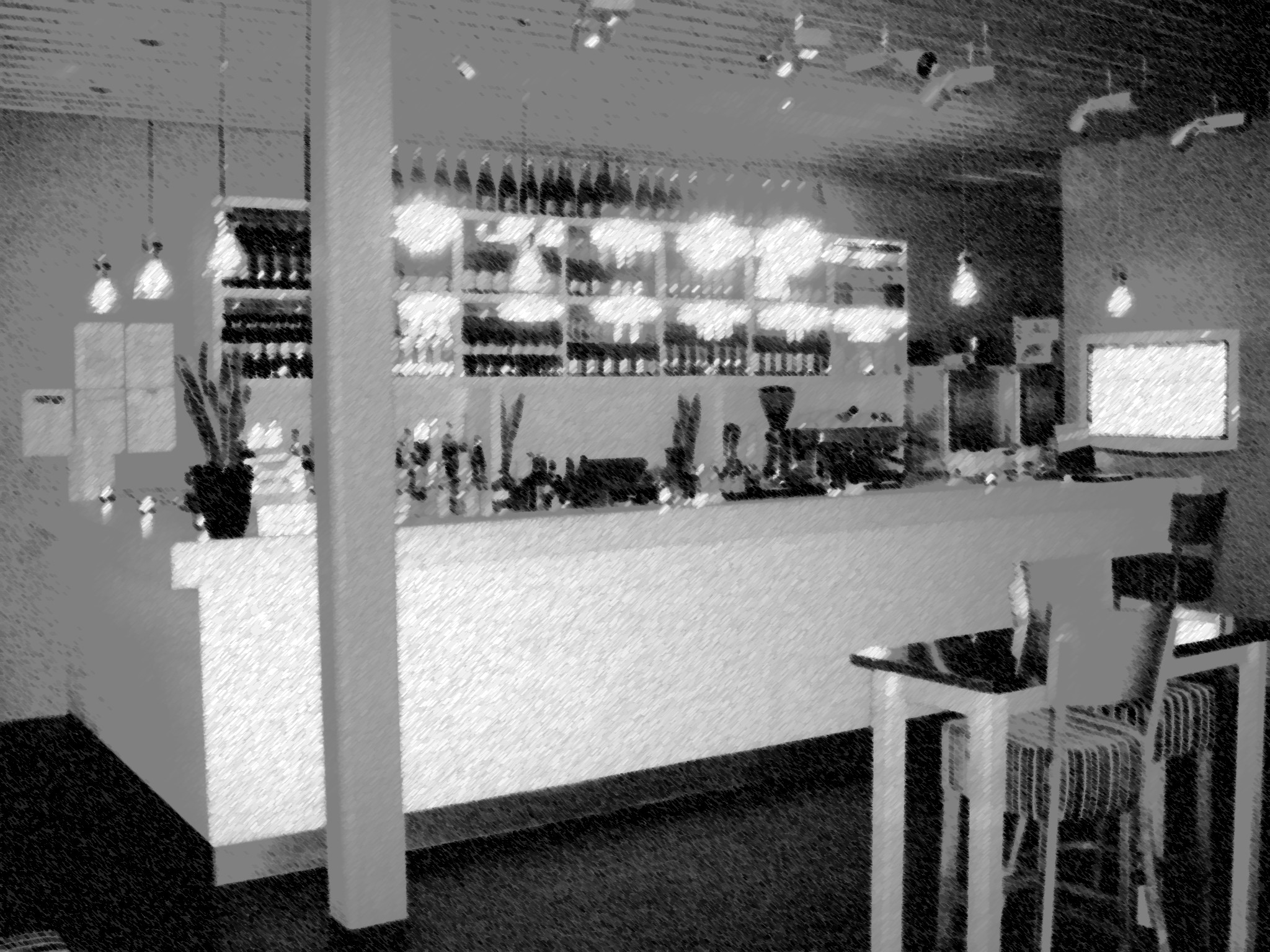 Which is a shame because it is quite funky and has some decent beers and reasonably priced wines and a relaxed atmosphere.
I think they could employ some marketing help.  One angle is as a place to meet up before you head out to town on the razz.  Another is to be the place you pop for an after work beer with mates.  Rumours are that the empty unit next door is to become a resto, which offers yet more reasons to visit.  Once established, the reasons to visit need to be shouted out.  How about some leaflets in the local apartment blocks?  A sign outside the bar, and at the corner of the street where most people would simply pass Binary by unnoticed?  How about an online presence better than this?
I think as the area develops, the resto opens and apartment blocks gradually fill, Binary can be successful.  I hope the owners have enough money to last until then….
Will you visit Binary?  1 or 0?
Binary Bar, Arundel Street, Hulme, Manchester M15 4JR.  www.binarybar.co.uk.
***Post Script – this bar has long since been refurbished – see my later review here.