In the interests of fairness, as there are other ristoranti at the top of Mottarone, and because Italian bureaucracy once again trumped my plan to visit Locarno today, we decided to try route M3 from Baveno up to Mottarone, where we found Albergo Ristorante Eden.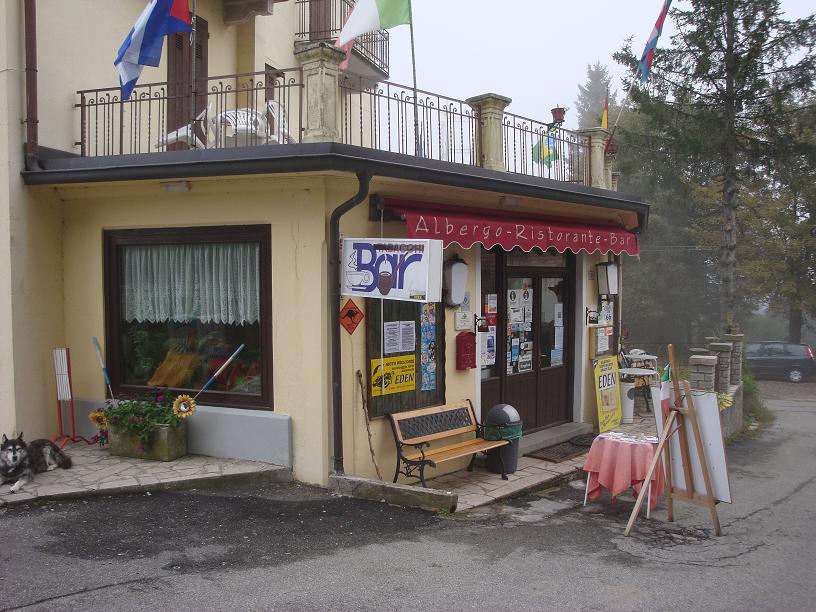 Yesterday we took route L1 from nearby Stresa to the same summit, a 1300m climb.  Today was the same altitude ascent but via an up and down ridge that followed a bracing 700m rise to Mt Camoscio where we were rewarded with a view of heaven, well clouds to be precise.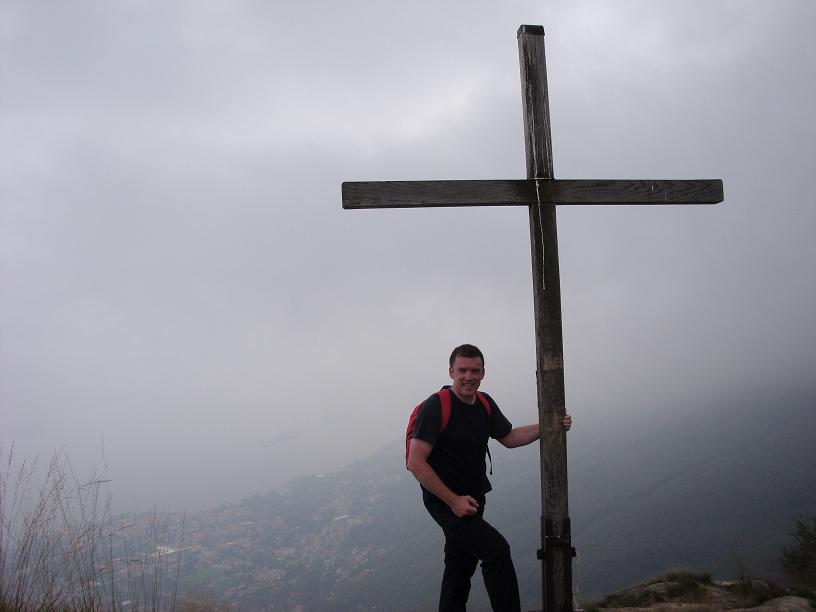 Up and bloody down and then bloody up again, we were starting to wonder if this was really a path or a joke.  The terrain got quite serious for a route marked walk.  However we were brought down to earth when we passed three Brazilian guys, one of whom was "celebrating" his 72nd birthday.  I don't speak Portuguese and they didn't speak English.  I helped them on route and parted "ci vediamo a Montaronne" but sadly we never did.  I owe the guy a beer for taking on such a challenge.
M. Crocino, Alpe Vedabia and M. Zhugero came and went and the final ascent, under a drag lift, reminded me of how long it has been since I skied, albeit that my legs felt like they had done an Olympic downhill.
I thought I was starting to hallucinate when I found this rock formation that looked like a sleeping dog.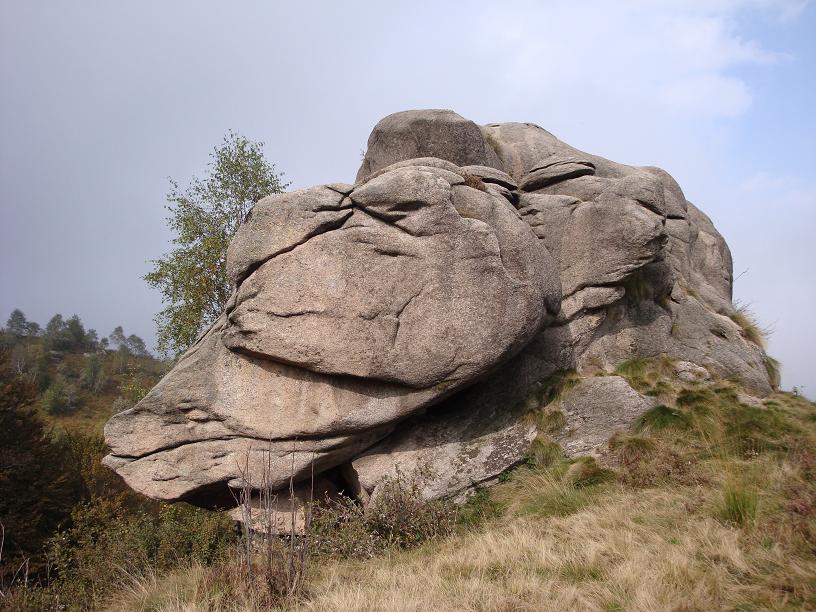 Nearly three and a half hours of constant walking deserved a beer, but as you might expect, I chose a quarter of house white wine – OK, not exactly legendary.  The food was much better. A plate of superb mountain meats with fresh bread and, somewhat bizarrely, quiche lorraine.  Gnocchi al funghi contained something tastier than a "mushroom" I found on the mountain path.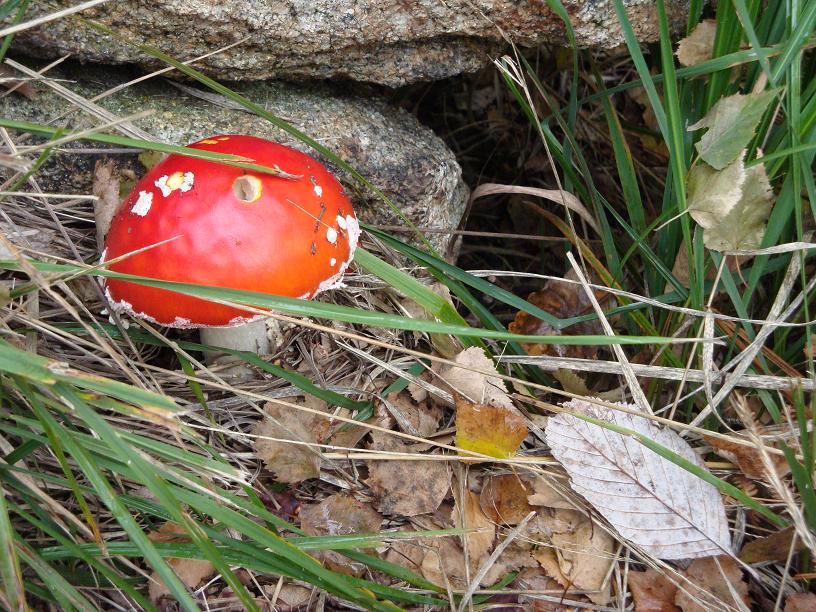 If you find yourself at Mottarone, to ski, walk or simply travel up from Stresa by cable car, Eden and Casa della Neve are both good bets for a bit of scram.
Taking the Funicar back down to Stresa, a quick quarter of Verdicchio was found at Willy's bar, aka Verbanella, on the lake front.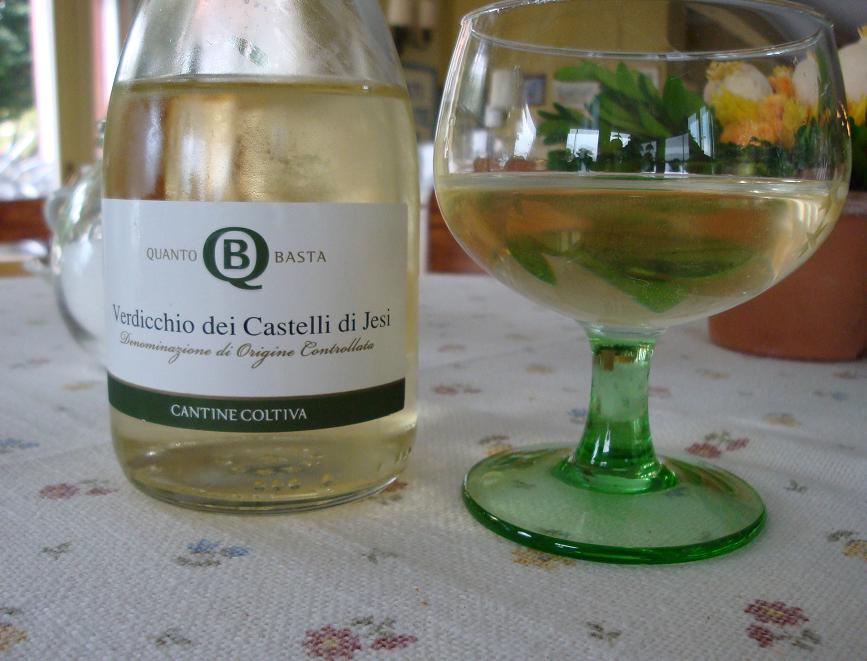 For a dainty 25cl bottle of cheap plonk, surprisingly the wine was rather nice, tasting of grapefruit, pear drops and white turnip (no, not turps).
The interior is attractive and refined and I am sure in season it gets packed, but Freda complained that she didn't find any willy.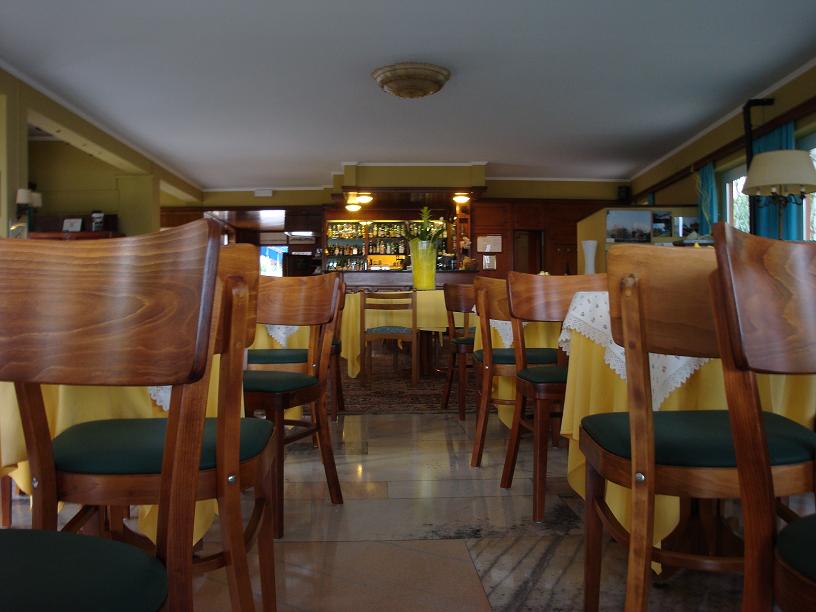 If you want to try yourself, look for the grand hotels and cross the street towards the lake.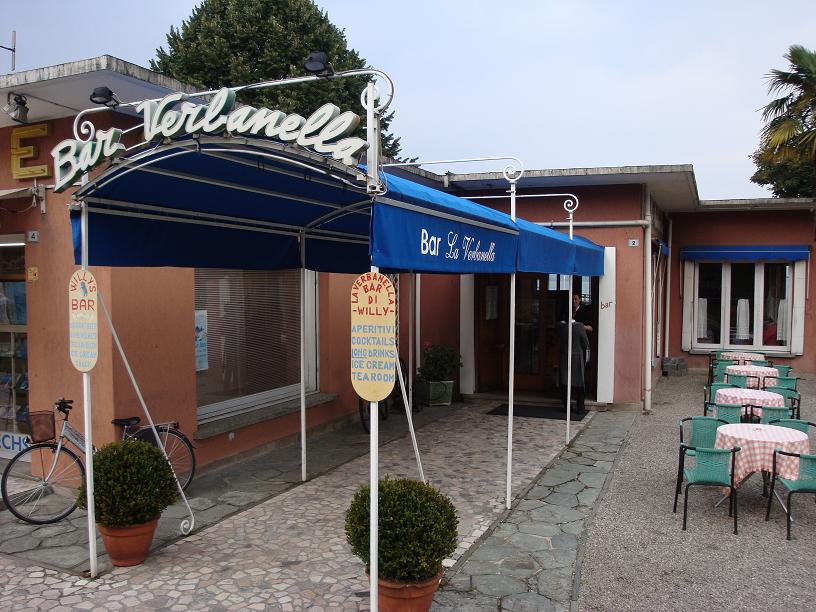 For tomorrow I have managed to work through numerous Italian forms and have been promised a mountain bike hire, providing I return it by 5:30, or find a horse's head on my pillow.  I have one rule with mountain bikes – don't ride uphill.  I can't work out why lazy bikers like me don't spend more time in Stresa with its Cable car leading up to interesting and challenging mountain terrain.
Albergo Ristorante Eden, di Eredi Bertoletti s.n.c. via Mottarone,10 28838 Stresa (Vb), Italia.
T/F: +39 (0)323 924873
E: info@edenmottarone.it
W: www.edenmottarone.it
Bar La Verbanella, Viale Umberto, 28838 Stresa, Italia.
Tel.: (+39) 0323 30212