When dining out, one well known restaurant critic makes a point of asking how the tips are distributed, always leaving cash, and encourages readers to do the same.  So I dutifully asked the MO of one waiter at the Cornerhouse Grill and was stunned by his response.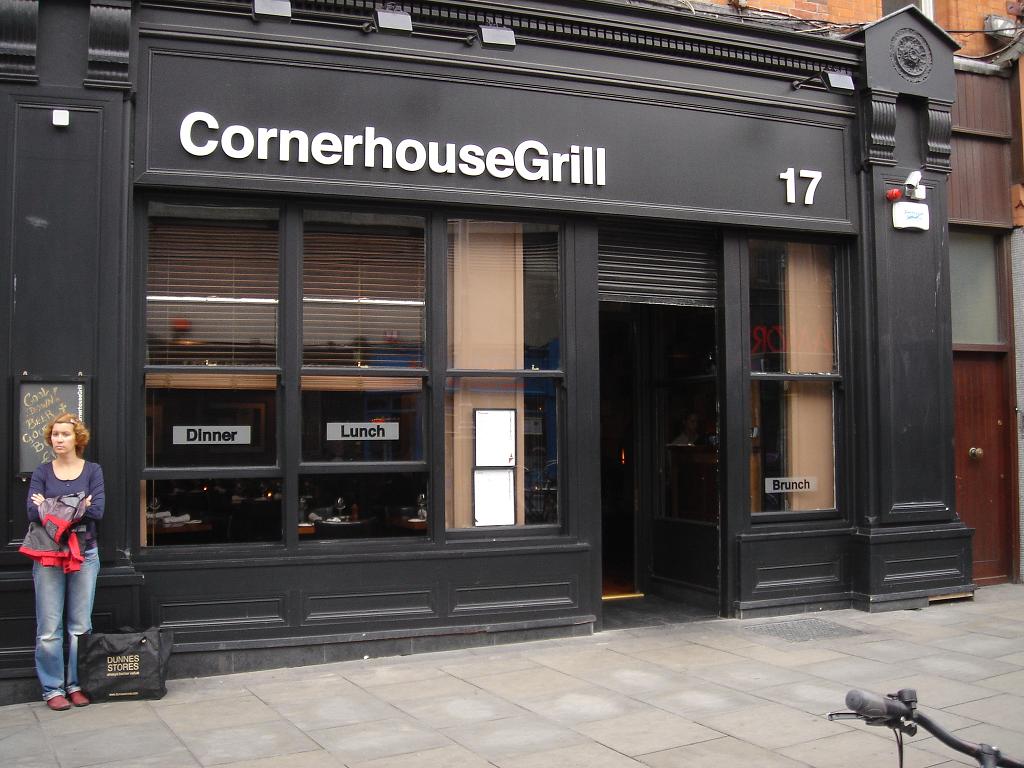 I was told that the management takes all the tips and then chooses how/whether/when to distribute any amounts of cash to staff based on length of service, performance, compliance, diligence etc.  All admirable qualities I am sure but, excuse me, aren't we the customers supposed to make that judgement?  I leave a tip based on the service I have received.  It is personal and aimed mostly at the waiting staff in the same way that a successful quarterback finds it in his heart to buy a season-end gift for his under-rewarded sporting Maginot Line, the offensive guards and tackles.
Does all the cash get distributed?  "I don't think so".  Is there any visibility as to how it is shared?  "No".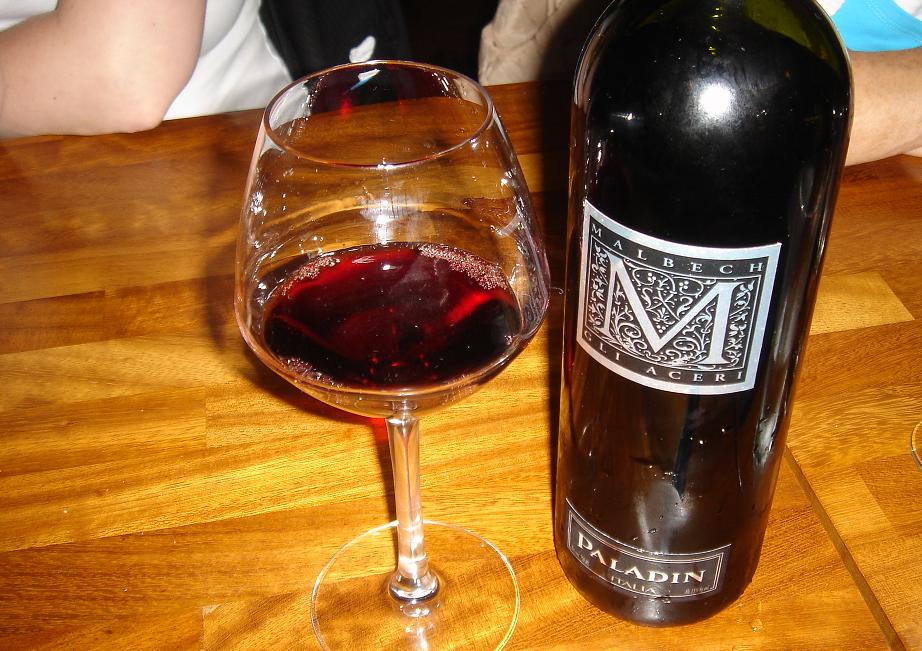 The service was excellent.  Not a blink when I asked for an ice bucket for my red wine.  Prosecco aperitif poured at the table.  Courteous and mostly good looking staff.  OK, the main course took a while to arrive.  My steak was presumably aged while I waited, but I figured this was probably the kitchen's fault.  I have come to expect superb service from Eastern Europeans and I am glad that they are waiting on most Dubliners as well as Mancunians and Londoners.
I found an interesting oddity on an otherwise plain wine list.  I don't think the Irish have quite got wine yet, but things are definitely moving.  Dublin city centre ten years ago was full of smoky pubs playing diddlyi music, and lager had recently been introduced just in case the Guinness brewery burned down.  The only place one might dare ask for a cheeky Burgundy was in one of the basement "clubs" on Leeson Street – legendary for many reasons that I won't disclose here.
Nowadays, wine bars and posh restaurants are more numerous than the ducks on the lake of St Stephen's Green.  And Dubliners are starting to drink the stuff in quantities that would fill the lake.  My "find" was an Italian Malbec from Veneto.  I found it at www.finewine.ch for SFR19.90 which is about 10 quid. Cornerhouse Grill charges €39 which is about £32 and a theoretical mark-up of 220% – about average.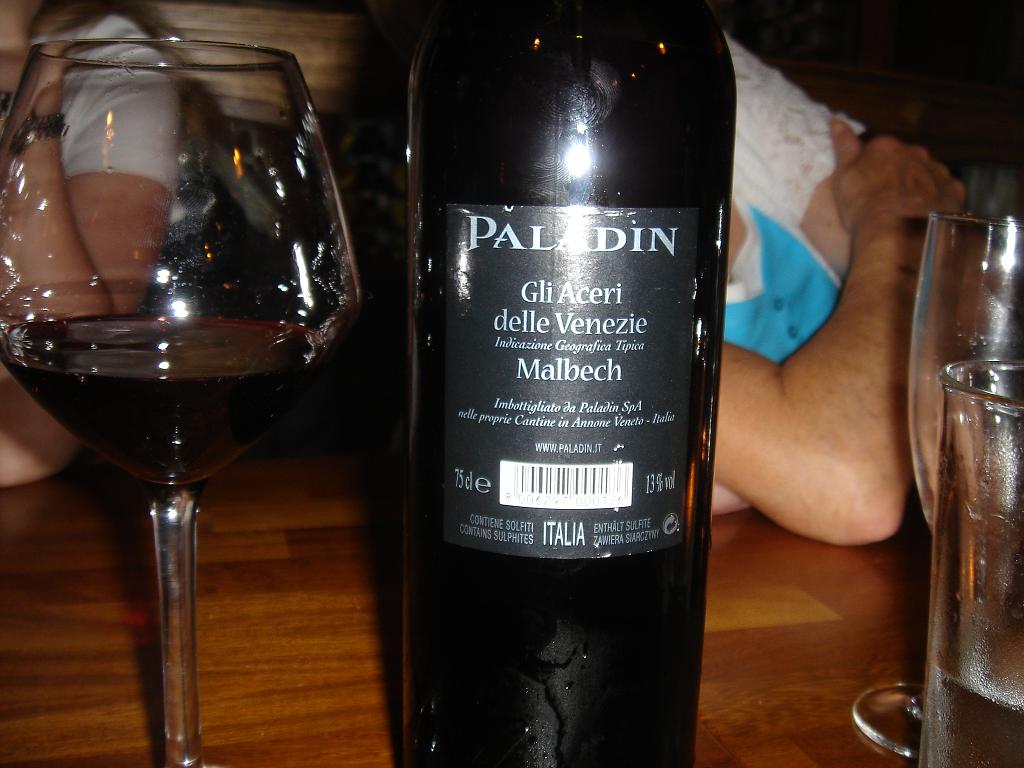 Gli Aceri Delle Venezie Malbech Paladin 2003 had the usual black cherries and dark chocolate that betray its Argentinean cousins but with loads of smoke, some caramelised fruit and barbecued plums.  Quite tannic for a 5 year old wine which made it a good match for the aged steak served with béarnaise sauce and spicy watercress.  As I am coming to expect, the wine was served waaaaaaaaaay too warm but an ice bucket was sent to my aid like an oenological ambulance.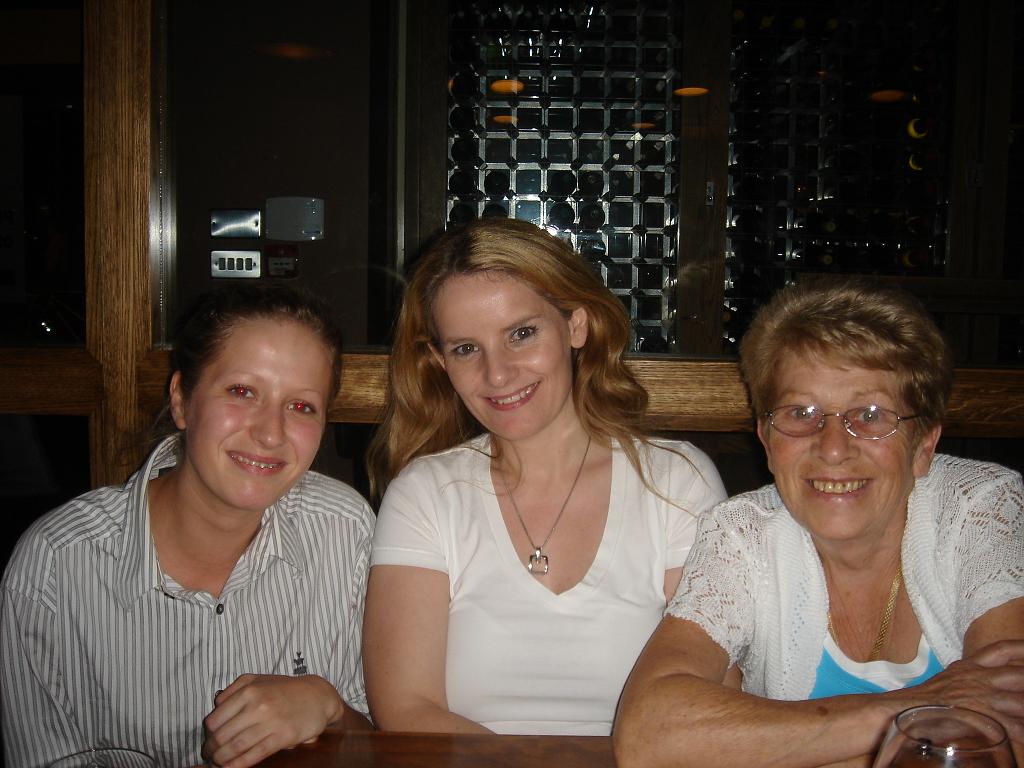 Crispy Calamari was served "al dente" and was a crunchy, squeaky, tasty starter.  I remember thinking it odd that I was given only a fork, but not so much so as to prompt me to bother asking for a knife.
The bill for three came to €194.  Not bad value for any city centre grill.  The overall experience was enjoyed by all and we went home happy, having deducted the service charge and left a decent cash tip discreetly under a napkin.
Cornerhouse Grill, 17 South Great George's Street, Dublin 2.
T: +353 (0)1 707 9596Â  F: +353 (0)1 707 9599
E: grill@cornerhousegrill.ie W: www.cornerhousegrill.ie