They say that Pinot Noir has barnyard aromas, but this one was more like green manure, just starting to rot away nicely before being ploughed back into the soil to nourish and re-energise.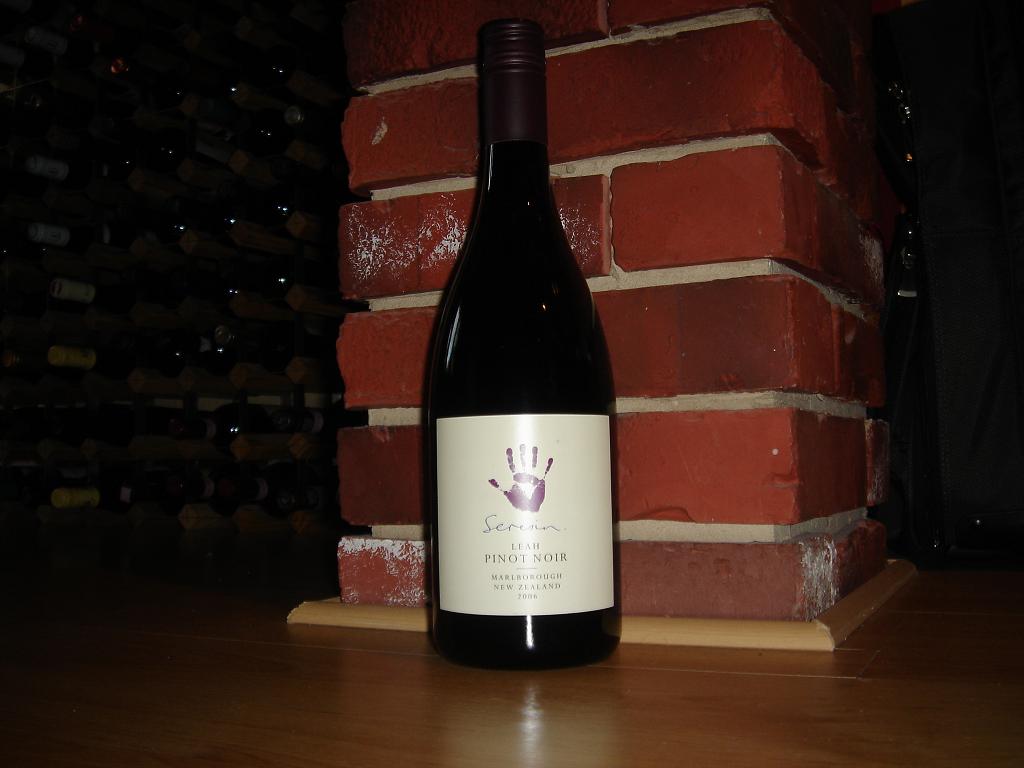 Of course, whilst the composty, farmlike aroma is one of the beauties of this barking mad grape, the flavour has to be complemented by some fruit.  In this case rich bramble jelly, blackcurrant jam and some pear.  Accompanied by a little smoke, a touch of oak and spicy notes this is an all round winner.
But there is something more here.  Something zingy in the same way that a Kiwi Sauvignon Blanc is often more zingy than its Loire Valley forefather.
Maybe this Marlborough Pinot Noir is showing the old Bourguignons a little bit of front.  As you would expect the label is modern and attractive which makes it stand out on the shelves.  The other advantage is price.  It is not cheap by any means but compare it to anything half decent from the Côte D'Or and it starts to look like a different value proposition.
Available from the Wine Society for £14.95.