Whilst bears everywhere are majestically prowling and growling to everybody that they told them so, stocks around the world continue their downward spiral.  This does not affect Manchester as much as it used to, as the Stock Exchange here is now an Italian restaurant.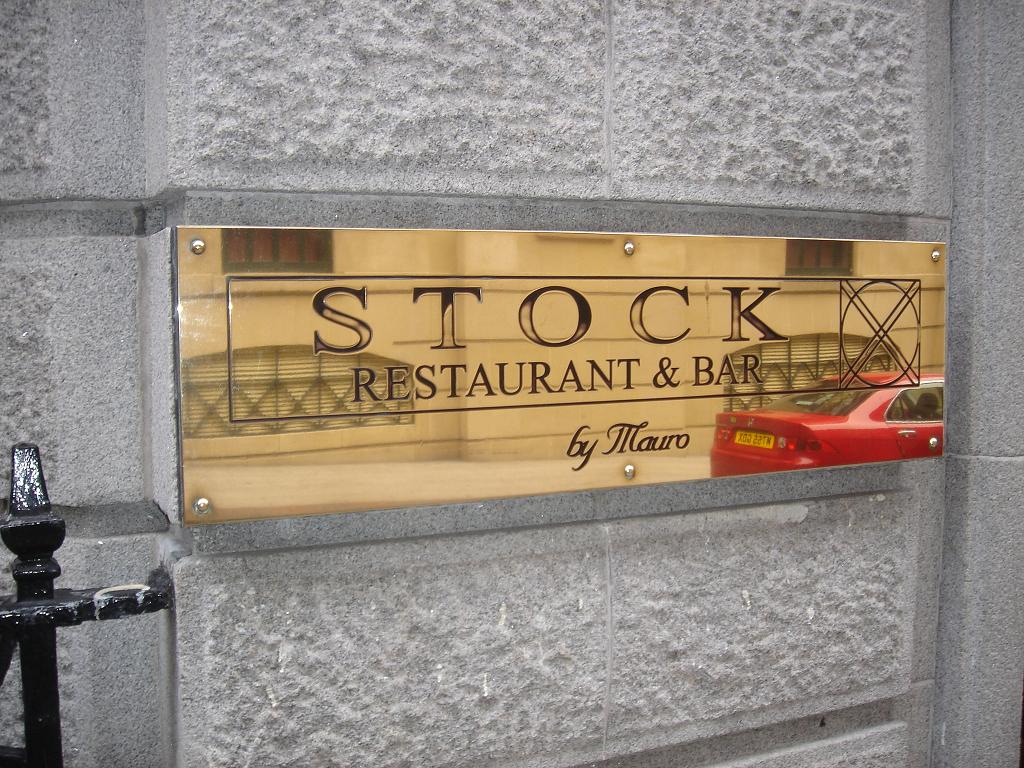 We visited on a Saturday night, and although pretty busy, we had no trouble booking a table.  It does look a bit more like a weekday place and probably does a stonking lunchtime trade.  Evidence to this effect was added by the speed of service, which was aimed at impatient businessmen rather than lingering lovers.  Having said that, the interior is darker than an Afghan cave which does create a little intimacy.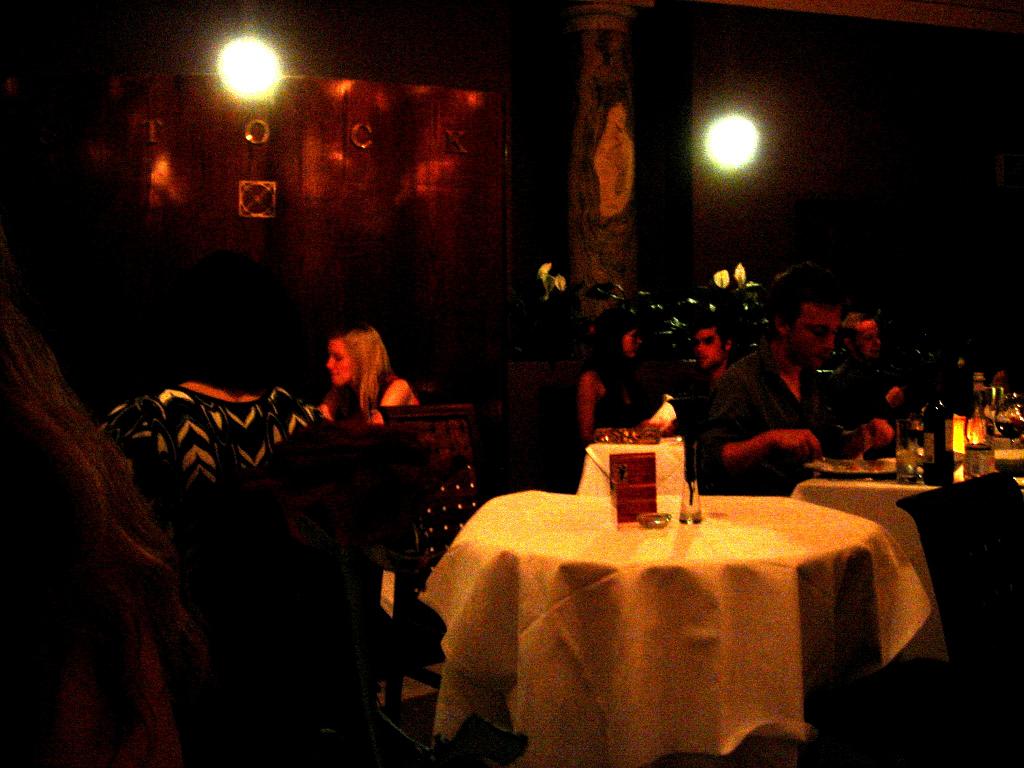 I asked the waiter about a wine to match the halibut.  He guided me to the Fiano di Avellino 2007 Feudi San Gregorio (Campania).  Exactly as the wine menu said, it tasted of pear and hazelnut and I thought it to be somewhere between a Chablis and a NZ Sauvignon Blanc.  Quite acidic but lots of fruit and a little steel.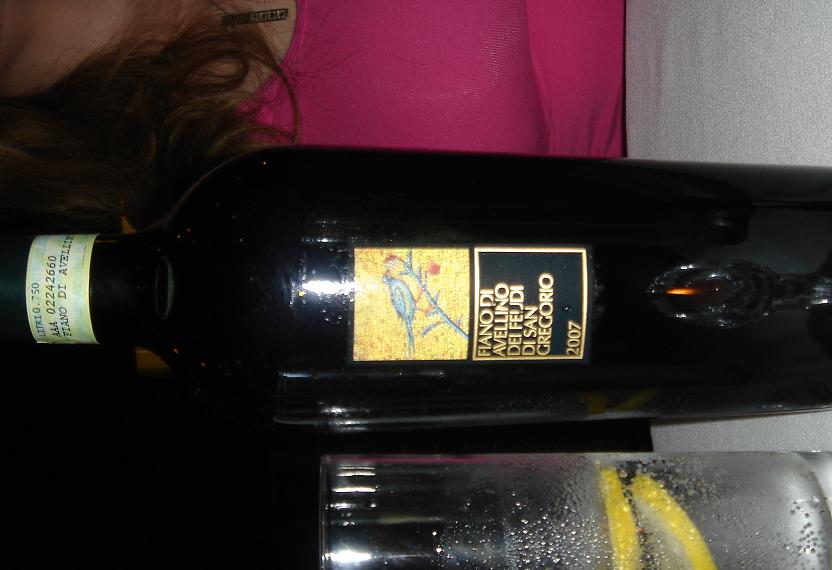 My starter, Fritatta di Eglefino turned out to be a duck egg omelette with smoked haddock and leeks.  Very nice but a Yorkshire sized portion that would have been enough for a main course for two.  The halibut was simply perfect.  Served with asparagus and a sauce so freshly made you could taste the bubbles in the Champagne.  I thought this must have been my imagination so I asked the waiter and he claimed that the kitchen whisked the Champagne in at the very last moment to keep the fizz.  Interesting stuff…
I finished the meal with a Macchiato (perfect) and an Armagnac (Casterede 1979) which tasted of coffee and rum and raisin fudge – delicious.
The meal, the atmosphere, the decor, the wine – everything was spot on.  Only the Ferrari style service left us feeling a little rushed, but on the plus side left enough time in the evening to visit the casino for a few spins of the roulette wheel.  If only The Ivy had service this speedy, they could then justifiably chuck their diners out onto the street in 1.5 hours.
Stock Restaurant, The Stock Exchange, 4 Norfolk Street, Manchester, M2 IDW.
T: 0161 8396644.  W: www.stockrestaurant.co.uk