"Hey Al, cut to the chase!"  Uhm OK.
Catena has the usual smell I associate with Malbec – rich bitter chocolate and dark cherries.  Taste similar, possibly a touch of tomato ketchup too.  A super wave of contrasting and complementary flavours some spicy, some sweet – not sure how much value this complexity adds. At 13.5% very munchable, though, and I enjoyed it a lot.  Quite expensive but a great, if opulent, partner to beans on toast.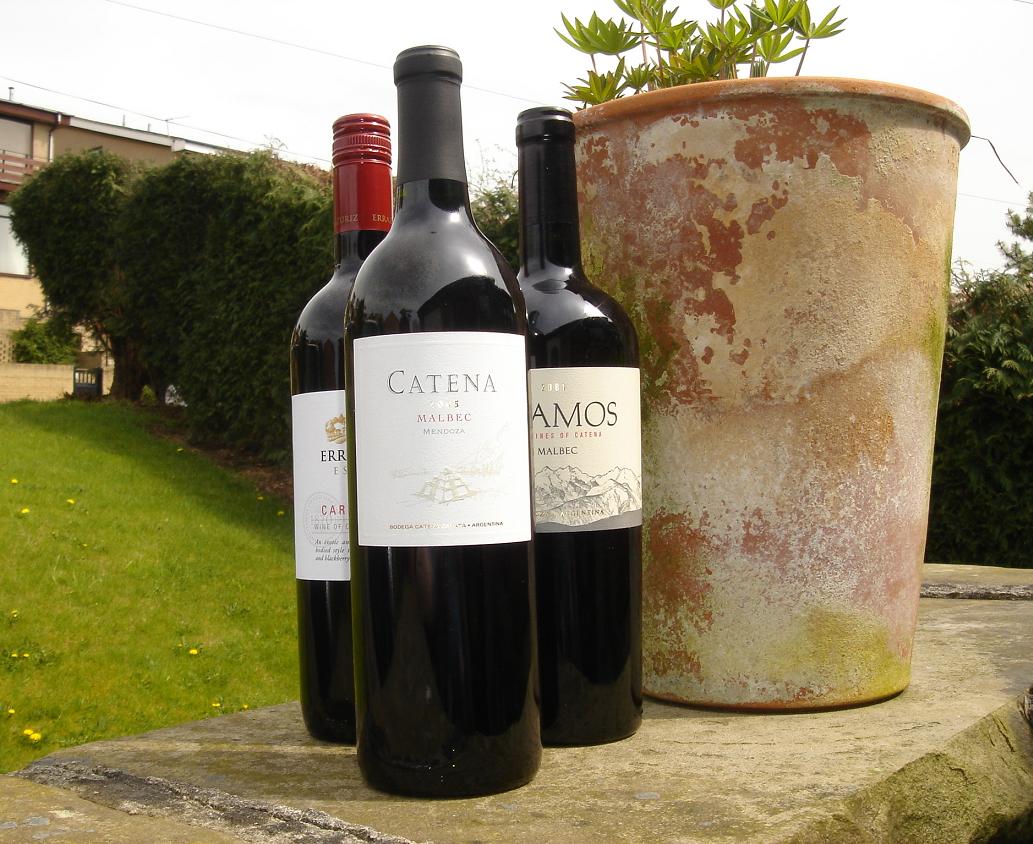 Imported by Bibendum (£11.95) and available at Majestic for £10.99, and Waitrose £10.44.