As dark and dingy restaurants go, Simple is amongst the darkest, although to be fair not dingiest I have visited.  I admit my eyesight is deteriorating with age, and I struggle to read small text at a distance closer than you would view a computer screen, but we were sat beneath the aircon unit, unlit, and whilst other tables had an odd spotlight to illuminate, even the red candle on our table couldn't reveal to me any of the menu contents.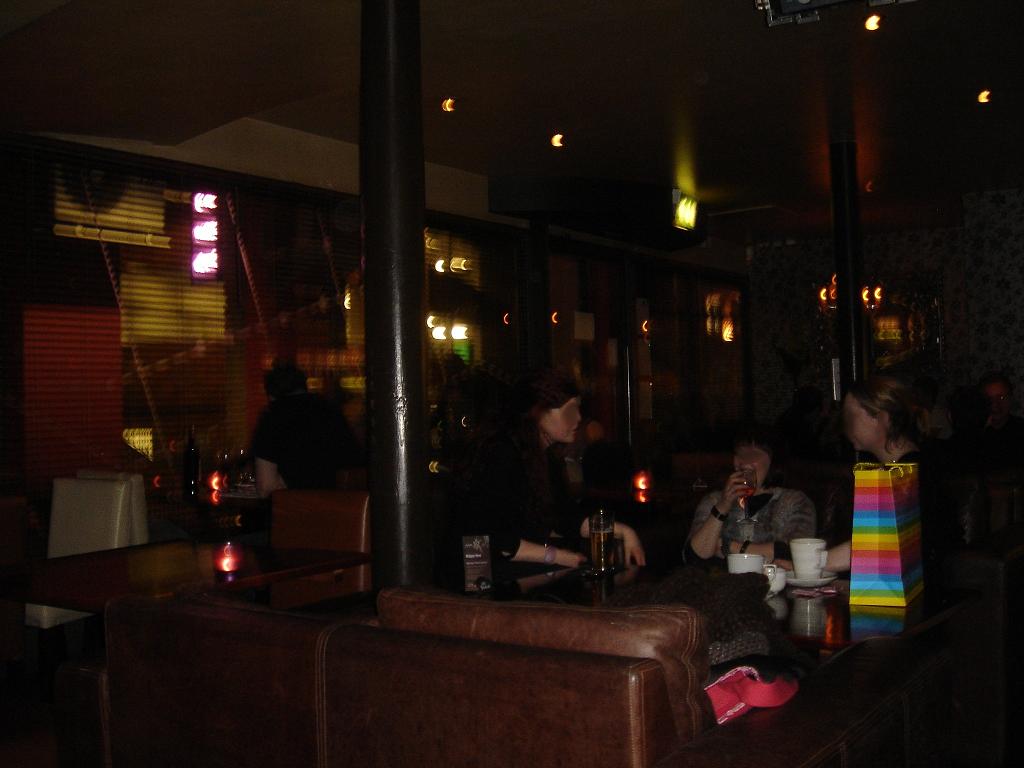 A stroke of luck.  Fred had a keyring torch.  I was saved.  No need to visit the toilet with the menu.  No need to embarrass myself asking the waiter about every single dish.  I chose Shepherd's Pie and we shared hummus and pitta bread to start.
The wine list is not long (or any more readable than the menu) but it is well priced and I thought the Chilean Merlot at a non-ripoff £13.95 might go well with the lamb.  Panilonco from the Colchagua Valley had more facets than I expected from such a cheap wine.  Raspberry, cherry, plums, figs, beef tomatoes, cinnamon and nutmeg.  As bold as Captain Jack Sparrow and as New World as Captain Cook, this Merlot was all sweetness and spice, and at 13.5% alcohol not as strong as many new world blockbusters.  It was served way too warm at about 25 degrees which made it chewier than a Devon toffee.  I think it would taste much better at 15.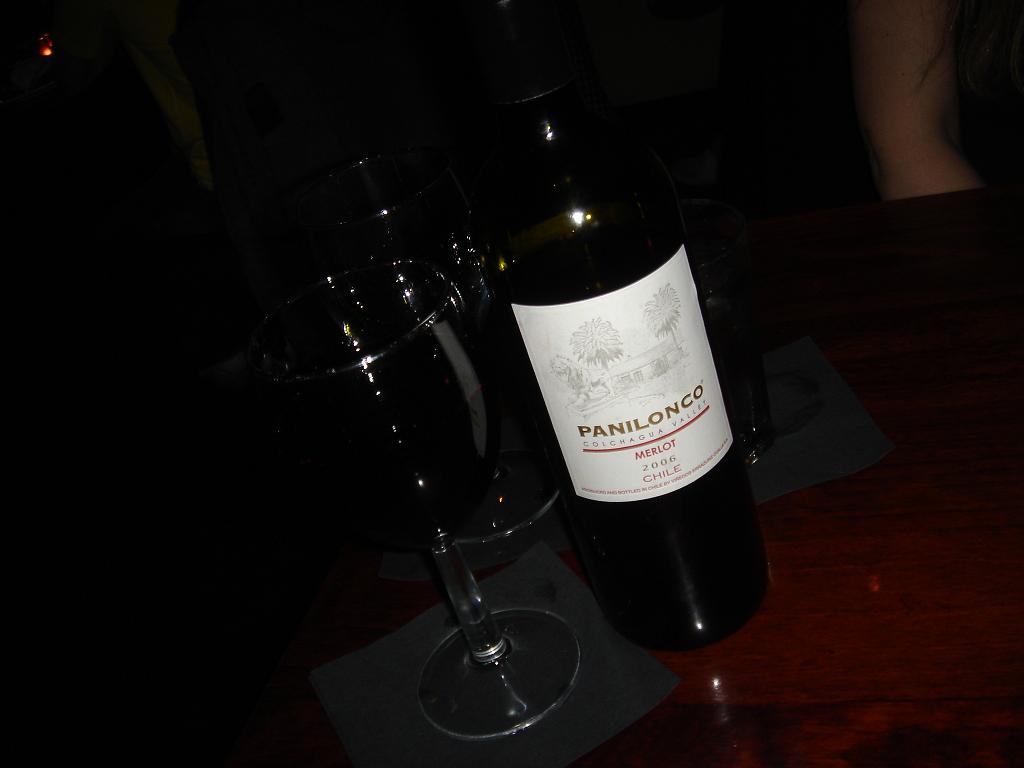 The food lived up to the name of the joint, Simple, but effectively cooked and quite delicious.  This bar/resto was warm in atmosphere as well as temperature and was a nice relaxed way to eat a midweek meal.  Based in the trendy Northern Quarter of Manchester City centre, it attracts the young but relaxed and slightly Bohemian crowd.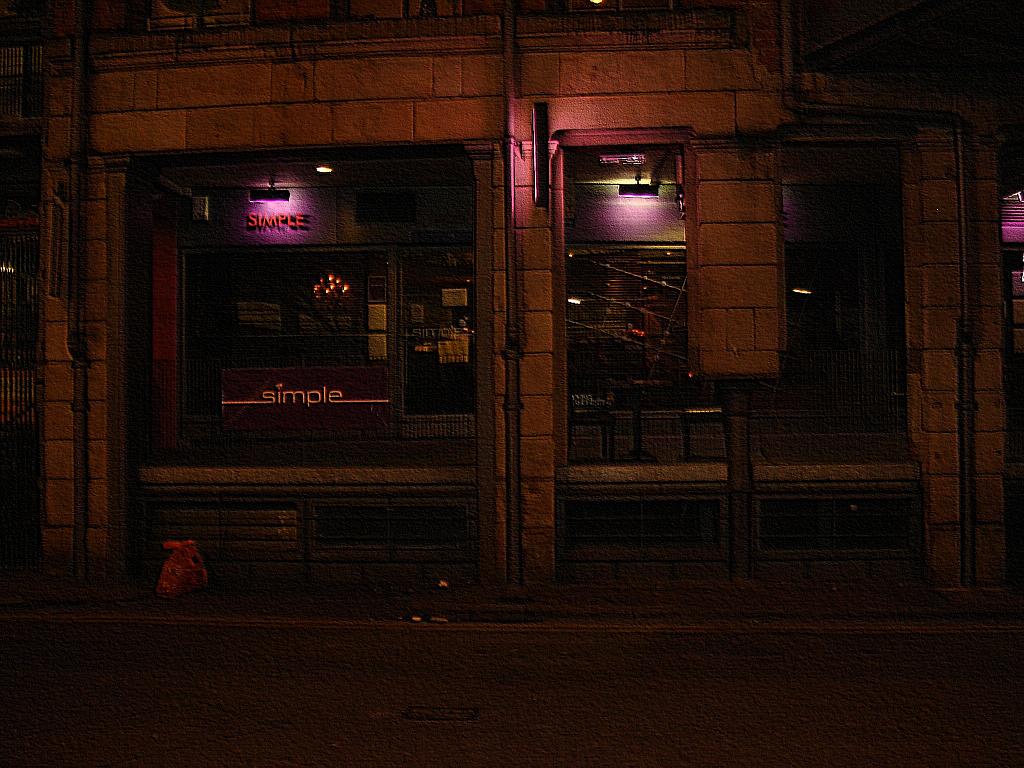 #
The bill for two including wine came to about £40 which is good value.  A tasty experience and one that I will revisit, once I get a keyring torch and a pair of reading glasses.
Simple, G20-21 Smithfield Buildings, Tib Street, Manchester, M4 1LA. T: 0870 757 1996 F: 0161 798 674 E: info@simplebar.co.uk W: www.simplebar.co.uk