When one reaches one's forties, birthdays are quickly forgotten.  They are not anticipated with the same excitement of youth, rather the disdain and fear of middle age.  Nonetheless, they are still a cause for celebration and an opportunity to go and splash a few quid on some top nosh and wine.  This year we went to Linen in the lofty (metaphorically and physically) surroundings of Manchester 235 Casino.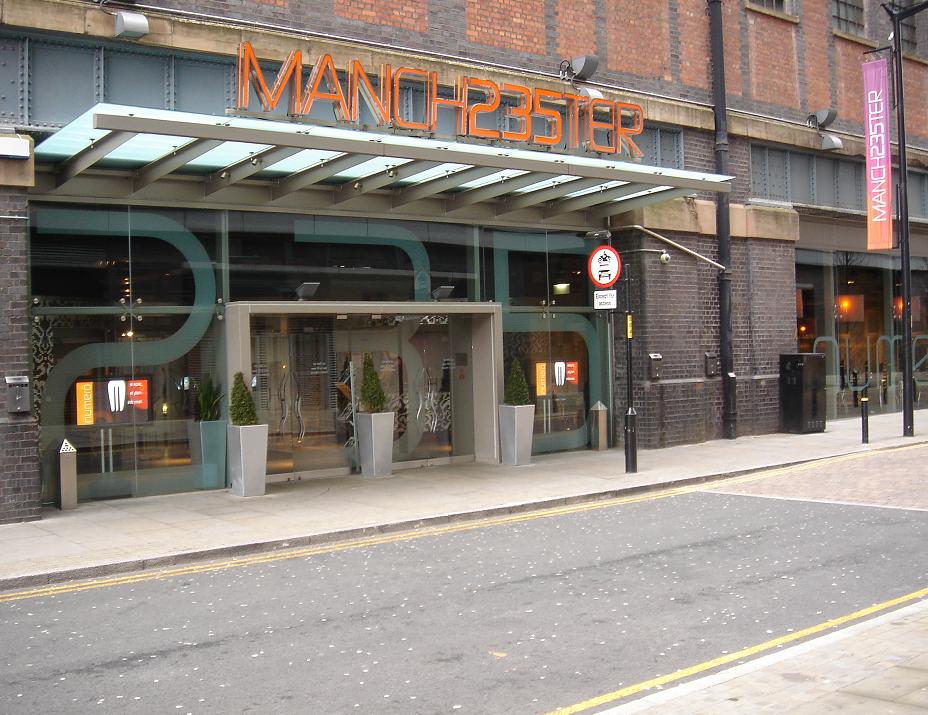 My camera was not welcome for obvious reasons.  The discretion of the clients (and I will indiscreetly mention that most of the Man United team were in that evening) is clearly important.  I am also sick of getting papped by photographers from the Daily Mail who have clearly mistaken me for a footballer or some TV star (yeah right…).
Linen is a nice room and has the feel of a properly run London resto.  The staff were competent and attentive and the imitation Louis XV dining chairs were surprisingly comfortable.  The menu looked well thought out, so I assumed that oysters would make a great starter.  Sadly there were none on this otherwise good looking menu.
I tried the scallops which were gorgeous, but nouvelle cuisine was taken to a new level with just three molluscs occupying a plate large enough to breed 17 chickens.  The 10oz ribeye that followed was rarer than I asked for it but that suits me fine.  I eat almost any steak saignant (rare/blue) and was only persuaded to try ribeye cooked à point (medium) by the Gaucho Grill once.  The chips could have been crisper but overall the meal was great and we got 20% off as a birthday promotion designed to lure punters to the roulette tables once they have eaten.
As you know, paying lip service to the food, menu, staff and ambience all take second place to the wine list in my order of priority.  It looked like a good list and I really wanted to try the Cheval des Andes, a joint venture between Château Cheval Blanc, the incredibly famous and well respected (and priced) St. Emilion, and Terrazas de los Andes.  Apparently some knowledgeable (and rich) dining party had cleaned them out of this £85-per-bottle wine last night.
I probably would have got a nosebleed paying that much for a wine anyway so, to save cash, I traded down to the Château Charmes de Kirwan 2002, the second wine of Ch. Kirwan, Margaux.  Firstly, I was relieved that it was served at the proper temperature, about 18 degrees.  Secondly I was impressed at how well it went with the steak.  The wine tasted of earthenware pots and beetroot, but with superbly intense berry fruits.  It got better and better over time and I was truly sorry to gargle goodbye to the last of the bottle.
I found the wine online at R.S.Wines Ltd for £16.86 which is a mark-up of 338% which feels a bit like a kick in the gonads.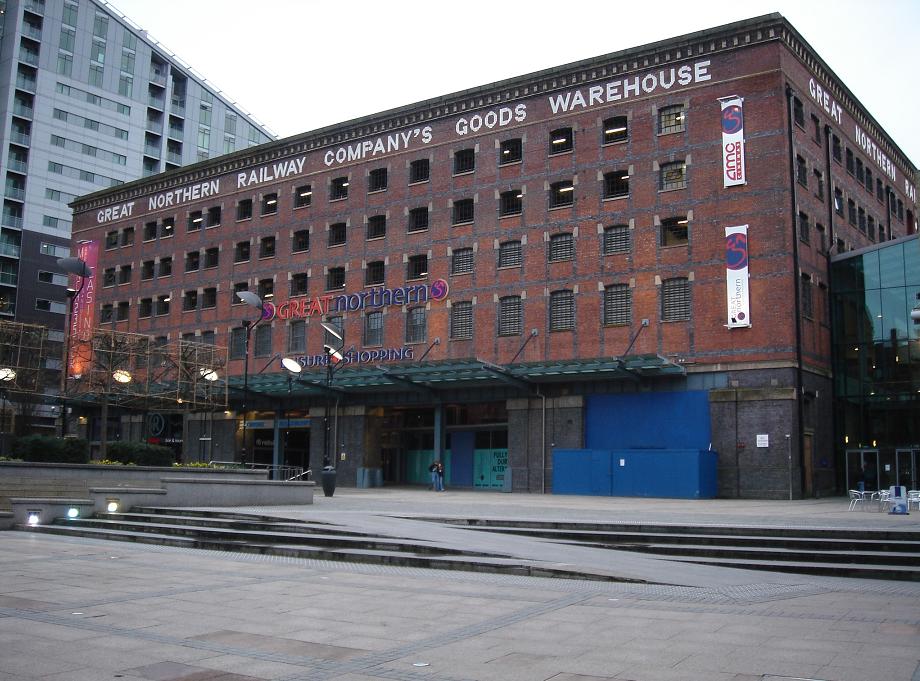 However, with 20% discount on the food, the bill came to almost exactly £100 excluding service.  With a £57 bottle of wine that seemed good value.  We more than covered the price of the meal anyway with a small win at roulette – if you can't win on your birthday then when can you?
Linen at MANCH235TER, The Great Northern, Watson St, Manchester M3 4LP
Click here for map T:Â  0161 828 0345
E: info@manchester235.com
W:Â  www.manchester235.com