I've just received my first case of 2004 en primeur and although arguably a bit early to drink, I always like to have a taste of any wine I receive.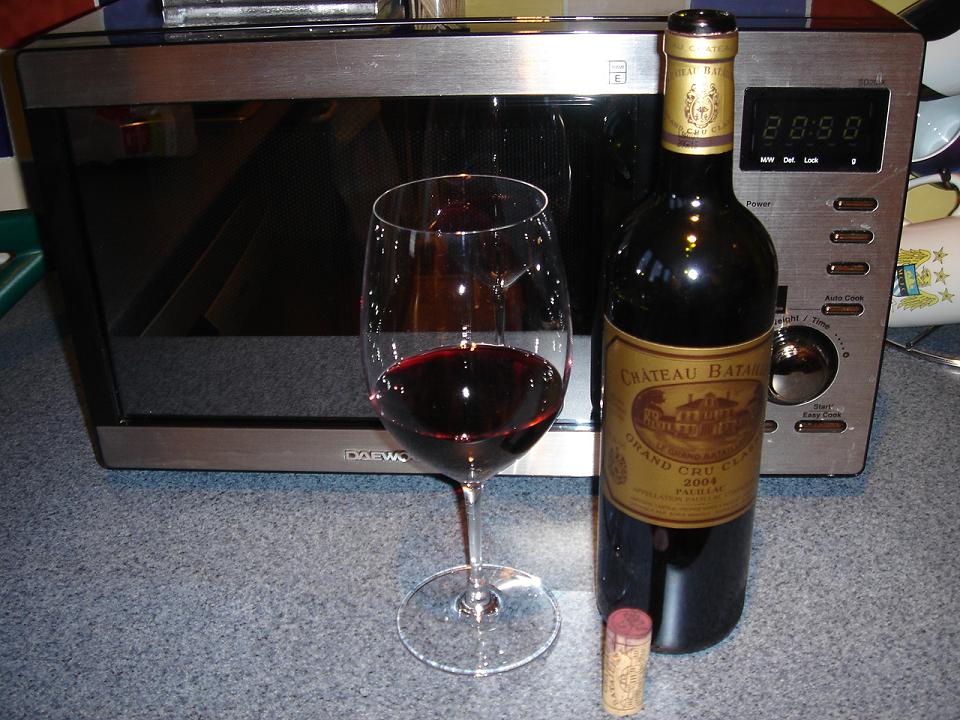 I'm not sure how much this wine cost me in the end, since I lost my records.  The only offering I could find online was in magnums from Berry Bros and Rudd at an equivalent to £20.75 per bottle.
I got strawberries dipped in dark chocolate and champagne sauce. It opened up after while to reveal notes of blackcurrant and grapefruit. At 13%, a powerful wine but not over-alcoholic.
Verdict – very nice wine but needs longer in the bottle.  The Winediva also seems to like 2004 Batailley although warns of patchy quality around Bordeaux from that vintage.
The first Batailley I tried was from the 1996 vintage and I remember thinking what good value it was for the quality of the wine.  This one again is good value.  2004 may not be the best year ever in Bordeaux especially when compared to the remarkable, 2000, 2003 and 2005 vintages that ambushed it.  But I like it and very much look forward to trying my next bottle…in a year or so.