I normally spend Easter breaks punishing my evil liver.  This time I've been sharpening the saw.  My third New Year resolution in a row, and most futile yet, to lose weight, has resulted in a lonely and shameless 2 pounds sneaking off disguised as female musicians.  So time for a bit less booze and a bit more exercise and, most incredibly, no chocolate at all.  I managed 492 sit-ups on Easter Monday amongst other exercise – ouch…
But all work and no play makes Wino a dull boy so to brighten my spirits I picked out an expensive bottle from the Combine Harvester to end the weekend.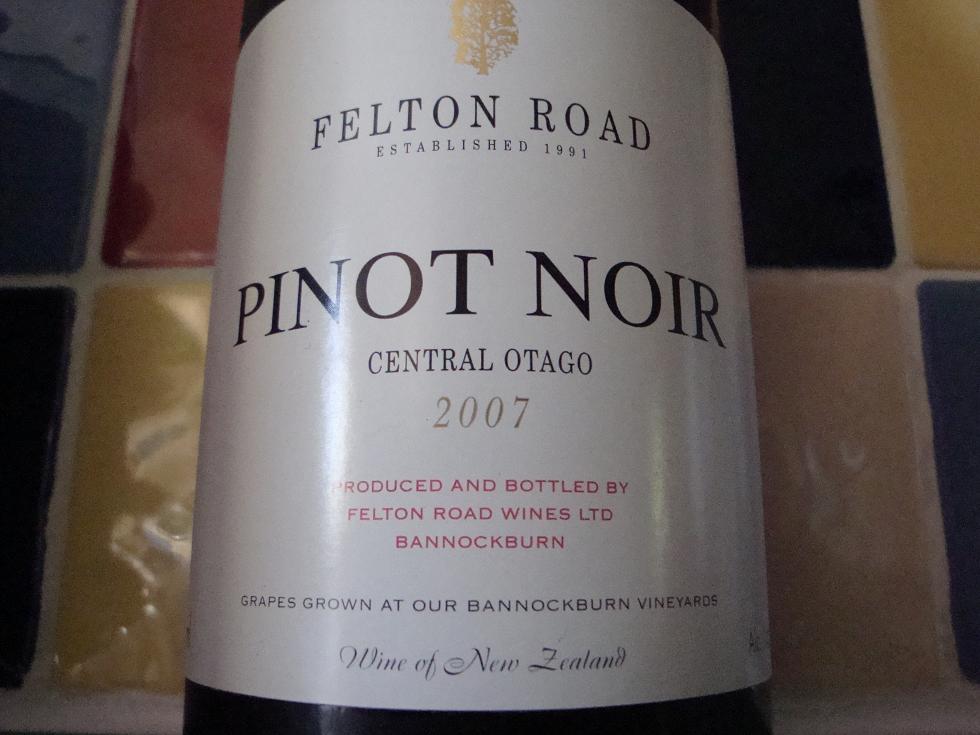 Drinking wine whilst ones stomach is in muscular spasms carries a certain perverse pleasure.  The battle that ensues as the alcohol tries to unwind the coiled muscle creates an uneasy equilibrium of pleasure and pain.  It's like being thumb-screwed whilst Marilyn Monroe (as Sugar in Some Like It Hot) snogs you senseless.
As for the wine, it is fresh zingy raspberries and meringue – totally delicious, especially with lamb chops.  But worth £29?  I am not the heir to the Shell Oil Company after all.
I see that the Sunday Times Wine Club has dropped the 2008 to a more reasonable £23.  Even Daphne could afford to slip a bottle inside her double bass at that price.  Let's just hope Spats Colombo doesn't find it.