I've been a W man for so long that people are starting to call me George Bush.  So, when will you believe my double dip recession prediction?  You might have to admit defeat at the end of Q1 2011, if GDP growth is negative for the second quarter.  But I must admit that even I thought that interest rates would have to start rising before we took the second dive.  If all it took was a VAT increase, then we are potentially  heading for more of a "plummet", than a "dip".  All of which leads me to continue looking for best value wine.
And that sometimes means belief in your future health by investing in en primeur wines.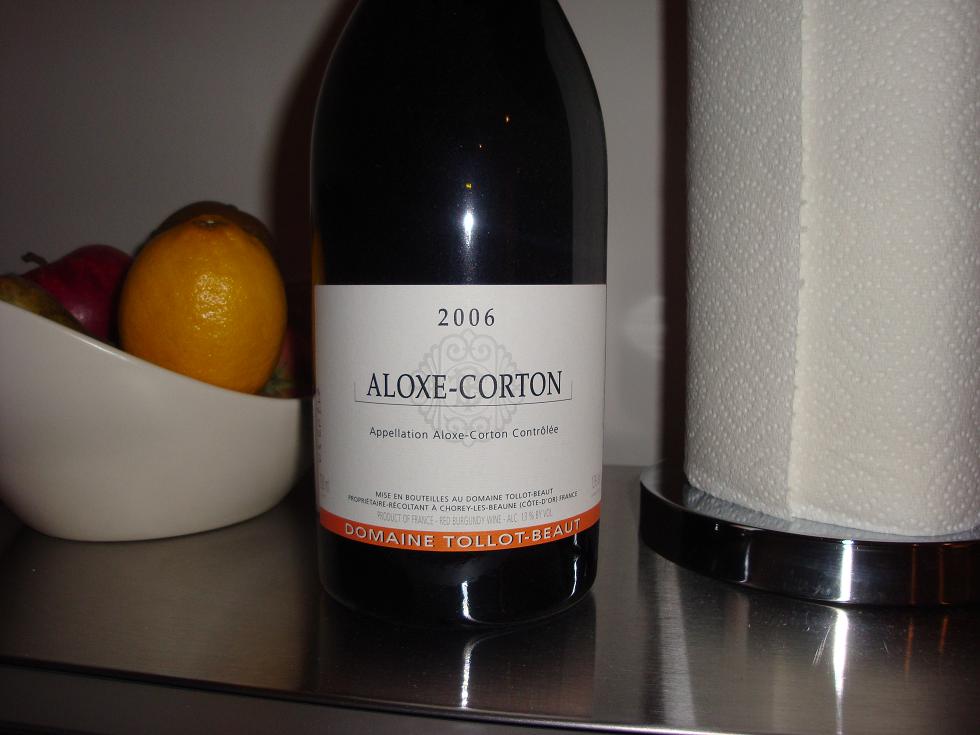 This excellent Burgundy cost me about £20 per bottle from the Wine Society way back in 2007, when the credit crunch was no more than a crumb.  It was delivered in 2008 when the credit crunch was the world's largest cream cracker.  I suspect, and hope, it is slowly but surely appreciating in value now.
The smell on opening is a smoky strawberry compost and the taste has a nice spicy kick, whilst being fresh and fruity.  I strongly recommend WART advice and sticking it in the fridge for an hour before opening and serving with pork chop, or veal.
The most amazing thing about this wine, though, is the bottle.  It is normal to be able to place a discreet thumb inside the dimple.  I was able to fist this heaviest and most substantial of bizarrely shaped bottles and still pour it.  WTF?