If you are looking for a cheap and cheerful Malbec, you could do a lot worse than try this specimen from Naked wines.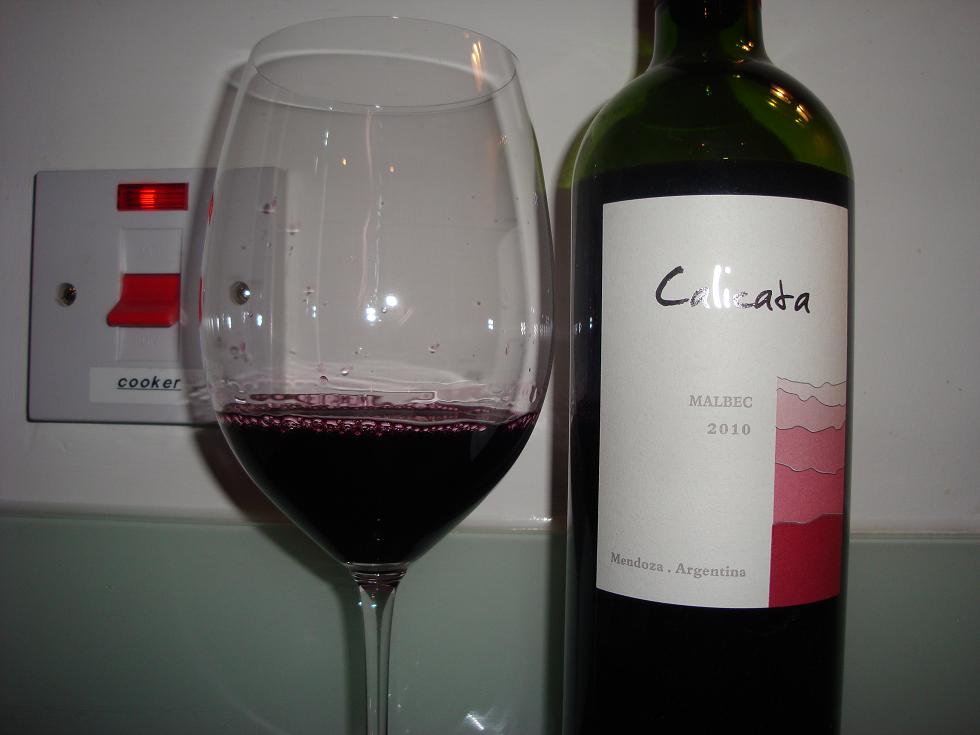 Imagine a bowl of fresh cherries and vanilla ice cream.  Not as dark and devious as many Malbecs but tasty and good with or without food.  Seems like incredible value at  £7.99 (less a mysterious discount of x%*) which probably means you are paying little more than a fiver.
* x = 1/y+3σ (no I can't work out Naked prices either).