If there is a wine region in the world right now that is in the ascendance, it surely is the South of France and, specifically, the Languedoc.  Partly driven by credit crunch belt tightening, and partly by improved quality, and wider availability (in the UK, at any rate).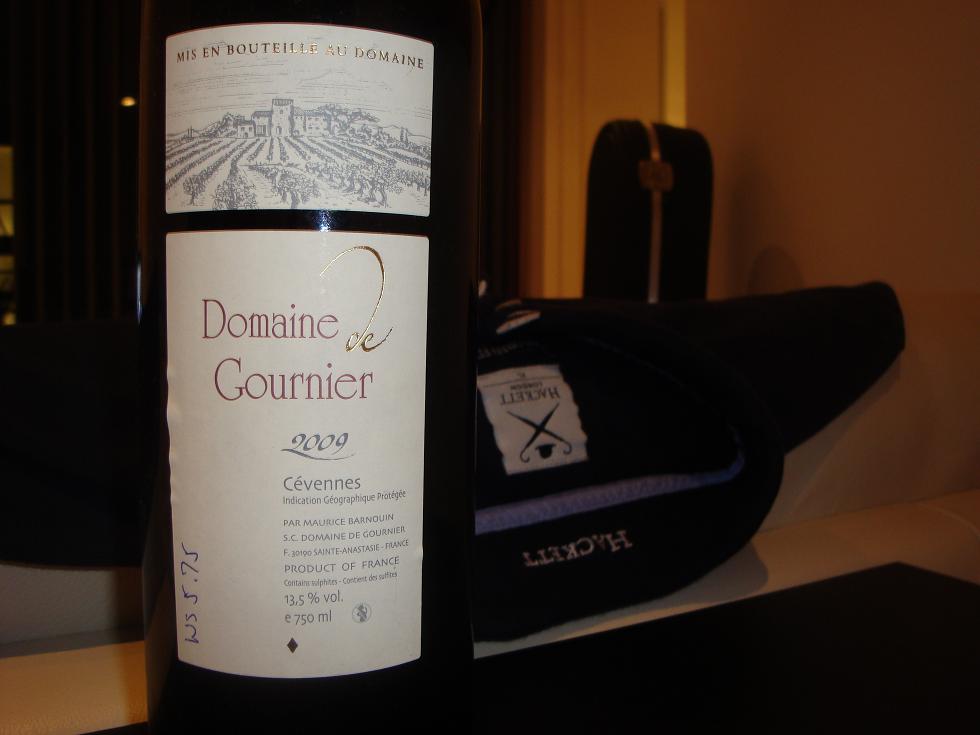 This stonker came via the Wine Society from Cévennes at a mere £5.75.  At this price it is hard to fault.
Rich, earthy, root vegetables and plums, well worthy of your attention.  Follow WART advice and stick it in the fridge for half an hour before opening.