The business card for Lucy's carries the tagline "share in the experience".  Oh dear, looks like I'm washing up again…
Themed, so far as I can tell, on 1970's food, and indeed atmosphere, it is a welcome blast from the past, with a sole exception – the wine glasses. Â They could do with updating from 'old fashioned pub' to 'trendy bistro', Riedel in other words.
The service is also a bit 1970's.  A little over friendly in a Uriah Heep meets Mr Bean sort of way.  Our waiter wanted to share our experience a bit too much.  "So how are you guys, have you been up to anything nice today, what have you been doing?" got a sharp retort from Fred, "actually could we please have a drink?"  I was pretty parched too after 15 dry minutes at our table.
But the childhood souvenirs kept flowing like the piped music (1980's pop, in an ironic twist).
Mackerel pâté reminded me of why I love that fish, and rue it's virtual disappearance as a menu staple.  Freshly fished mackerel served in a Clovelly hotel is one of the most memorable of my childhood dining experiences.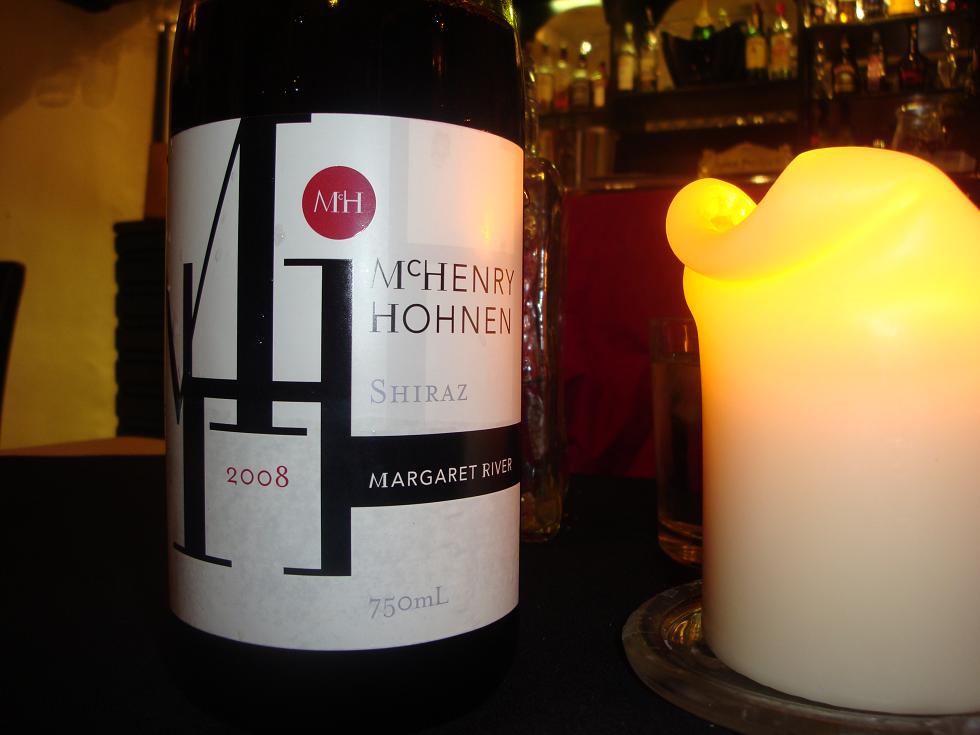 McHenry Hohnen Shiraz, 2008 is priced from the 1970's at £22 19s 0d, or £22.95 as we now know it.  Tanner's have it at £9.95 retail so a mere 130% markup (full marks).  Damson fruity but quite heavy.  Fortunately, Mr Heep didn't bat an eyelid when I asked him to take the temperature down a bit.  In fairness it wasn't served from the wine oven in the first place – < 20°C, I reckon.  So, full marks from the WART campaign.
Lamb Henry was rosemary and mint super-tasty but was surpassed by the best mixed veg portion I have possibly ever eaten.  Perfectly cooked cauliflower, sugar snaps, carrots, broccoli seasoned with a little freshly ground love.
Meanwhile Uriah served a fresh glass of wine to his "buddy" at the next table, and two sticky toffee puddings to his "folks" just along the way.
He brought me, by way of a self inflicted experiment, a glass of Lakeland Liqueur.  A local brew of whisky, caramel and butterscotch served to "mates" only.  Very tasty but would have been even nicer as a digestif if slightly more potent than 20% ABV.  It superbly complemented the After Eight Mints, though, a confection that I've not seen since a memorable incident in a Buxton curry house in 1992, the only incident of that weekend that mercifully involved no sheep.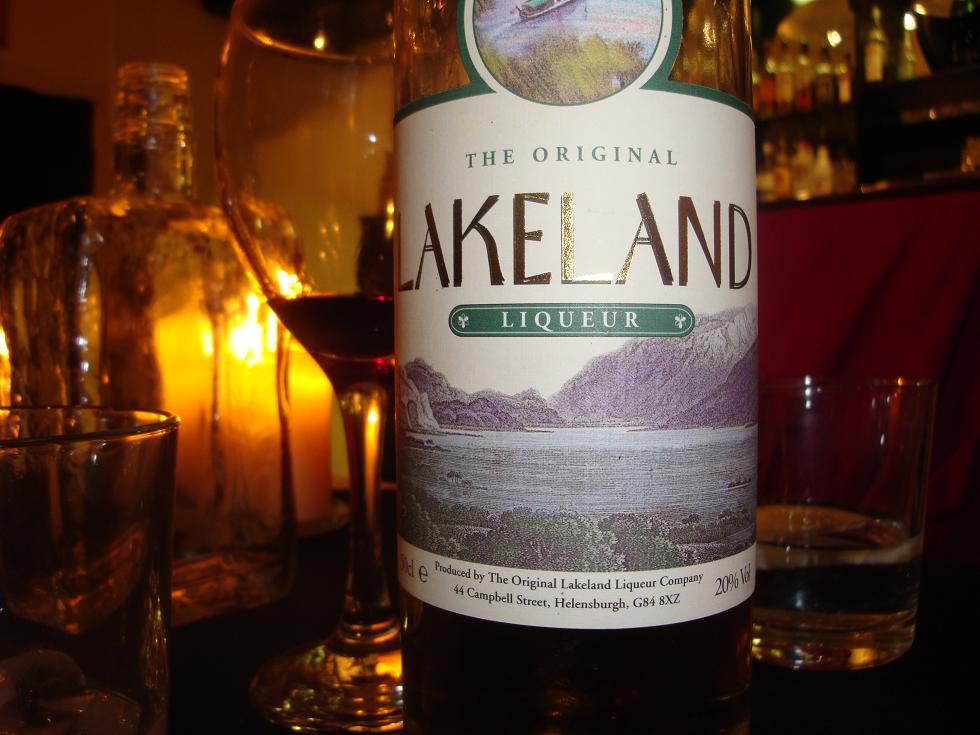 The dessert menu (all made in house) could have been conceived by Keith Floyd in his sober period (April 75 to May 75).  Apple Strudel, Black Forest Sunday, Sherry Crème Brulée, and best of all, an Assiete of Lucy's Desserts.  As the menu says "keep Cumbria curvy!"  Be it ever so 'umble how can you not fall in love with a place like this?
Lucy's Restaurant & Bar
Ash Street
Bowness-on-Windermere
LA23 3EB
T:Â  01539 442793