La Réserve de Quasimodo is self subtitled: Le plus vieux bistrot en l'ile de la cité.  Seven centuries of history.  Did Asterix the Gaul possibly eat here?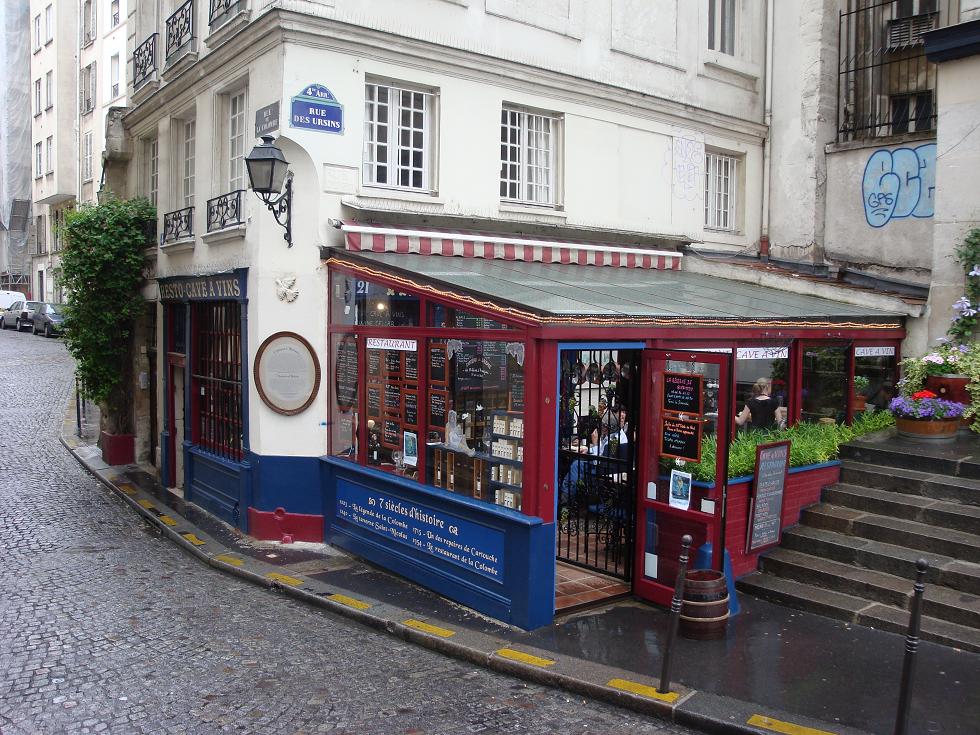 There is a limited but very classic menu. Great wine list but not great info.  I ordered partially blind, a "St Emilion Grand Cru" and was pleased to receive a bottle of 2002 Château Vielle Tour la Rose served at a perfect 18 degrees – gorgeous tarragon, fennel, red radish and berry fruits. Super value at EUR20.10.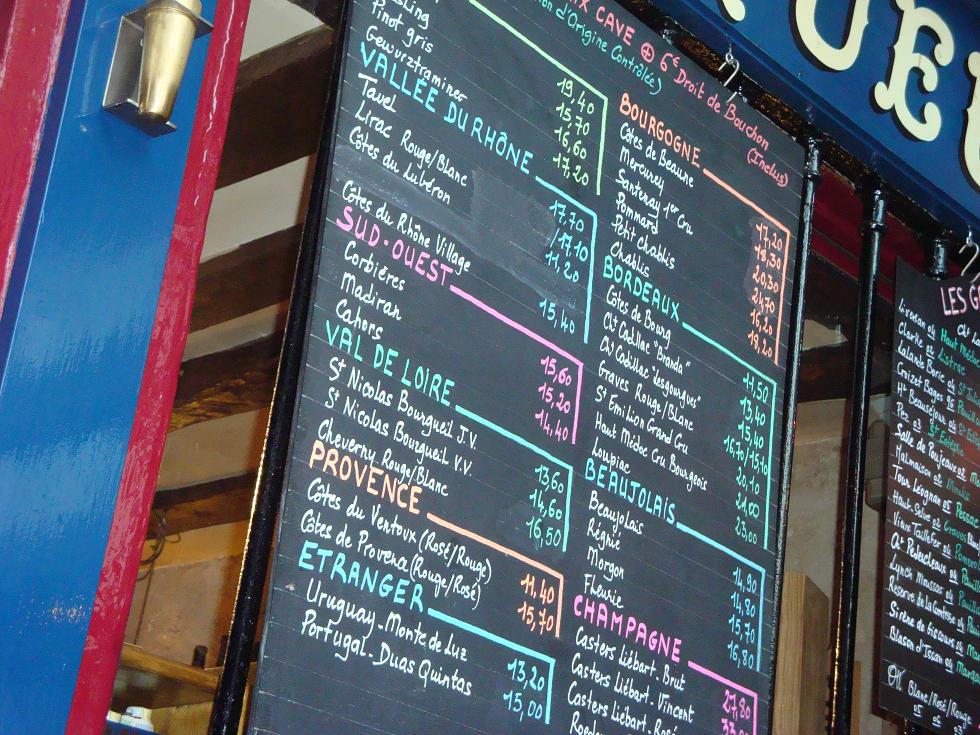 The food is rustic and well done albeit that the kitchen furniture seems to be limited to a toaster and three microwaves. Goats cheese salad was warm rich and smooth like the inside of a Doriss girl's thigh and the salad dressing almost rivalled my own secret recipe.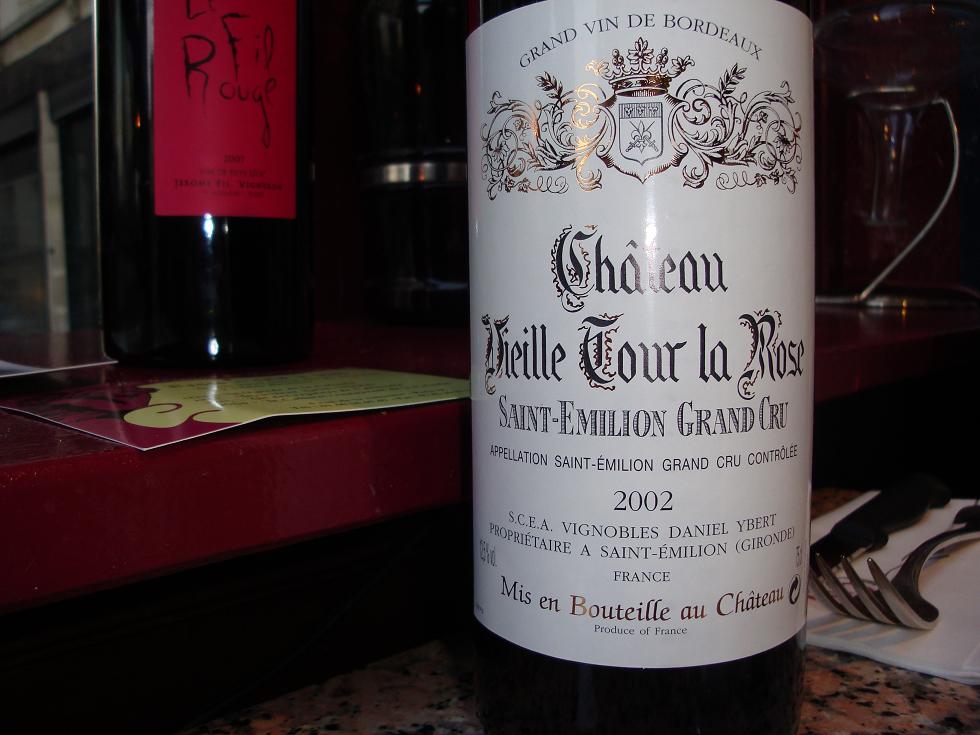 Poivron farci au beouf was served at microwave temperature (Icarus and Daedelus would have flinched) but was tender and tasty like the inside of a Doriss girl's thigh. It was a high quality beefburger in a pepper and in concept as simple as MacDonalds only delivered with the assurance of Heston Blumenthal and the taste of The Sarbonne.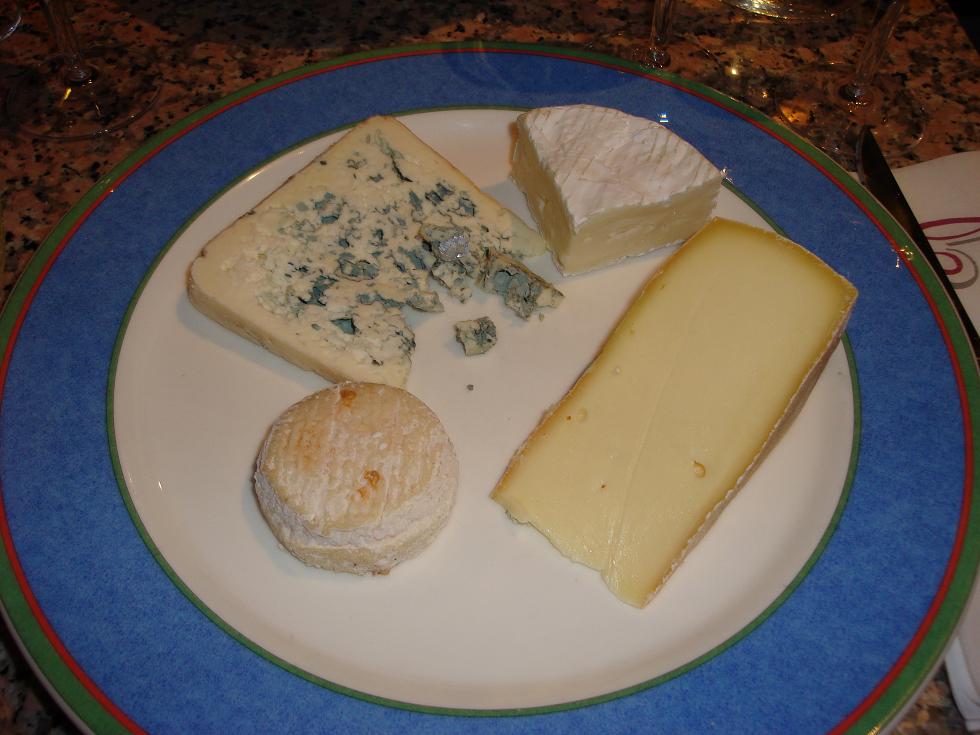 The cheese plate (above) was simply gorgeous and I'll single out the camembert as being as smooth as the inside of a Doriss girl's thigh.
The wine mark up policy is the Cave (wine store next door) price plus 6 euro. If only more places in the UK and US operated similarly!
If you haven't been to Paris since 1223 then you should come back and try this excellent little bistro.  I never got to see any Doriss girls because the Moulin Rouge was very expensive indeed and surely not worth more than the price of this entire meal just for one person entry.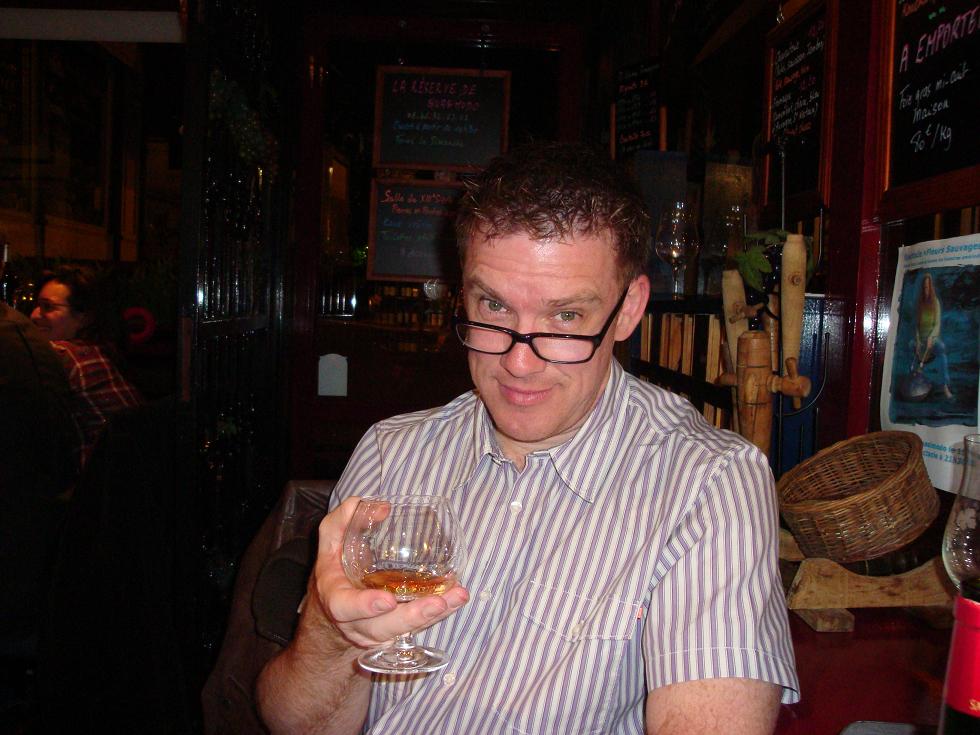 La R̩serve de Quasimodo, Resto Рcave ̢ vins, 4 rue de la colombe, Ile de la cit̩, Paris (4̬me arr).
T:Â  +33 1 46 34 67 67
F:Â  +33 1 43 29 91 38